SOCIAL MEDIA MANAGEMENT
I love working with fashion & lifestyle brands to help them cultivate and grow their ideal audience on platforms like Instagram, Twitter, Facebook and Snapchat. After many years of experience as a Marketing Specialist, Project Manager, Photo Stylist, and Writer, I help clients create imagery and copy that appeals to their target customer's voice and aesthetic. Check out a few examples!
---
Chaco Footwear Social Media Takeover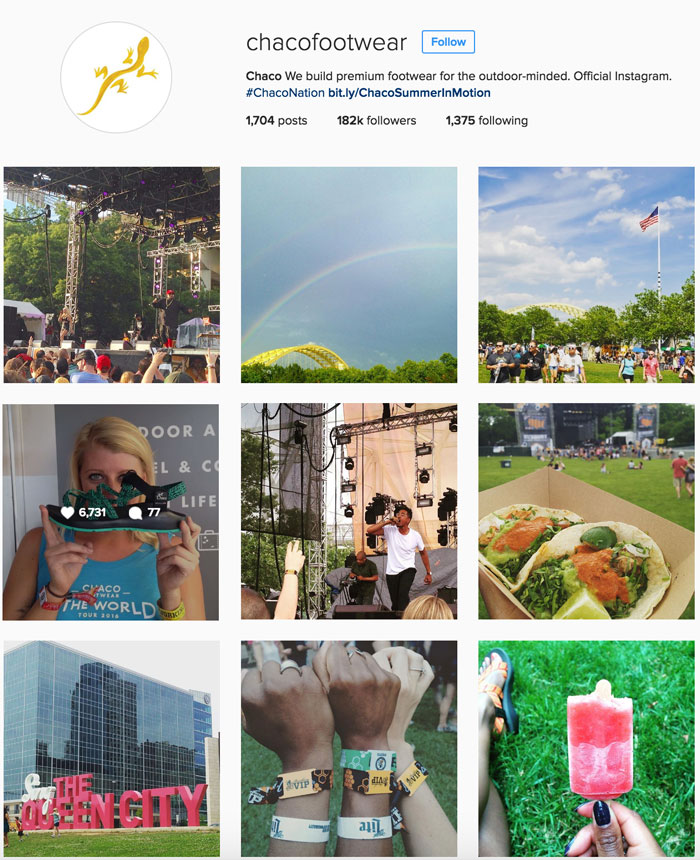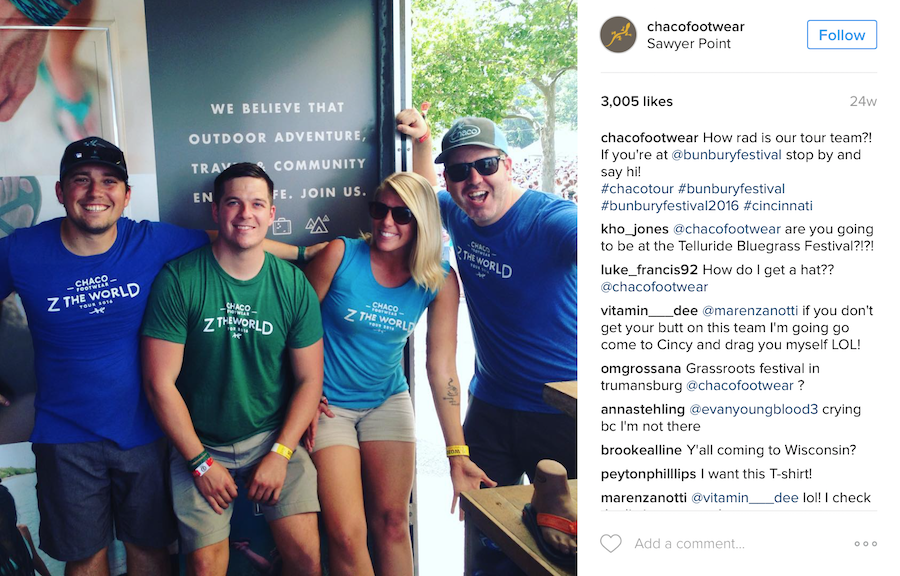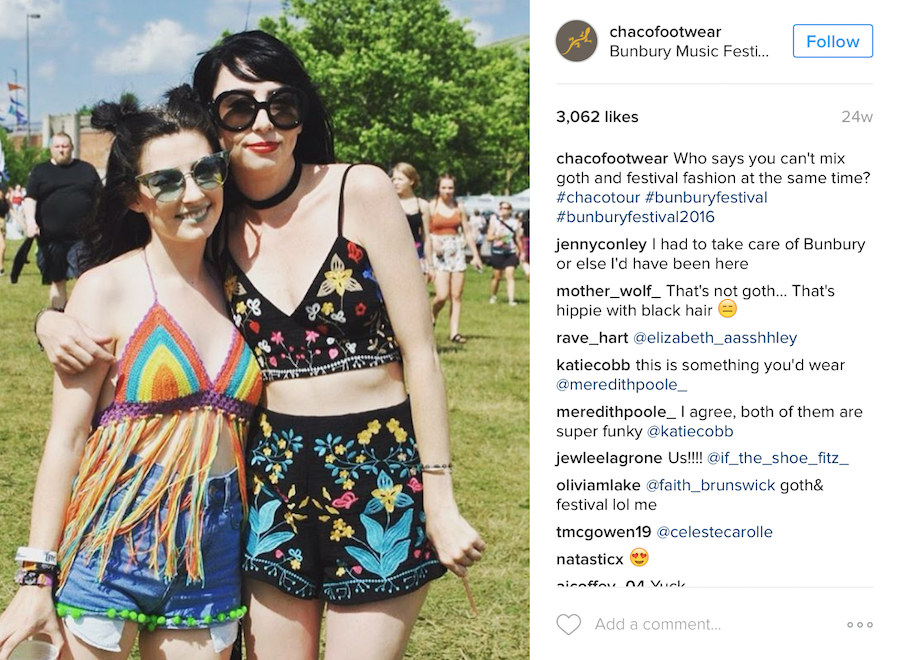 ---
Black Family Reunion Instagram & Twitter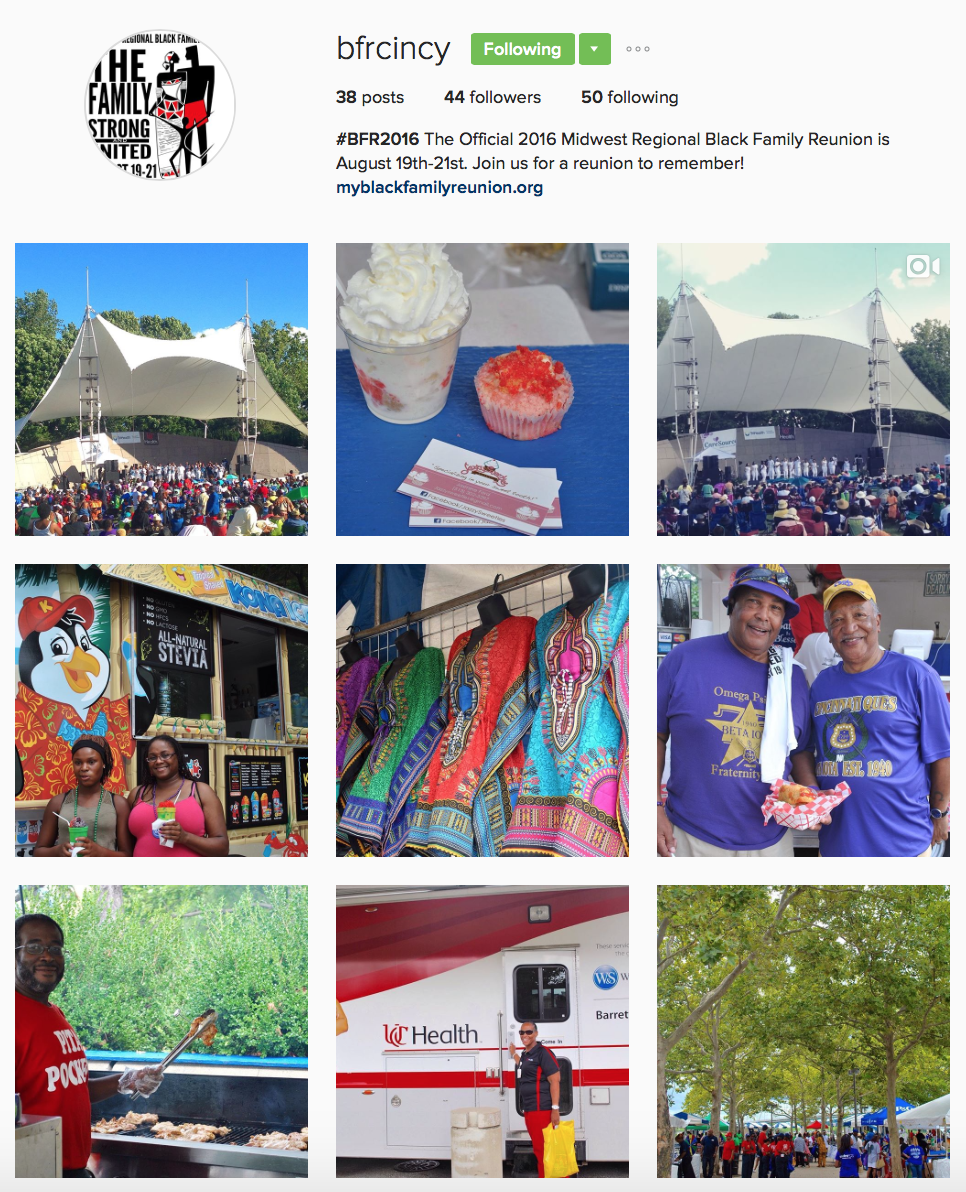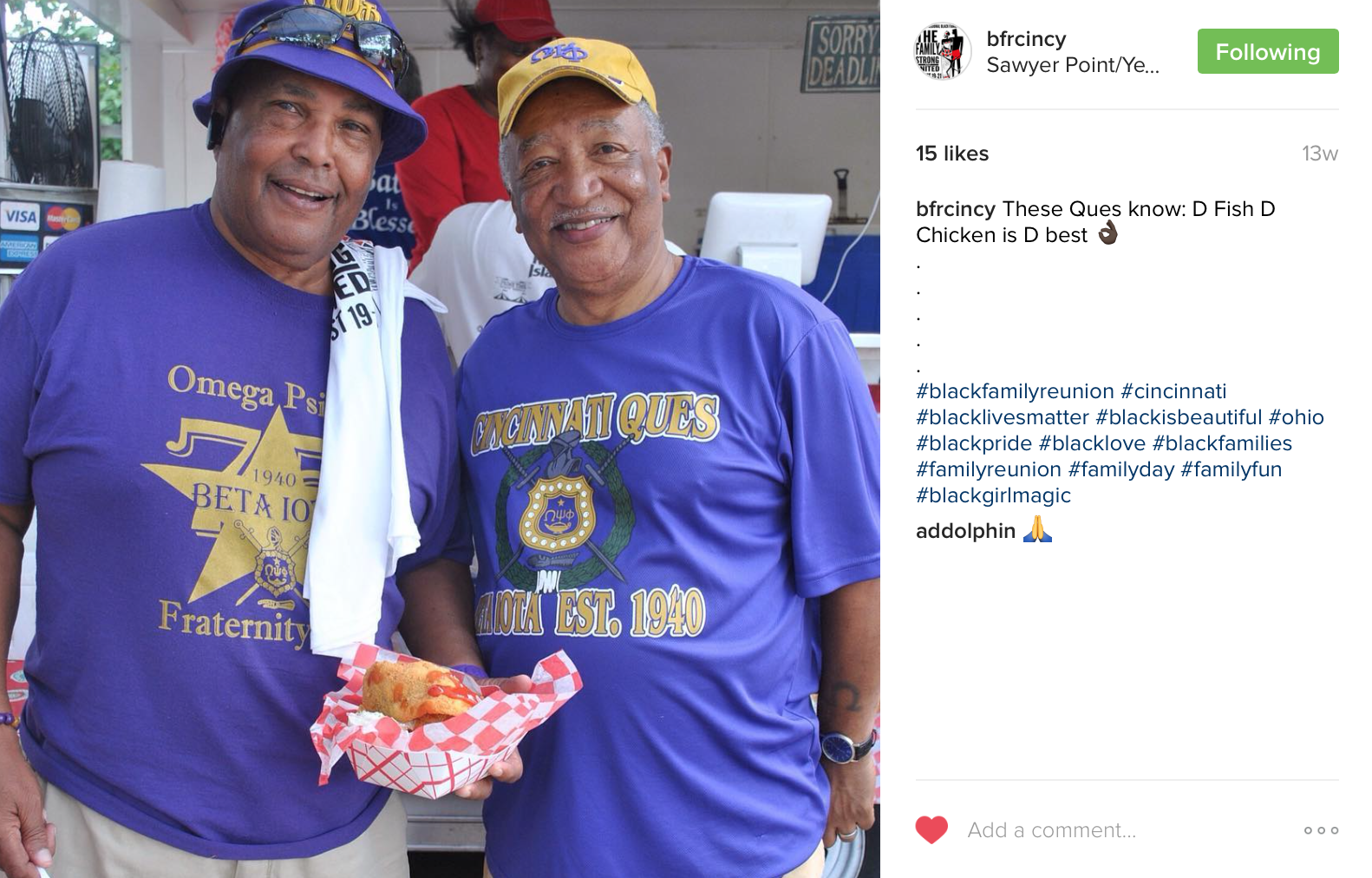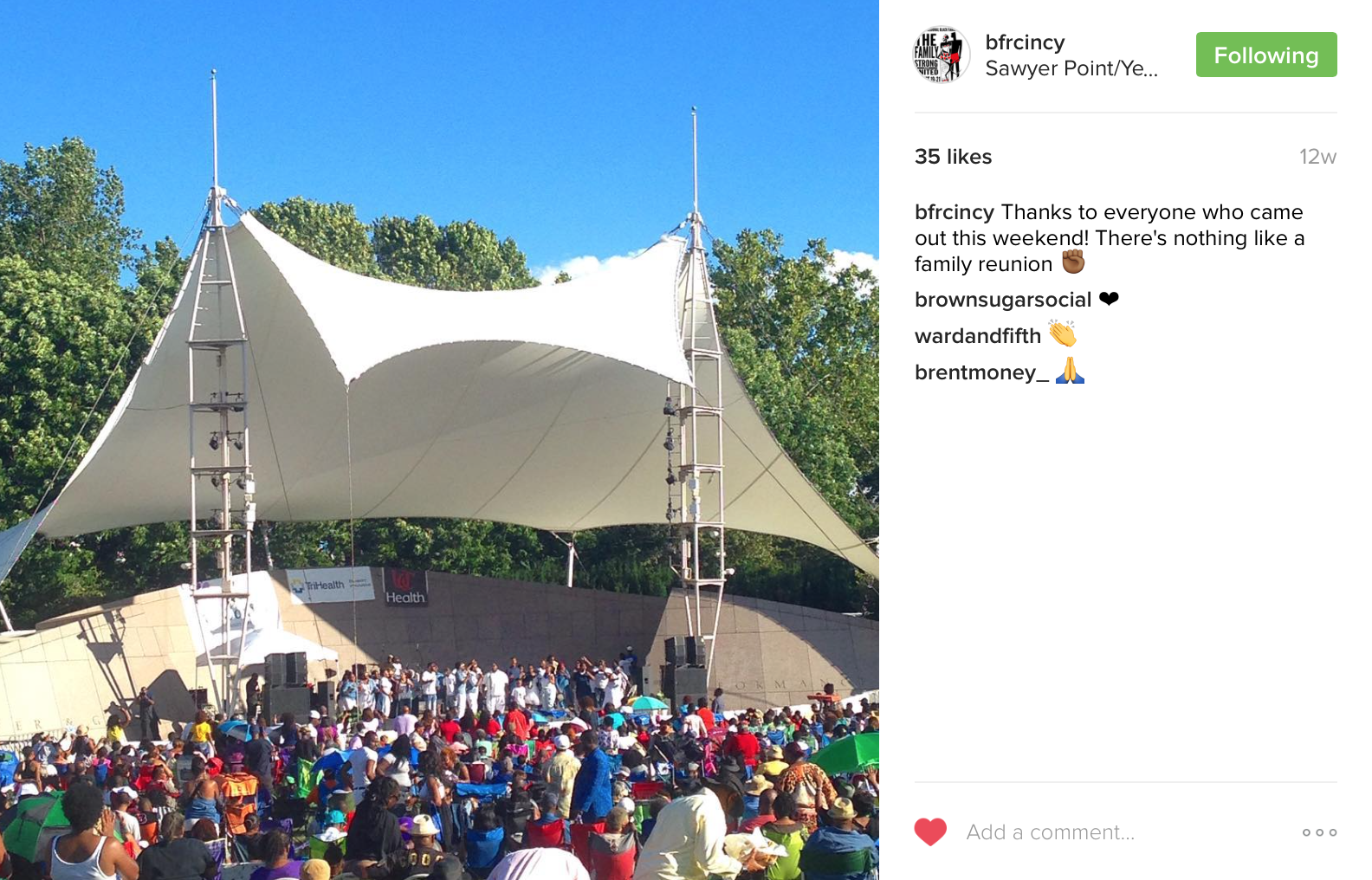 ---
Reading Bridal District Fall in Love Show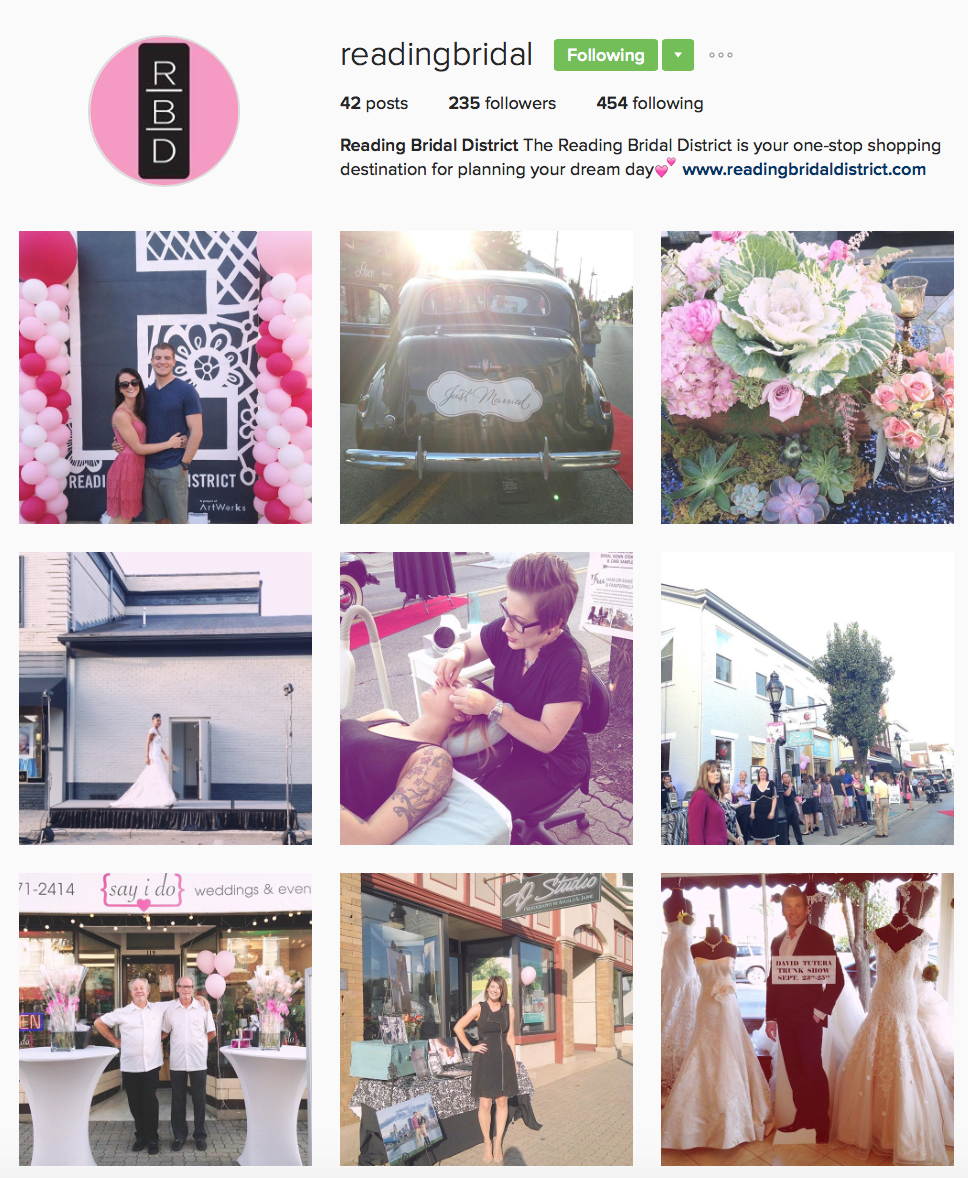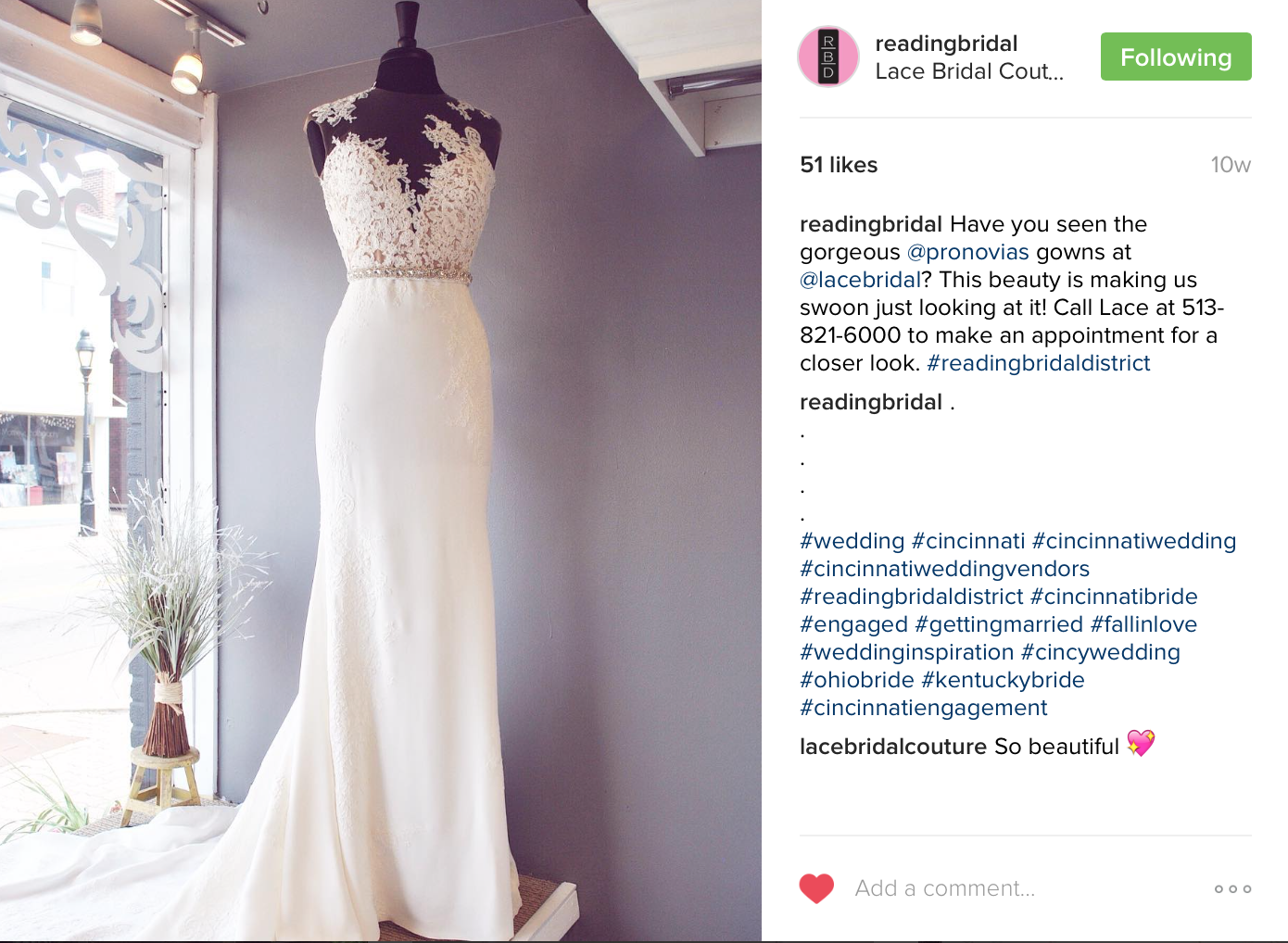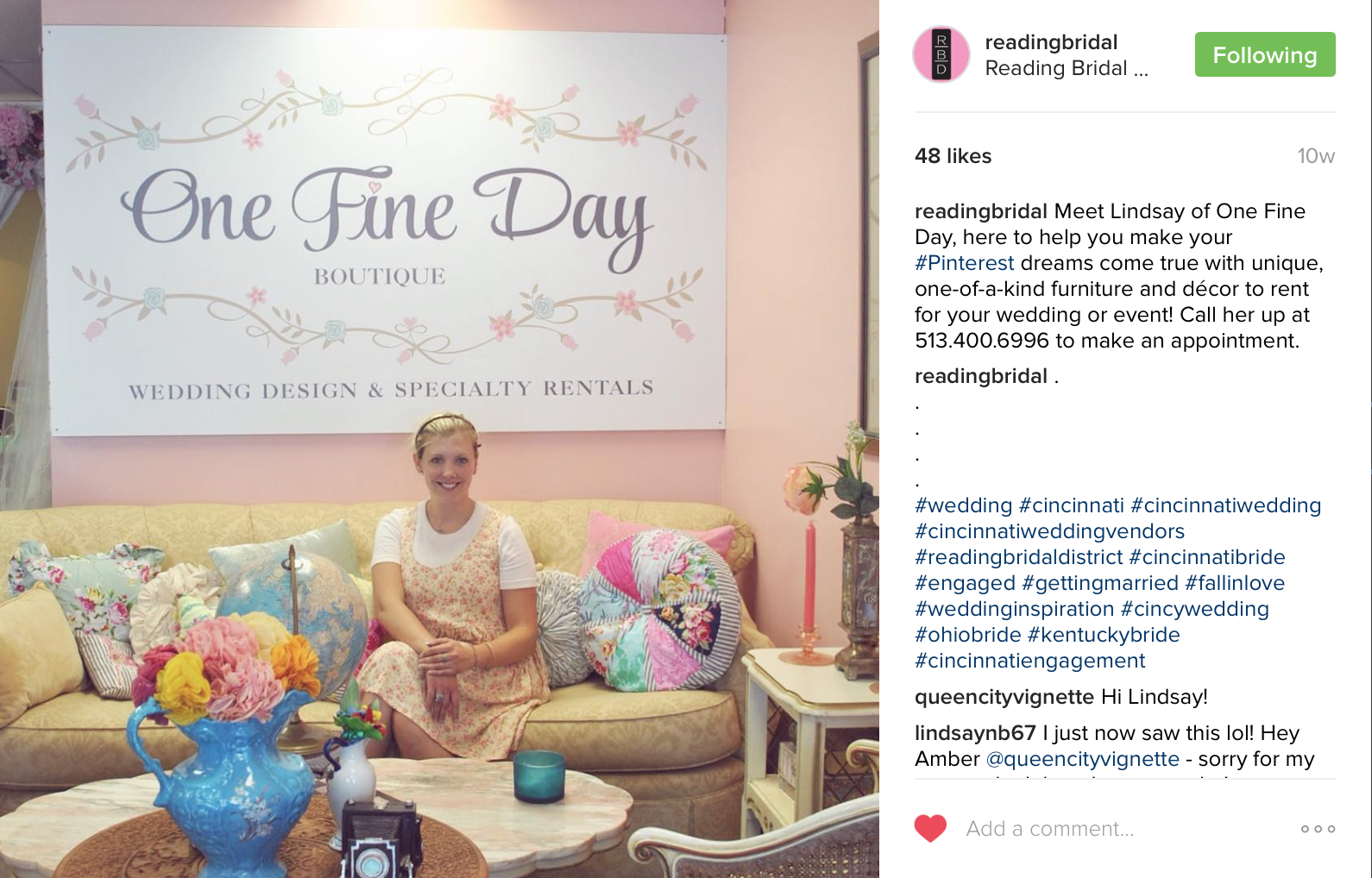 ---
Cincinnati Magazine
---
WRITING
I write compelling content for print and digital lifestyle publications, specializing in fashion, home, and beauty.
"Trending", Cincinnati HOME 2106
"The Dish on Good China", Cincinnati HOME 2015
"Pale As a Ghost Sign", CityBeat, 2013
"Cincinnati's Shopping History", A-Line Magazine, 2011
"Style, Sampled: Debra Moreland", A-Line Magazine, 2011
"Style, Sampled: Raphaela Platow", A-Line Magazine, 2011
"Style, Sampled: Leah Spurrier", A-Line Magazine, 2011
Style Sample magazine, 2009-2010 (editor)