Current Obsessions: Friday the 13th
Lately, I've been amused and amazed by: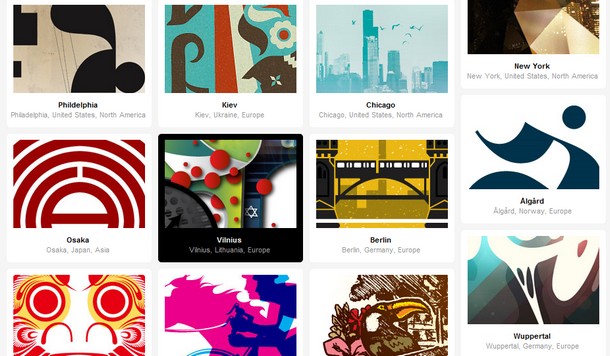 CitID is a ambitious project aiming to gain global consciousness by giving a (type)face to every city worldwide. Logo design + typography from an international perspective? Hell yes!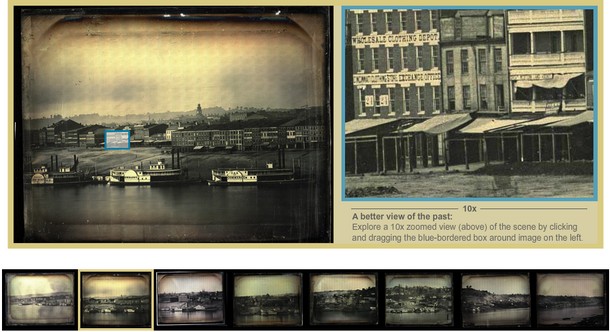 Fascinated by this 1848 daguerreotype (haven't seen those since high school art class) of the Cincinnati riverfront. There seem to have been an awful lot of clothing stores back then: The Cincinnati Clothing Store Exchange Office (?) is downstairs from the Wholesale Clothing Depot, and the United States Clothing Store–which sounds like a pretty ambitious undertaking–is just a few doors down.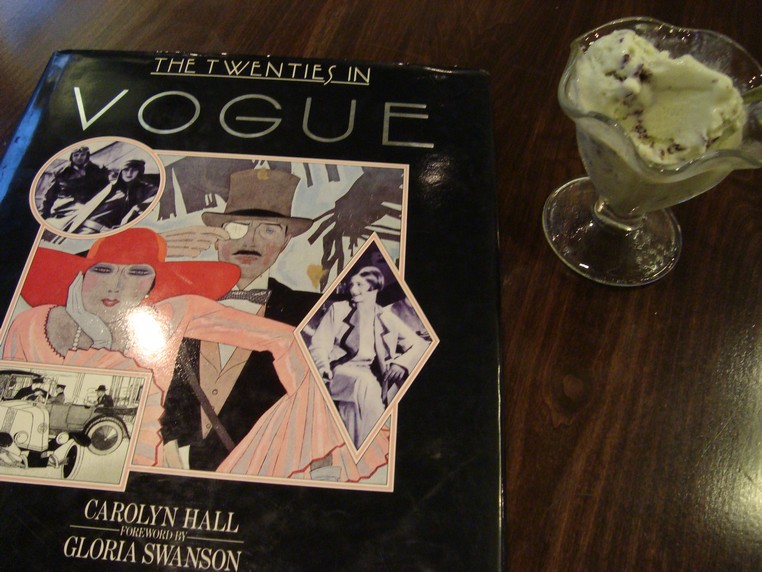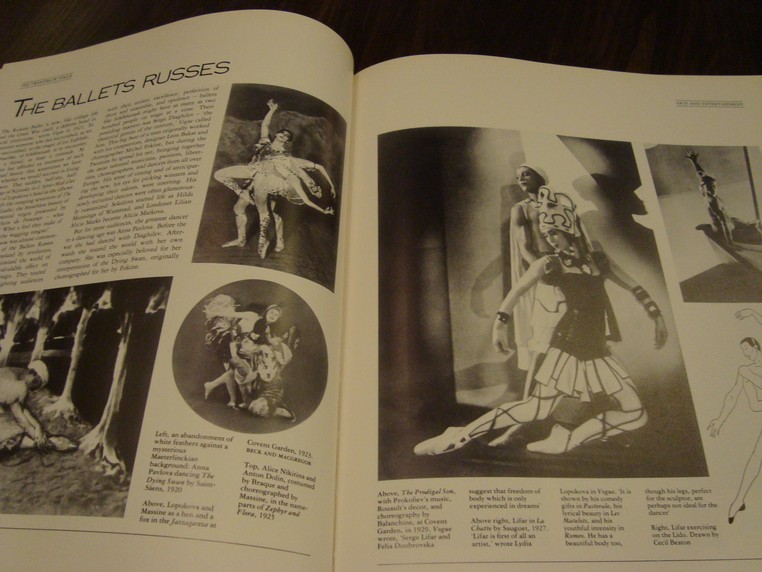 I like to flip through this book whenever I'm at the office (aka Iris Bookcafe). The Twenties in Vogue (with foreword by Gloria Swanson, no less) is part magazine, part historical narrative, and wholly entertaining. Not only are the images and illustrations inspiring, the narration reveals a glimpse of the decadent life of high society of the era. A quote from one 1929 society page:
Lady Ashley has altered her appearance from soft prettiness to polished chic, and looks remarkably well with her hair brushed to silk. Spotting each new diamond necklace she wears is one of the sports of the season.

 
Get it, Lady Ashley!
Last but not least, Alicia's general craziness has manifested itself as a mini-meme on Twitter. Or should I say #blacktag? As soon as I figure out how to put a pair of snakeskin platform heels on this afrobird, it's on!
Just realized it was Friday the 13th…now, where is my Chanel hockey mask and chainsaw set?