Just call me Theo
Since last week, I:
Wore the new AllSaints top I bought in the sale.
I love wacky asymmetrical draping, but FriendBoy immediately said "You're wearing Theo's shirt!"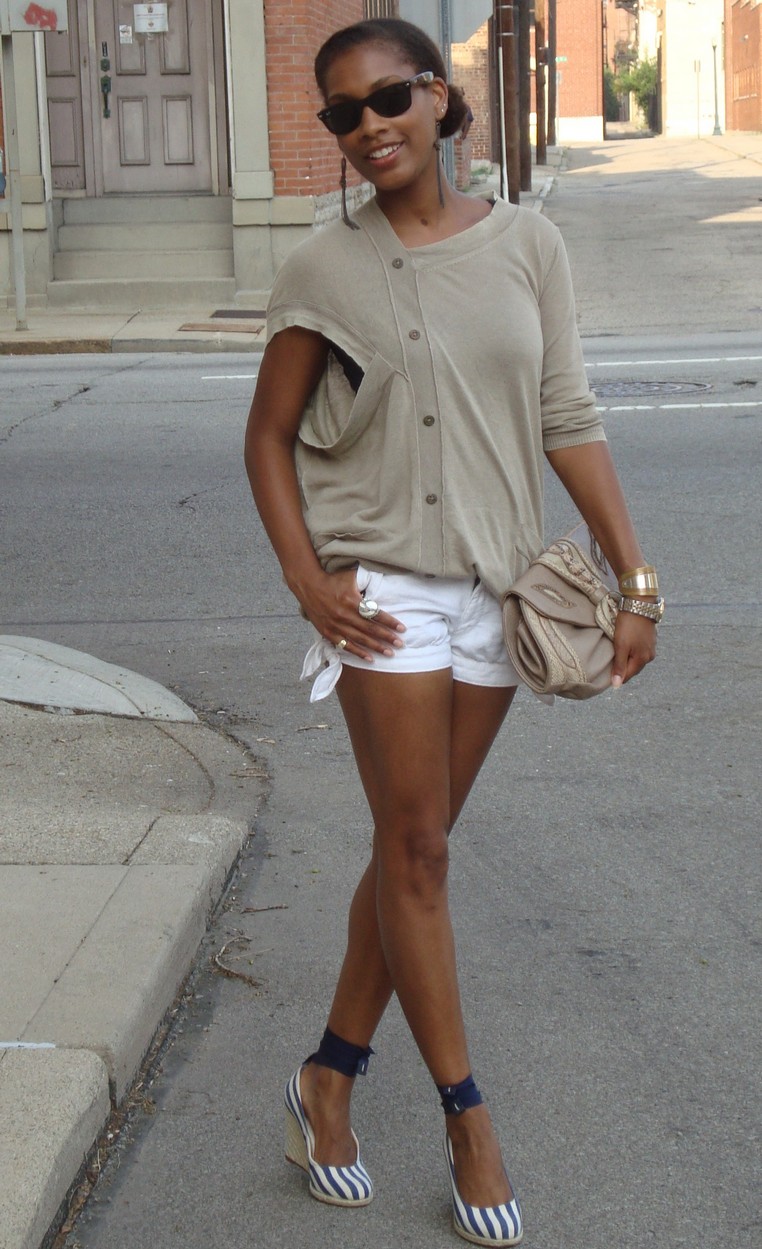 It is now officially known as my Gordon Gartrell.
Hit the Jodi Arnold event at The Limited.
Due to underestimating traffic (I don't know how I did the rush hour thing every day), I missed the fashion show, but did manage to snag the tunic I wanted as well as one or ten of the little cake hors d'oeuvres that were being passed around. Win-win as far as I'm concerned.
Found another (?) gray hair.
I've had two gray hairs since I was about 8 years old, and I used to be able to pinpoint their location with GPS-like precision. Since I stopped straightening my hair, it's not easy to find anything in there, so I'm not sure if it's a new gray or one of the old ones. Hmm…
Tried the new butter tart at The Bistro.
Doesn't the name just sound like a good idea? Butter. Tart. How can you go wrong? The tarte tatin used to be my fave, but the gooey caramely-ness of this new concoction has just earned its own place in my dessert-lovin' heart.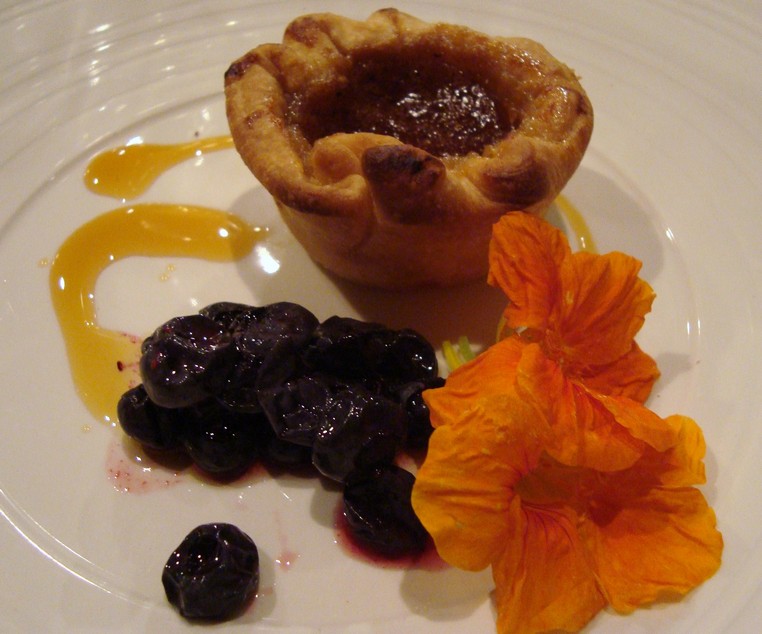 Hemmed a pair of my own pants!
I got motivated and learned how to do a basic catch stitch from this YouTube video:
Now that I think about it, I can't remember the last skill I learned that didn't involve a YouTube tutorial–god forbid I pick up a book and get some learnin' the old fashioned way.
I got out my tape measure, needle, thread, scissors, even a seam ripper 'cause I was serious about getting the job done! One leg at a time, I carefully measured, cut, ripped, and stitched by hand. This was the result: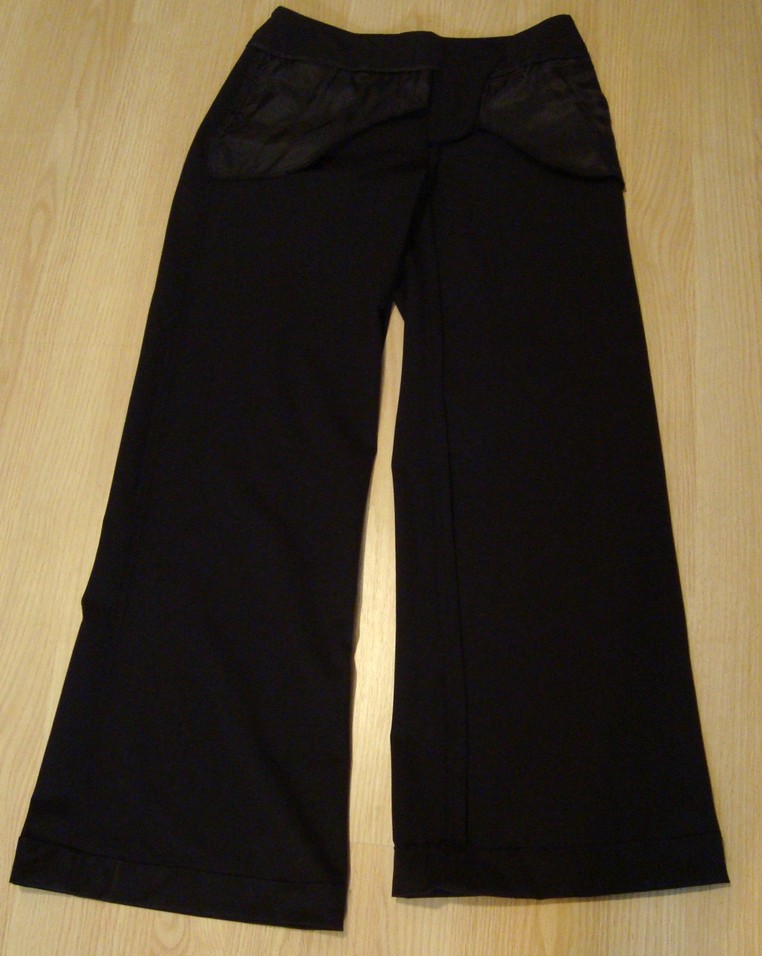 Oops.
Seriously, one leg was a full inch  shorter than the other. Ha! There goes my career as a tailor…
Bought a hot glue gun.
Who knew they were so inexpensive? I'm feverishly searching for random items to glue together at this very moment. As soon as I can think of a good reason to add feathers to my plastic plants, it's on.
What have you been up to?