Philippines Photo Diary
Near the end of January, FriendBoy and I took a trip to the Philippines for a friend's wedding and a much-needed respite from the cold weather.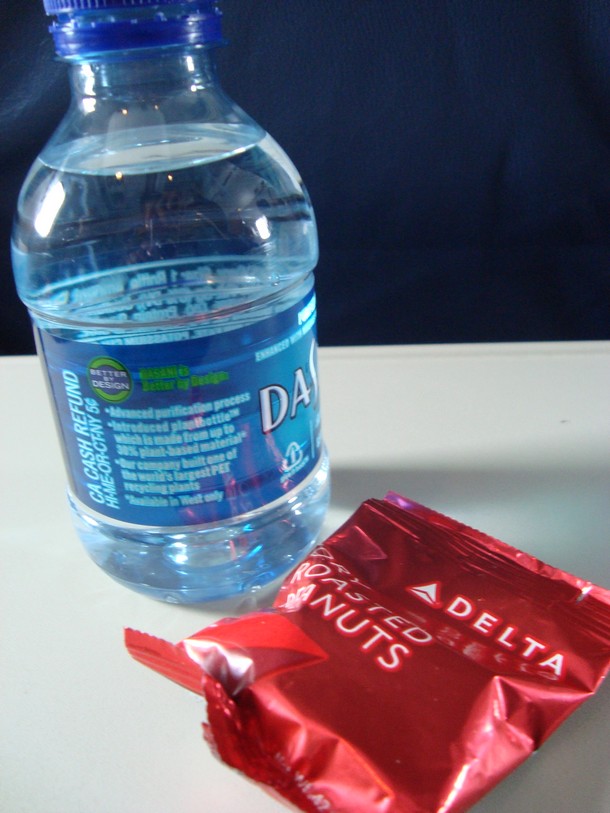 Snacks On a Plane. Sorry, I couldn't resist.
After a looong trip from Cincinnati (including a "hidden" re-fueling stop in Japan), we landed in Manila a full day and a half after we left. Thanks, International Date Line.
We met up with the two other couples on the trip and spent the day in Manila eating and shopping for wedding barongs for the guys at a  western-style shopping center (where I reluctantly avoided both Topshop and Zara).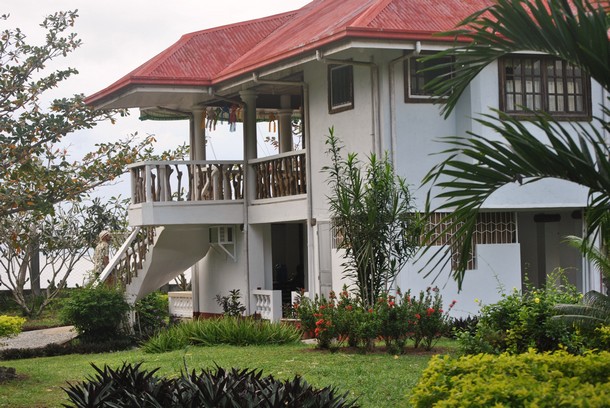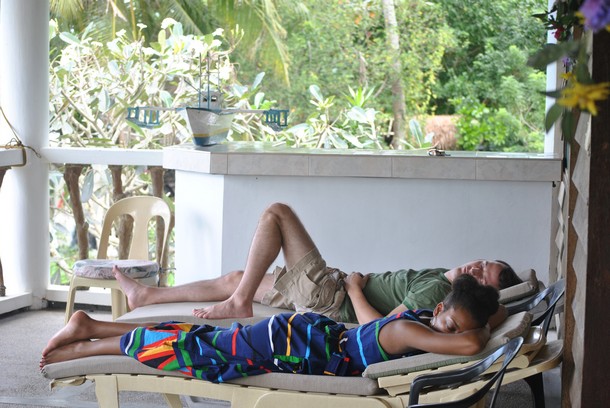 Me and the groom asleep on the balcony
The next day, we hopped on a plane to Marinduque and got settled into the Beach House at Chateau du Mer (shout-out to Uncle Dave!). The ocean was maybe 30 yards from the house, which made for heavenly sleeping conditions on the balcony.
I geeked out over the colored stones on the beach (purple! red! green!), vowed  to reestablish the rock collection I started in 4th grade, and couldn't resist taking pictures of the spectacular sunset.
One day we visited Poctoy Beach, where we feasted on the biggest grilled fish I've ever seen and were promptly joined by the local group of chickens and dogs. Chickens and dogs hang out everywhere on Marinduque, but this pup had a severely injured paw and I wanted to help him so badly.
We watched the fisherman head out on their boats in the evening, visited churches and volcanoes, attracted the attention of a group of school children (white people and black people? They had to check us out), admired some typography, tried to figure out how rice is harvested, ate some more, and contemplated the public transportation options.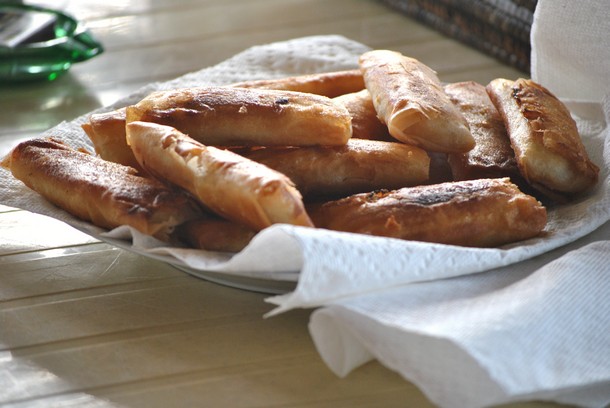 I may or may not have eaten too many turon, sliced plantains wrapped in lumpia wrappers, then deep fried. These had a slice of jackfruit inside, too–YUM.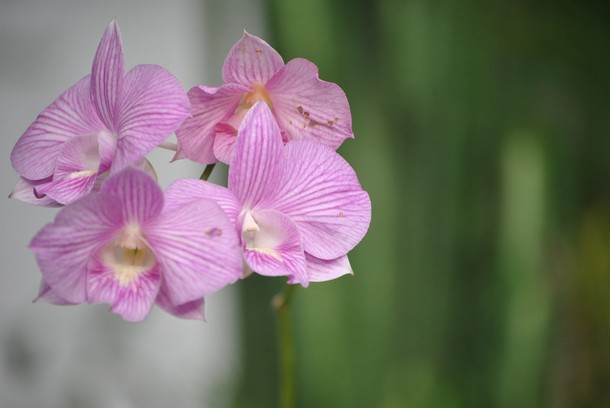 It was my first time in Asia, and thanks to the hospitality of our hosts, we had a fantastic time.
It was 22 degrees when we got back to Cincinnati. 'Nuff said.