6 Favorite Street Style Blogs
The Internet serves us in many ways: it's home to a wealth of information (just Google it), it's a way to connect with people around the world (social networks!), and it's a repository for ignorance (YouTube commenters). One of my favorite perks of all this newfangled technology is the ability to virtually people-watch stylish folks around the world–aka cruise Street Style blogs*.
Everybody knows about The Sartorialist and Garance Dore and Jak & Jil, but there are so many other street style sites out there. I figure it couldn't hurt to share a few of my favorites:
STREETFSN: Packed with detail and lifestyle shots of the streets of New York and various Fashion Weeks worldwide.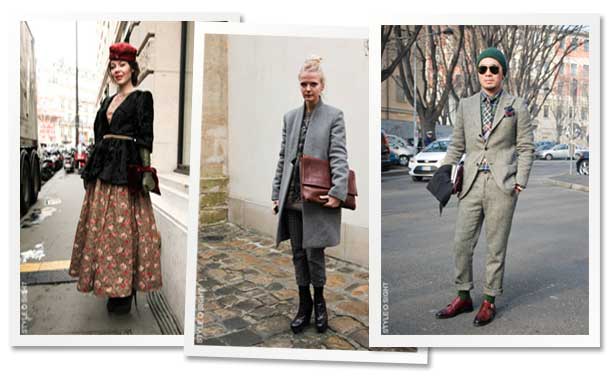 Stylesightings: Stylish women and men on the streets of Milan, Paris, Seoul, and New York.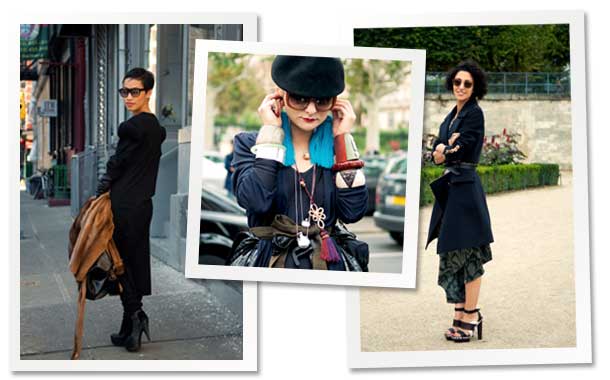 Citizen Couture: Women on the street, including bloggers, models, and fashion industry insiders.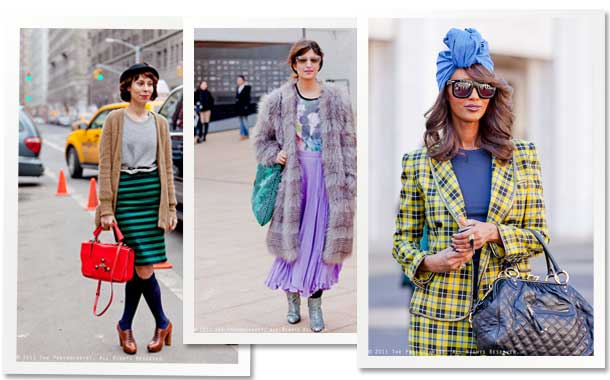 The Photodiarist In Color: Style diary of a New York-based photographer with an eye for black and white and color images.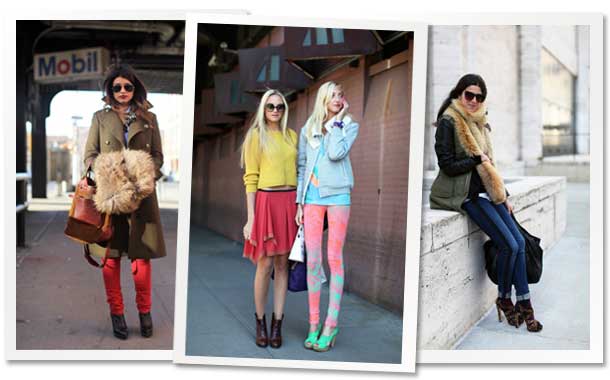 Mr Newton: Street style photography and reflections on city life.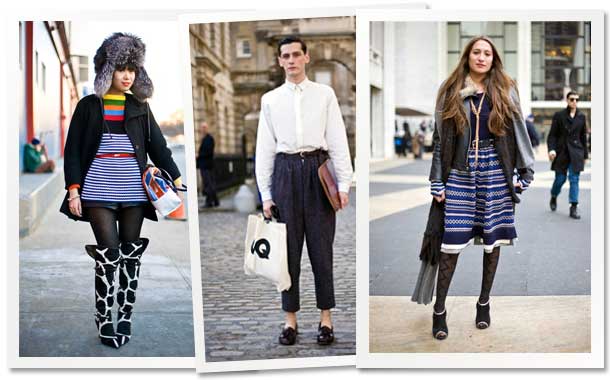 Street Peeper: Men and women (and the occasional blogger/editor/celeb) on the streets of London, New York, and Paris.
The other side
If you're at all interested in shooting street style photography, I highly recommend reading Dorothy of Polka Dots' informative and insightful post Shooting Fish at Fashion Week.
*It took me forever to create this post because I kept getting distracted and  looking at the pics. Now you won't get any work done either, haha!  YOU'RE WELCOME.