Photo Diary: Summery Weekend
On Friday, me and FriendBoy headed to Kings Island after work–y'all know how much I love Kings Island–to get our Season's Passes (thanks, Mom!) and, of course, hit the roller coasters. Also, there may have been deep fried foods with zero nutritional value and a towering blue ice cream cone. Maybe.
On Saturday, I hit the OTR Summer Celebration to enjoy the warm (hot!) weather and some refreshingly tasty sorbetto. I TRIED to go to the Spring Swap Hop (remember last year?), but due to my complete lack of direction and the fact that even the intergoogle AND my GPS couldn't get me to the Mockbee, I got a li'l frustrated and just went home.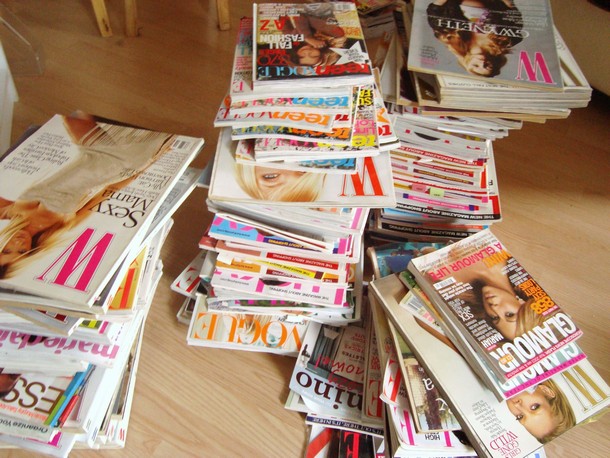 I'm still in the process of cleaning out my magazine collection (don't worry, I'm recycling), which is EXTRA ridiculous and contains hundreds of issues going as far back as 1993. As I go through them, I'm finding that I remember the editorials with surprising clarity–especially given that I can barely remember where I am at any given time.  Ah, well.
How was your weekend?