Crazy or lazy
Spent the weekend alternately lying around in complete slacker mode or running around like a chicken with my head cut off–no in-between. Crazy or lazy, I always say.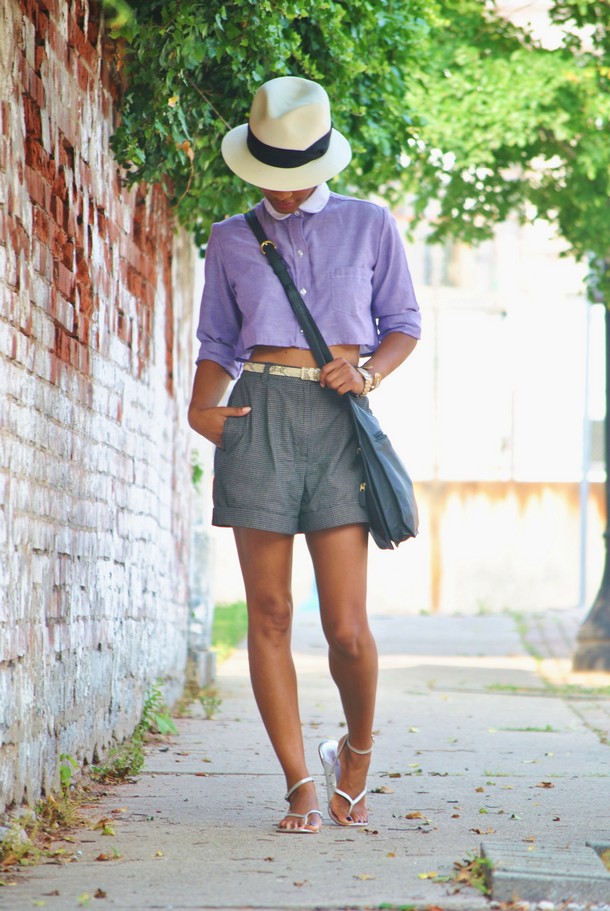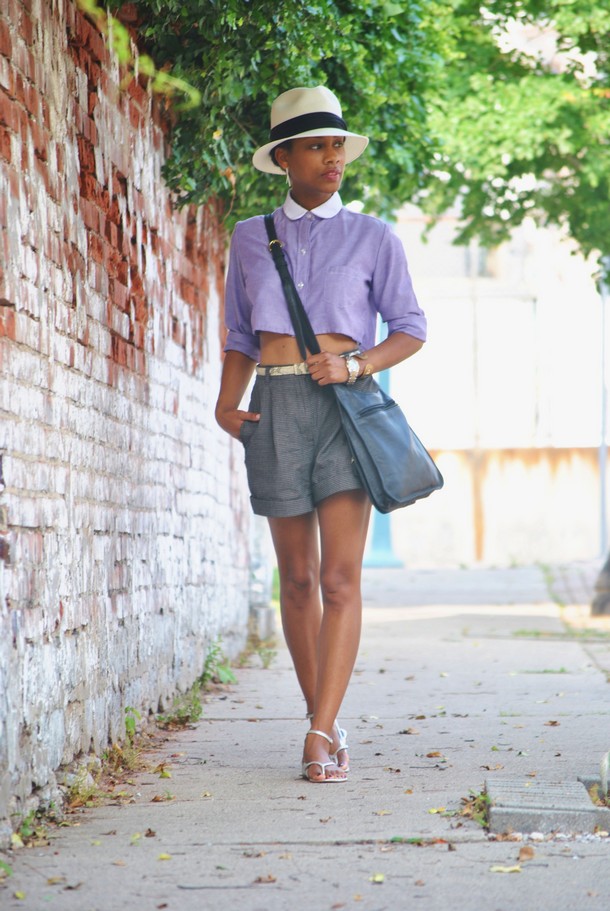 Thrifted shorts, belt & top; no-name bag; Naughty Monkey sandals; Stetson hat
On Saturday, the most strenuous thing I did was eat. To be fair, I actually LEFT THE HOUSE to do so. TWICE. That has to count for something.
SSOM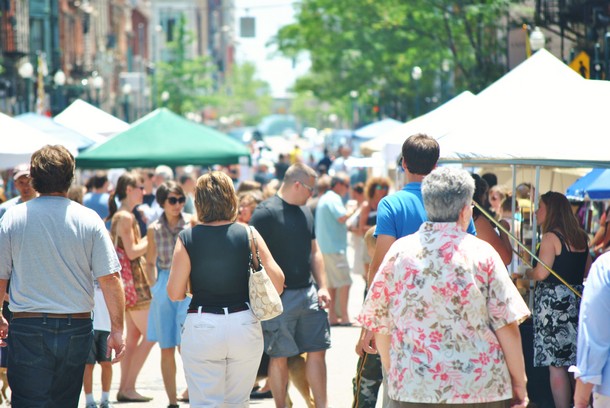 On Sunday, I headed over to Main Street to volunteer at Second Sundays on Main's kick-off event! It was a gorgeous day, and I took plenty of photos while still managing to do a little shopping and a LOT of eating. You know how I do.
I bought a tomato plant that I hope to Not Kill (that's my not-dead basil, cilantro, and lettuce in the pot in the background) , a fun ring from Black Diamond Designs, cute button earrings from YayToonDay, and peppermint soap (SO refreshing in a post-workout shower) from Pine Lane Soaps.
After stopping by 4U Urban Boutique's one-year anniversary party (congrats, guys!) and a last-minute trip to Kings Island, I was thoroughly exhausted. How was your weekend?