Let's Do a Makeover!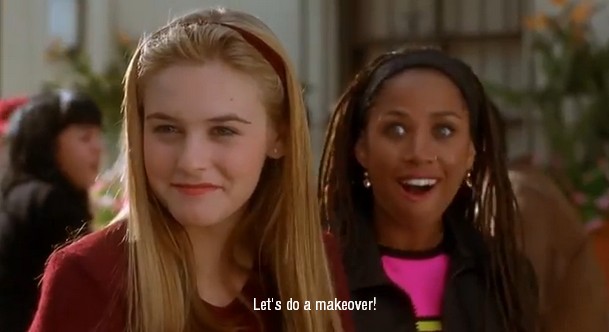 So I've been thinking about rebranding for a while, but a few weeks ago I realized it's been almost four years since I redesigned this site! As many fashion trends have come and gone since then, it's definitely time for a makeover. You know, something to give me a sense of control in a world of chaos.
It's more than simple aesthetics, though–as a full-time editorial stylist, fashion is now technically my profession, not just a hobby–and this site should reflect that. To that end, I'll be redesigning, rebranding, and including more work-related and behind-the-scenes content. If there's anything in particular you'd like to see or hear about, let me know!
The site will be down for a few days starting Friday evening, but you can follow me on Twitter and Instagram in the meantime. And because I care, I'll just leave this here for your viewing pleasure: