Shop It Like It's Hot Part 3 // Elm & Iron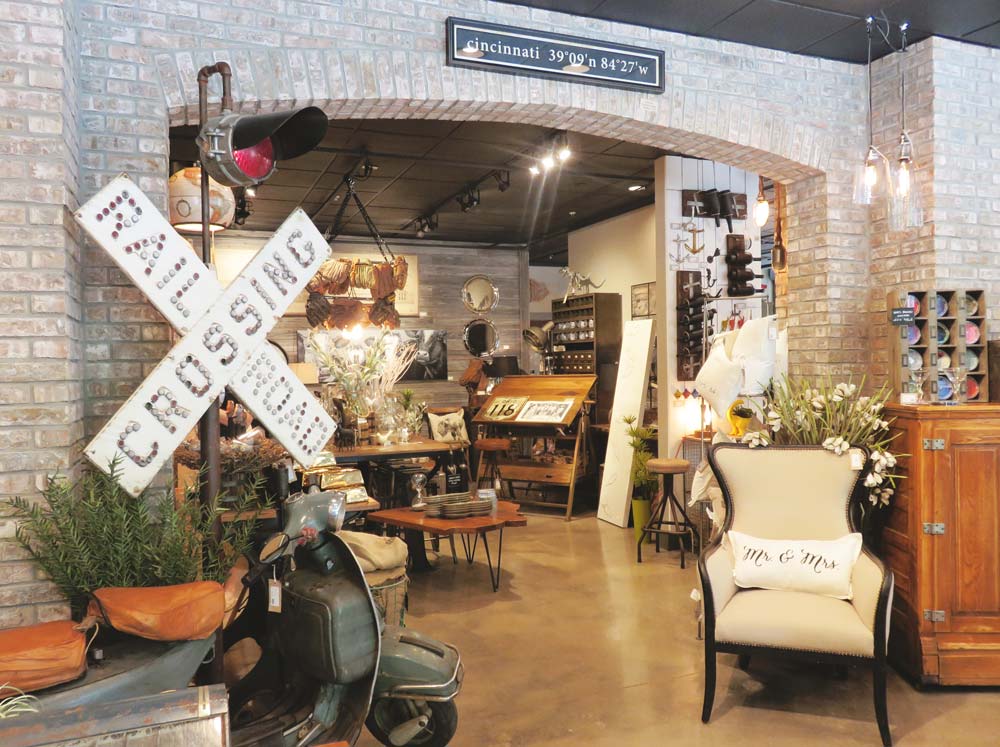 After wrapping up a fun tour of the Artworks murals in OTR and scarfing down a (delicious) smoked chicken wing or five at Taft's Ale House with my tour group, I made my way over to Elm & Iron, another Columbus-based retailer specializing in industrial-cool home decor at the corner of 14th and Vine.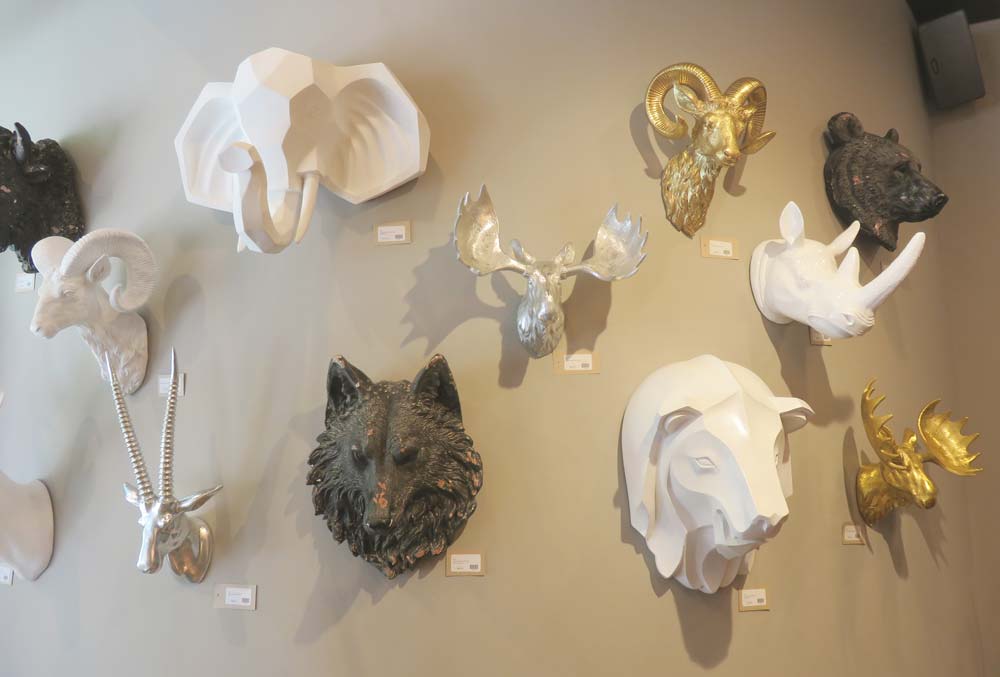 One step inside and it's clear that this store is a photographer's dream: the light filled space is packed to the brim with an expertly styled array of interesting if not necessarily useful items, like faux mounted trophies ($50-$150) and colorful dog bookends ($49). I fell in love with pastel-colored jumbo pencils and a funny tell-it-like-it-is plate, neither of which I have any use for (which clearly means I must have them). The place was buzzing with people when I was there, and sales seem to be going pretty well: I overheard one couple ring up over $600 in eclectic goods for their new home in the suburbs.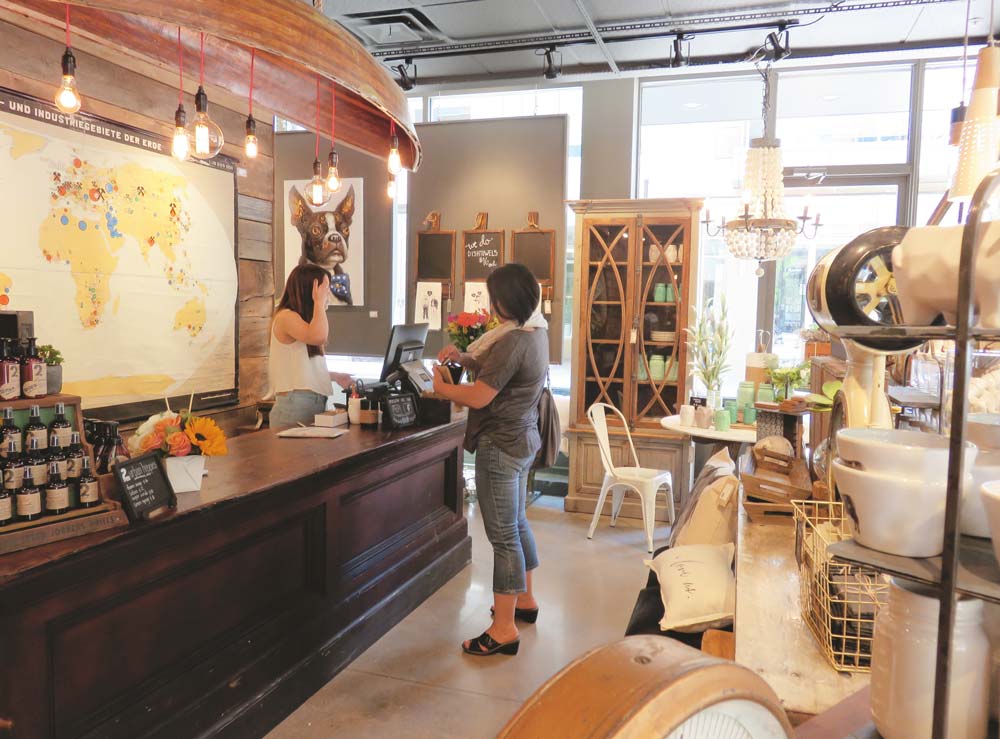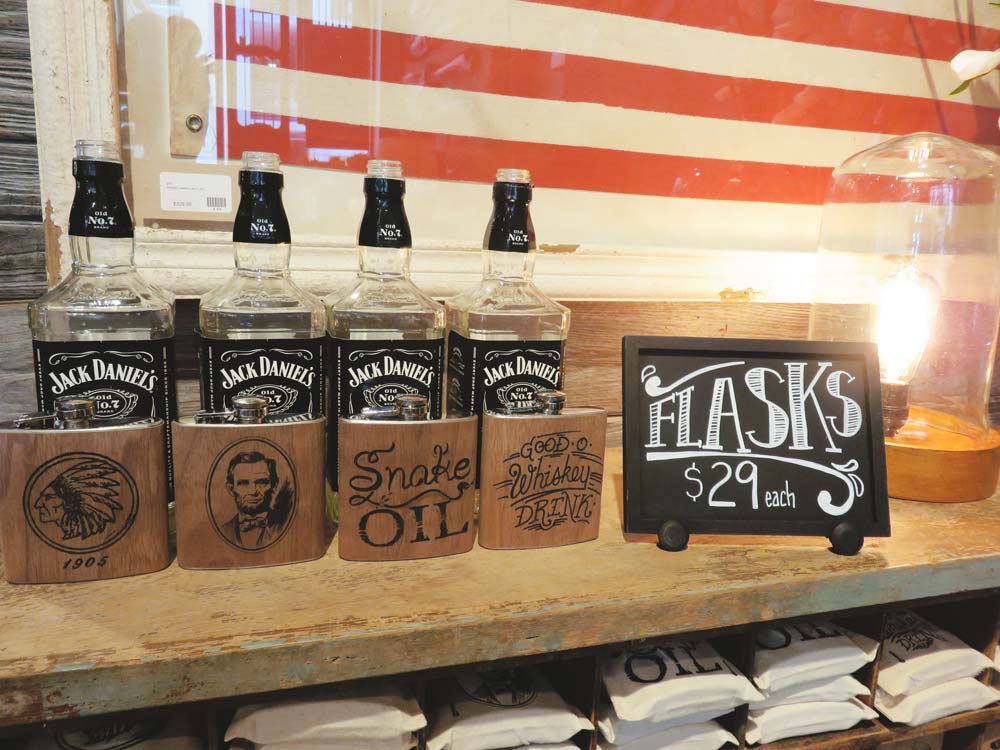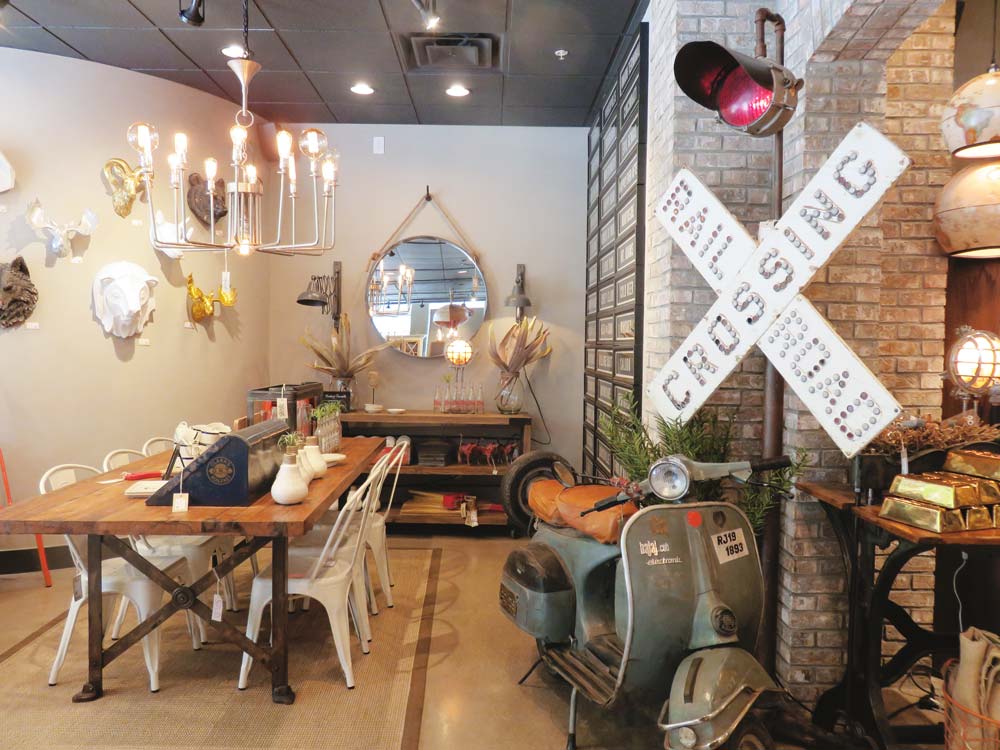 Since the departure of dearly missed Joseph Williams Home, Vine Street has been missing a resource for the type of decor needed to decorate the condos and apartments popping up around the area. Based on Elm & Iron's seemingly immediate success, I think we have a winner.

Elm and Iron is located at 1326 Vine Street in Over-the-Rhine, elmandiron.com
Follow the Shop It Like It's Hot series for the latest in local shopping!