Style Sample Magazine mentioned in WWD!
From the May 7, 2010 issue of Women's Wear Daily: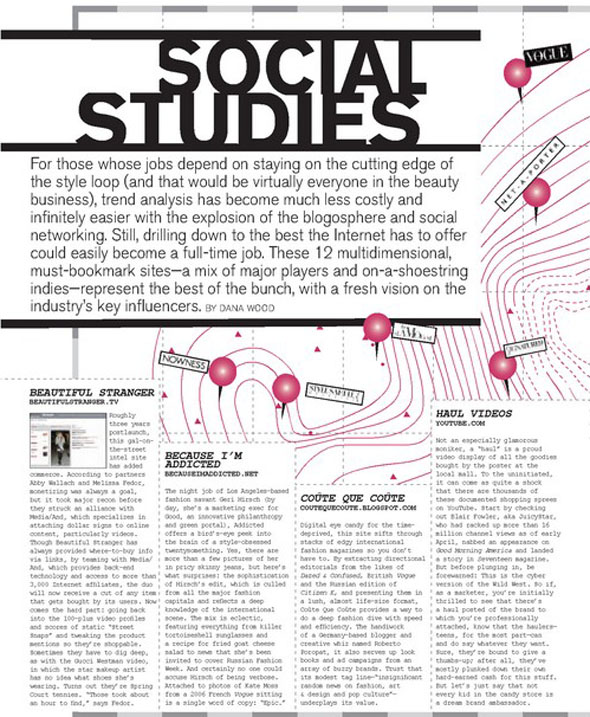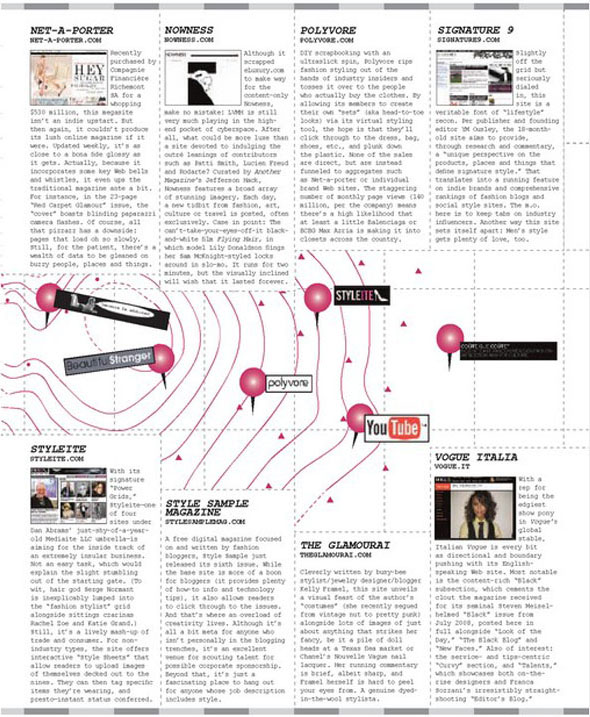 "A free digital magazine focused on and written by fashion bloggers, Style Sample just released it's sixth issue [actually, it's the seventh issue]. While the base site is more of a boon for bloggers (it provides plenty of how-to info and technology tips), it also allows readers to click through to the issues. And that's where an overload of creativity lives. Although it's a bit meta for anyone who isn't personally in the blogging trenches, it's an excellent venue for scouting talent for possible corporate sponsorship. Beyond that, it's just a fascinating place to hang out for anyone whose job description includes style."
OH. EM. GEE.
For those not completely obsessed with fashion, WWD is basically the bible of the style industry. And Style Sample magazine is in it! Now, if you will excuse me, I'm 'bout to go do my happy dance…
WHOOOO!
Thanks to Ann of Holier Than Now for pointing it out, and to The Glamourai for posting the scans.