Jalouse-y
Last weekend, I took some time to catch up on my required reading–magazines, of course–and came across an editorial of pitch-perfect '70s secretary looks in the February issue of Jalouse: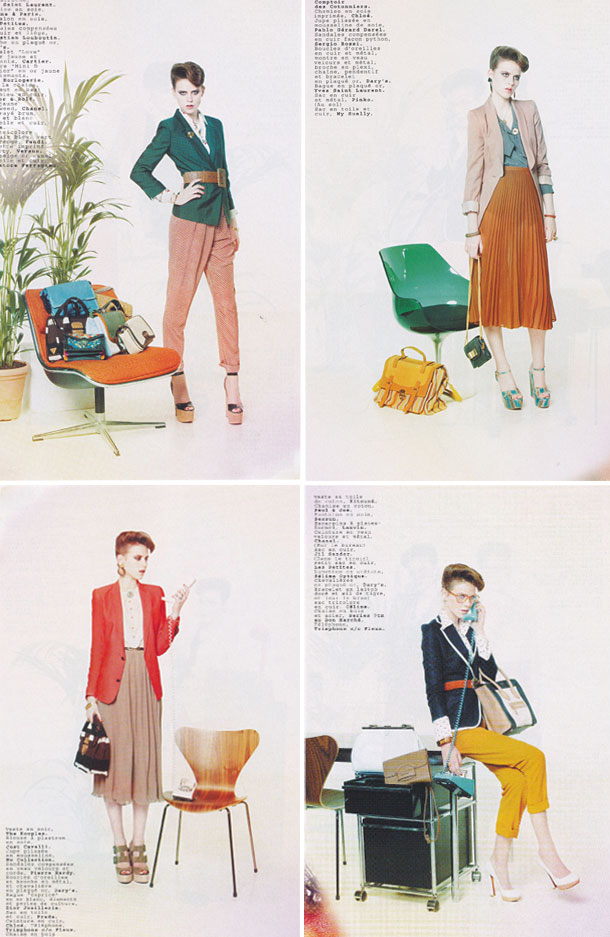 I don't know how they knew (darn Frenchies!), but this is exactly how I want to dress right now. Ladylike blouses, belted blazers, and cropped trousers are at the top of my Spring wish list. For now, I'm making do with what I already have: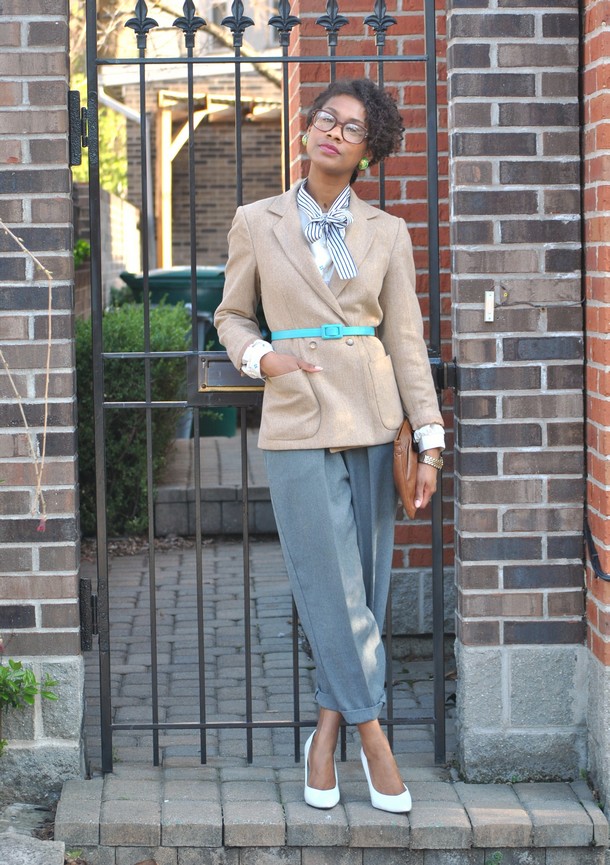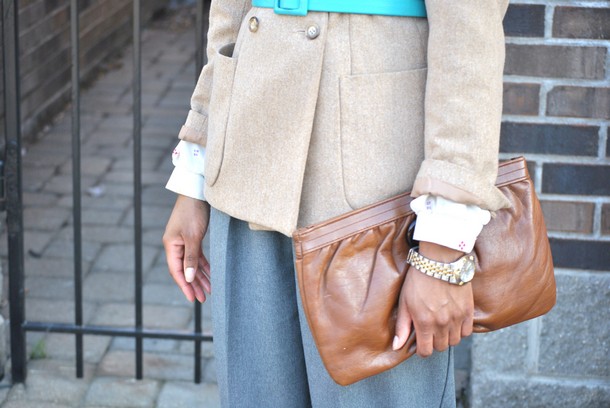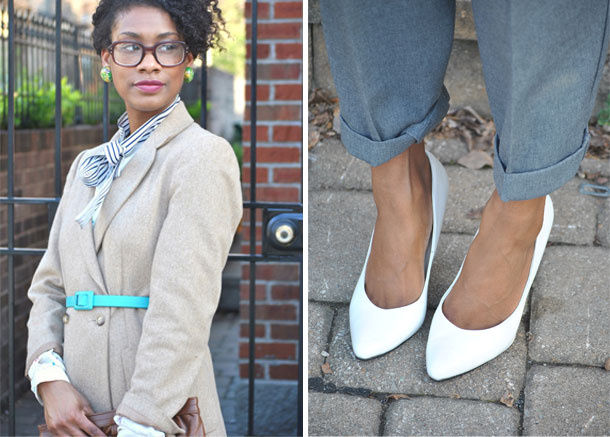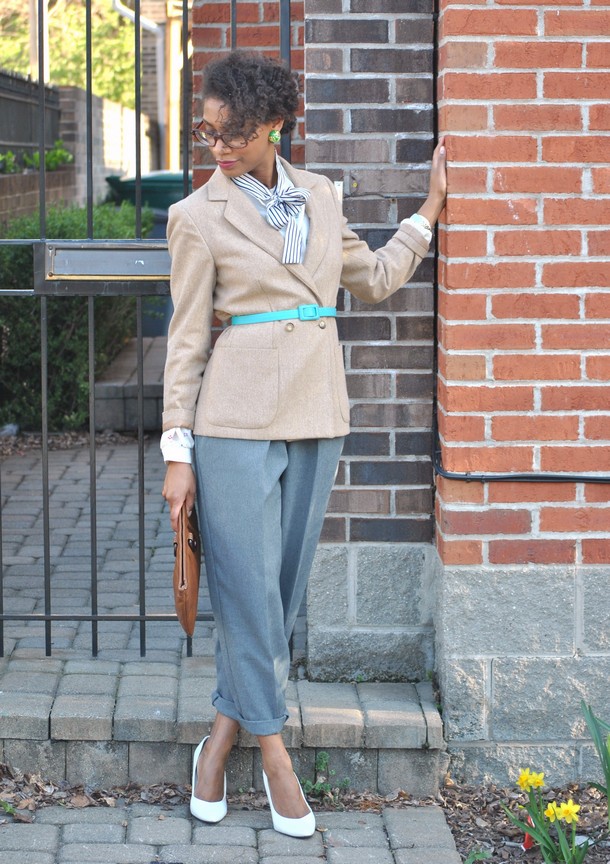 Thrifted…well, everything. FriendBoy's old "birth control" glasses
I know '70s style is making a comeback for the skabillionth (it's a word!) time since the actual seventies, but it's always been my favorite decade style-wise. What's yours?