Trying for Spring…
A few things I'd like to try right now: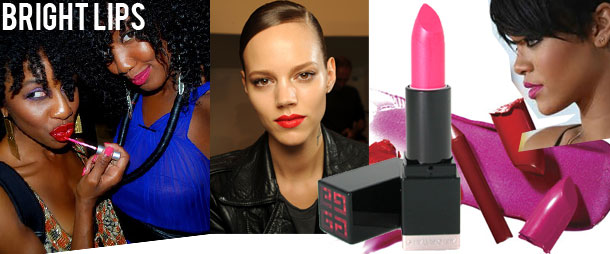 Bold lipcolor. I've been experimenting with a cheap lipliner and various lipsticks before I go whole hog buying an electric violet-y lipstick. I'd like to try orange, too.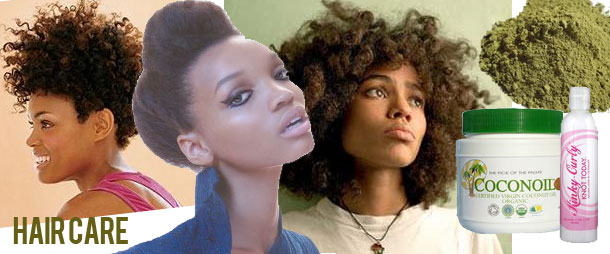 I gotta take better care of my hair. Detangle more often. Maybe try some henna and coconut oil. I've gotten lazy.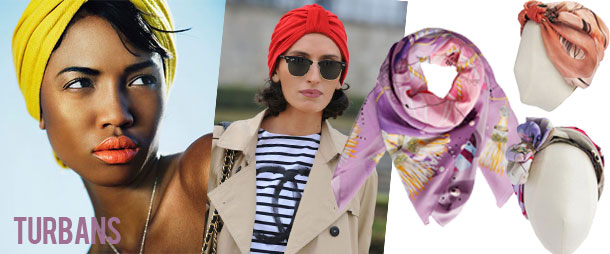 There is a turban in my future. I can feel it!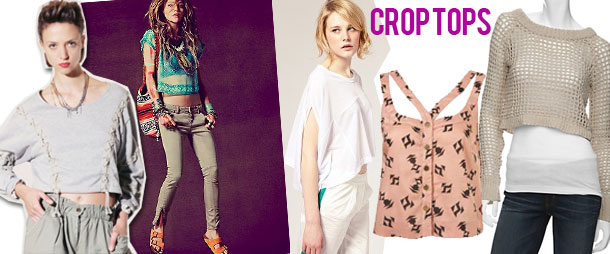 I'm veeeerrrrry interested in crop tops, despite an affinity for cake and an aversion to stomach crunches. This should be interesting…
Do you feel the urge to try something different this season?
Sources: ASOS, Pixie Market, Topshop, Intermix, Free People, Moptop Maven, Curly Nikki, The Sartorialist, Antimonide, Style.com