Photo Diary: Hello, Summer
Last weekend went from "yay, Spring!" to "dang, Summer already?" in a matter of hours. Whew!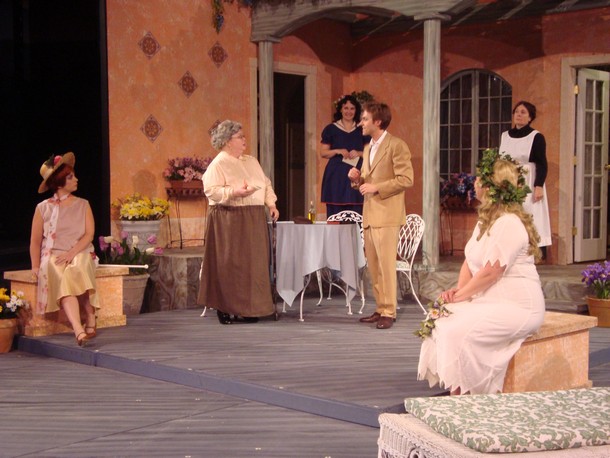 Kasmira was nice enough to invite me to a performance of Enchanted April, put on by The Drama Workshop. Reva and I thoroughly enjoyed the costumes and the show!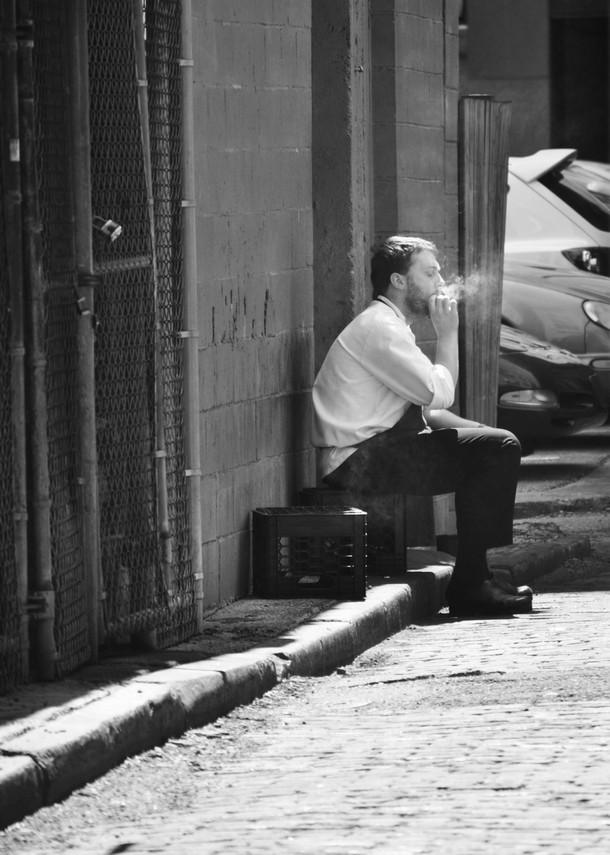 I was out taking street style pictures when I interrupted this dude's smoking break. I'm pretty sure that was a cigarette…

Went to an Elvis-themed "Prom" for adults and finally had a real reason (other than eating Cheetos on the couch) to bust out the ol' prom dress. Yes, I could get it on; NO, it didn't fit the way it used to!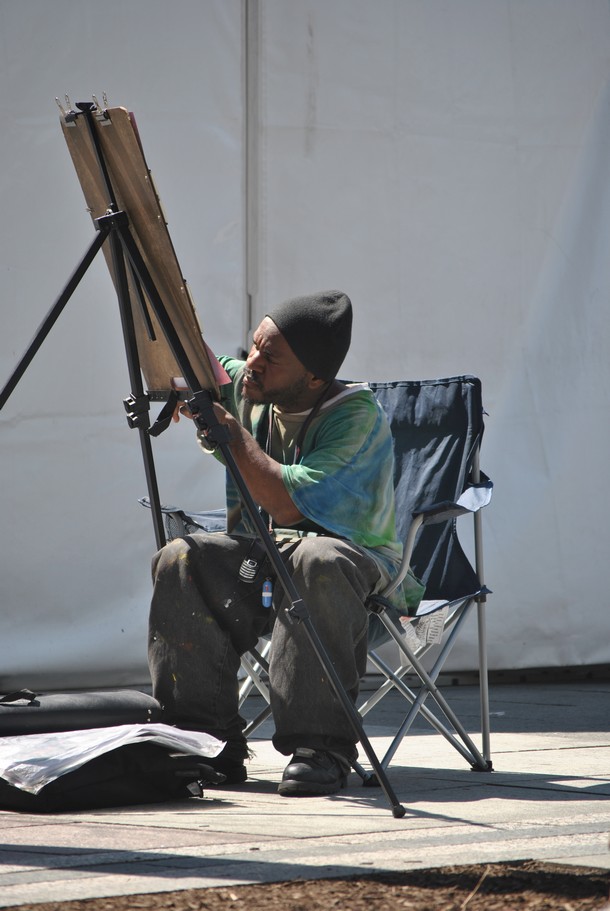 There were plenty of people out enjoying the weather on Fountain Square.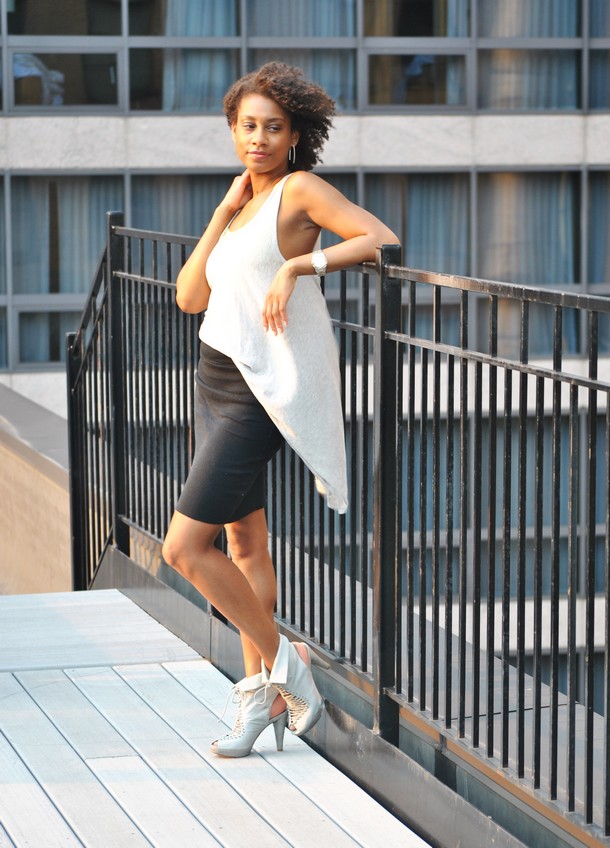 I enjoyed the breeze and the sunset from a friend's rooftop…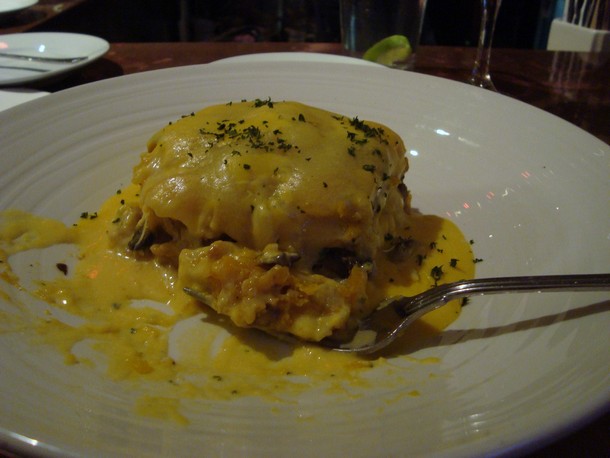 …Then headed to the Bistro for half-priced wine (woohoo!) and some veggie lasagna.
How was your weekend?