PopShop Friday and Saturday!
We've already started setting up for Final Friday PopShop!  This time, we're at 1435 Main Street (next to ForkHeartKnife) today from 5-10 and tomorrow from 11-4. Come and see what kind of fun you can have with balloons and string…
On the way to the A Line Magazine party yesterday, I saw the clearest, colorfulest, most beautifulest rainbow forming a perfect arc over the city. Skittles fell from the sky, and leprechauns scattered excitedly through the streets.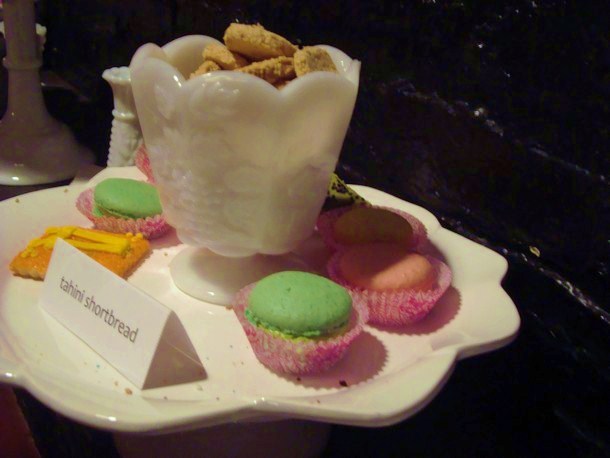 At the party, they handed out goodie bags, colorful macarons, and free cocktails. In other words, a trifecta of perfection.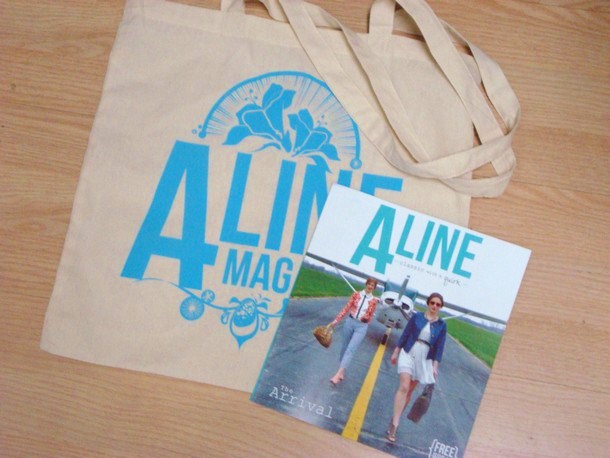 Have you had a chance to pick up the first issue? I did a little street style piece on the last page, check it out!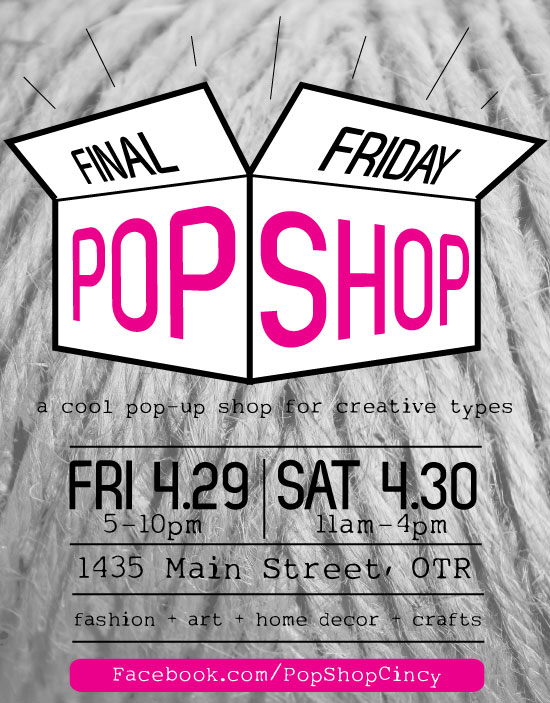 See you this weekend!