Sexy Secretaries and Burnt Oranges at Resort 2012

The Resort collections are moving right along without much fanfare, which is kind of the point of Resort–not everyone and their grandma sees it, so it's more difficult to identify which collection pieces came from and when. Pretty sweet deal for the fashion lover who doesn't want people pointing and yelling "Miu Miu, Spring 2010!" when she walks down the street.
Some of my favorites so far: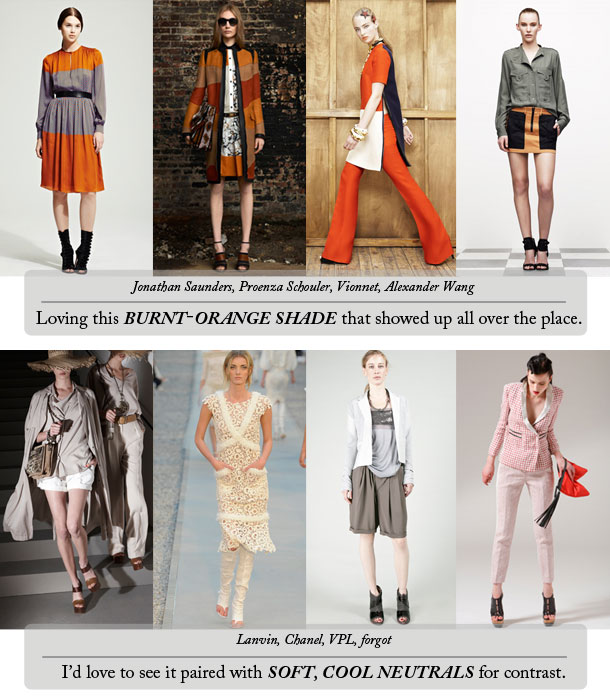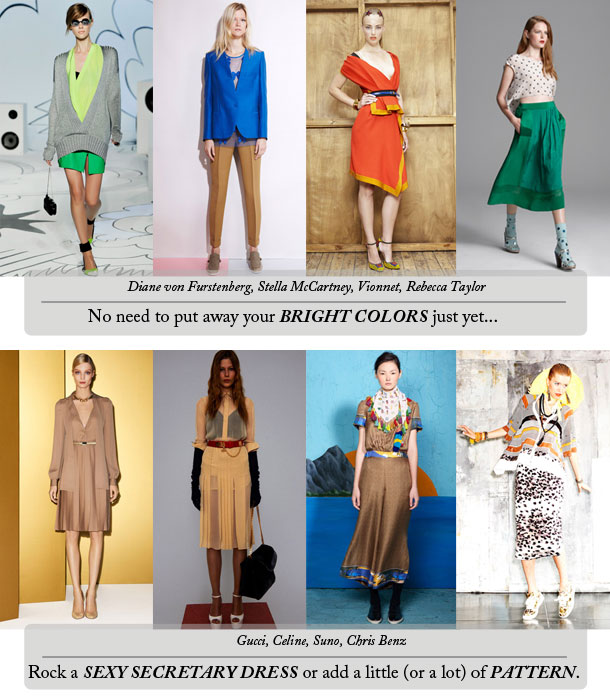 And, apparently, Alber ('cause we're on a first name basis) is trying to activate my ovaries with this ish at Lanvin: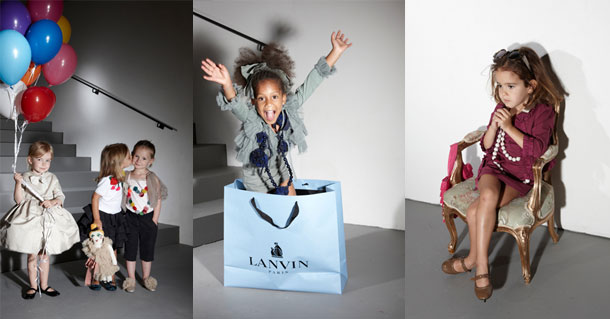 How cute are they? Heartless bastard.
Images, Style.com