Thoughts of You Get In My Eyes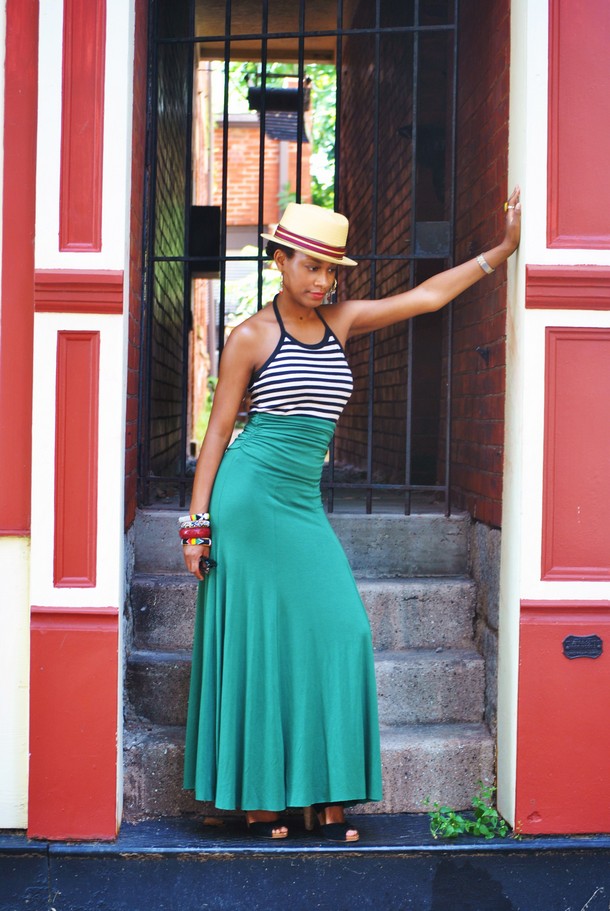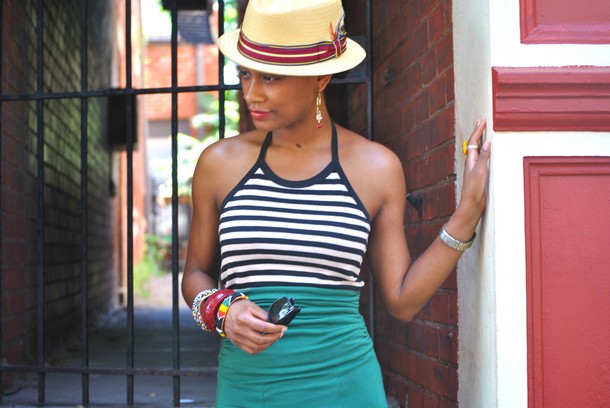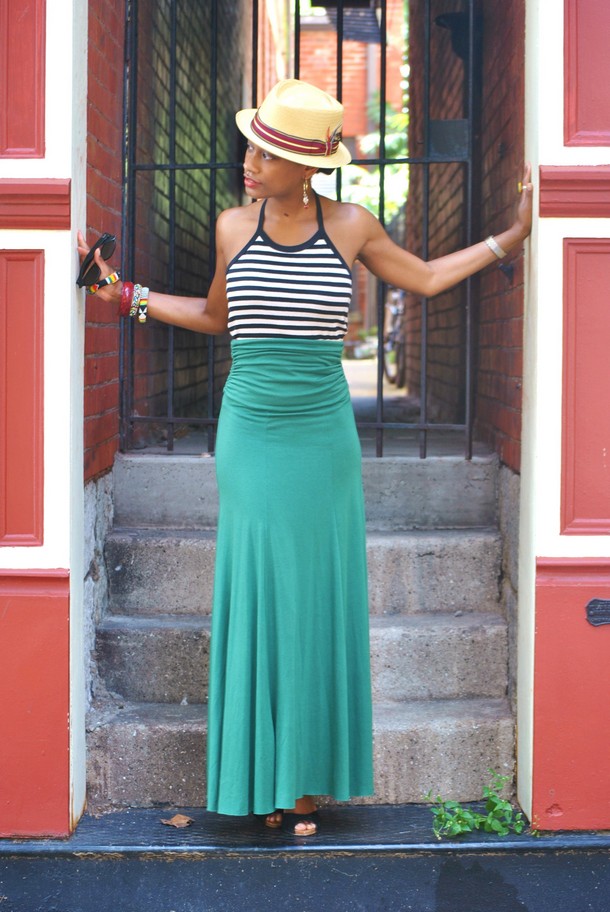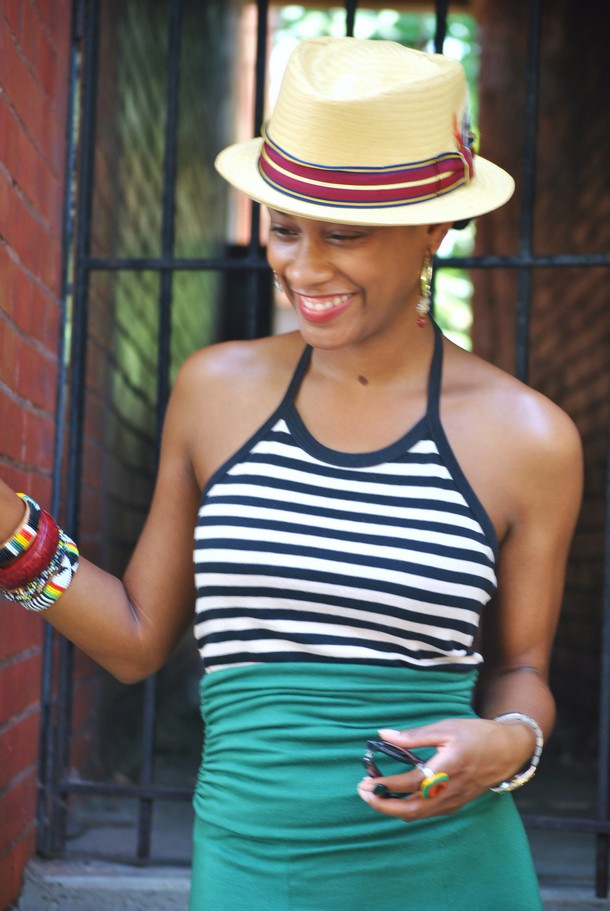 Kookai top; Forever21 skirt; Seychelles sandals; Hats in the Belfry hat
When it's this hot (96 degrees according to my phone), there are only three things I care to wear:
1. Cotton underwear (do I really need to explain?),
2. A straw hat to block the sun, and
3. Plenty of SPF 85.
Everything else is just an attempt to avoid public indecency.
Have a great weekend!