A Shop Local Summer
I've been known to do my fair share of shopping on ye olde internets, but I understand the importance of shopping local, too. On my radar right now:
The Brush Factory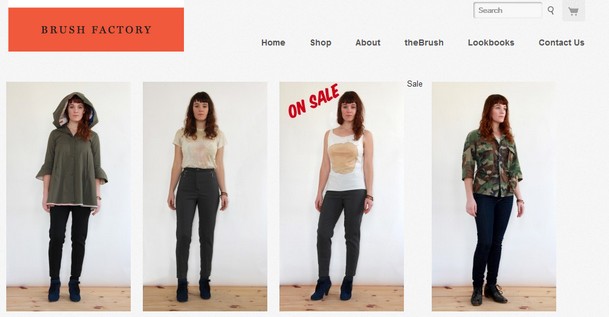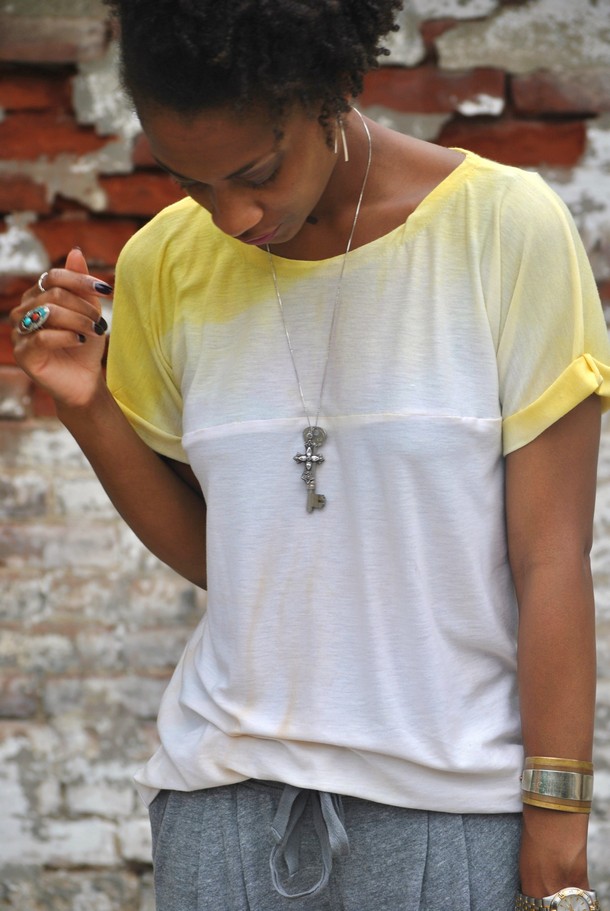 My favorite summer tee
The Brush Factory redesigned their website recently, making it easy to shop local and online AT THE SAME TIME. Brilliant. I've been a fan for a while (even managed to convince FriendBoy to take advantage of their tailoring services), and am still trying to get them to make more of my favorite t-shirt in different colors. Maybe if we all ask, they'll concede?
Krombholz Jewelers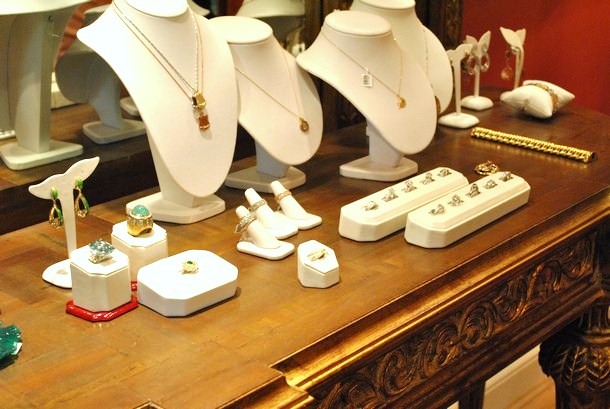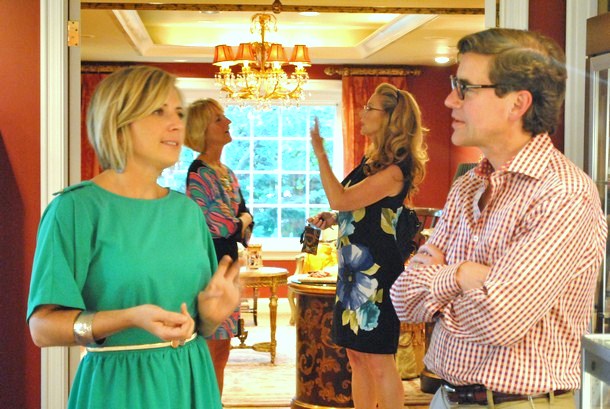 Amy from Cincy Chic and Debba from Girlfriendology chat with the Krombholzes
Last week, several local bloggers were invited to Krombholz Jewelers to discuss the intersection of fashion and fine jewelry, and man they have some FINE jewelry. Much of what they create is custom, and I'm trying to decide which of  the pieces I've designed in my head over the years to get first.
City Flea + SSOM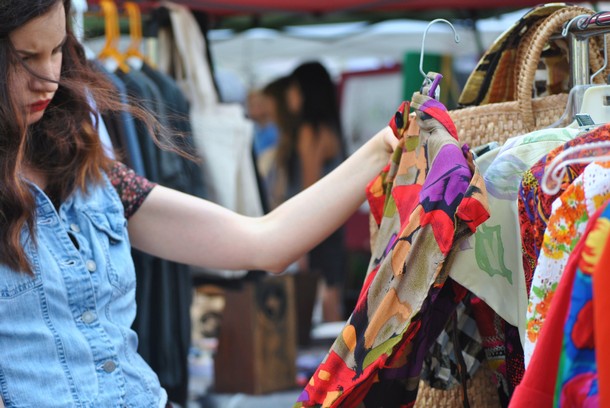 PLUS, with The City Flea and Second Sunday on Main returning next weekend, it's like a shop local paradise around here. I hope to see you out and about!