Tumblr Tuesday: Ombre Tights and Gamma Rays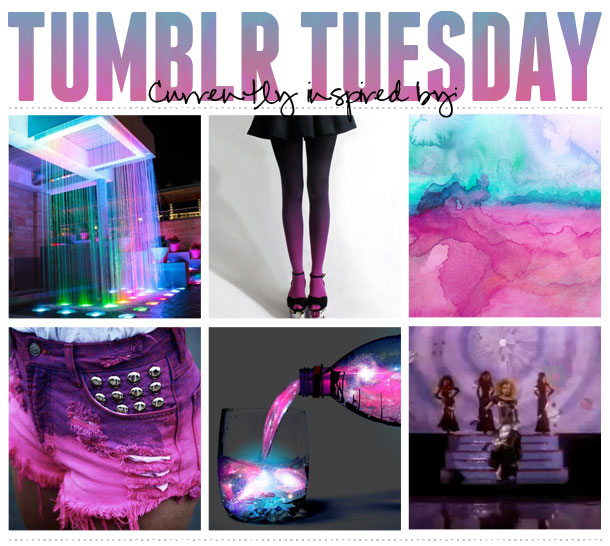 The colorful water feature at Smale Riverfront Park makes it the perfect spot for a nighttime stroll; Warm weather makes me want to play with watercolors at craft time a la day camp; What if you could pour out the Universe? ; Ombre tights are one of those things I see and wonder, "Why didn't I think of that?"; Maybe I'll finally get around to tie-dyeing some shorts this summer; Say what you will about the Gamma Rays (seriously, good and bad hair?), but I never get tired of watching–or practicing–this performance.
Find more creative inspiration at stylesample.tumblr.com!