But You Didn't Have to Cut Me Off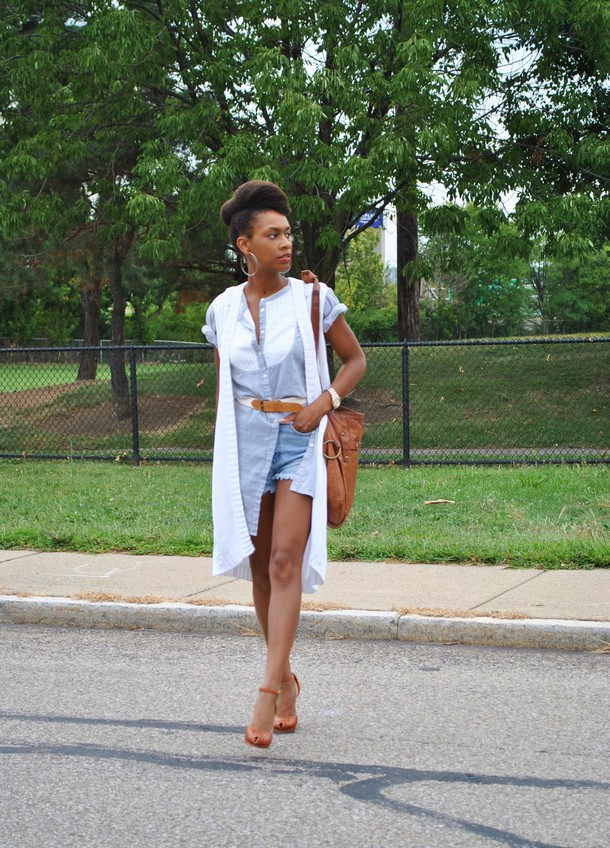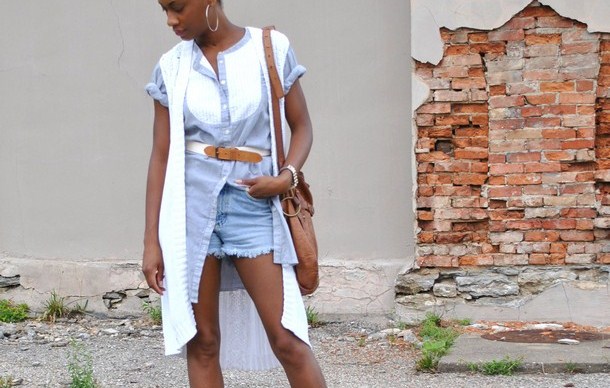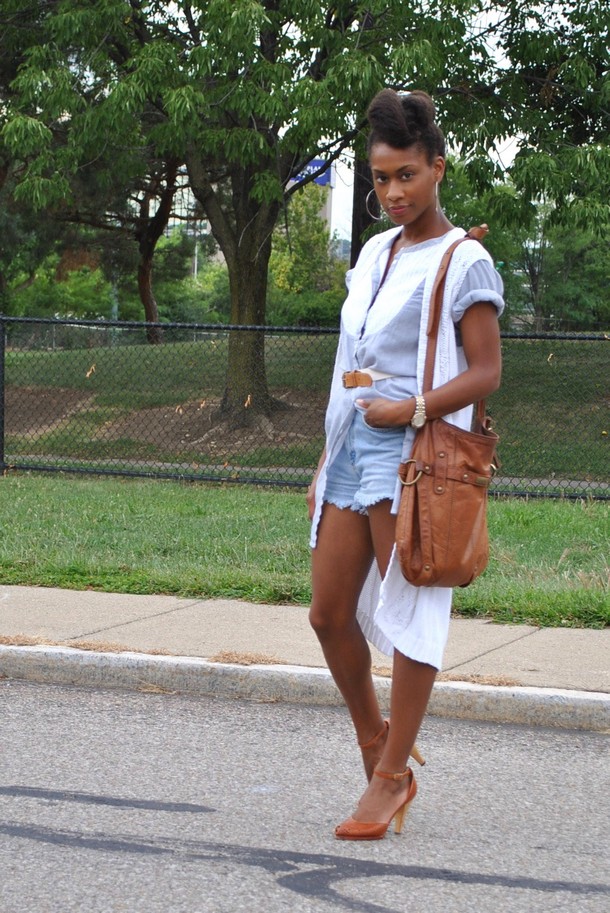 Fall is coming, I can feel it. Cool nights, shorter days, football scandals… But until it's officially Official, I'm getting as much mileage as possible out of my favorite season-specific cutoff shorts. Join me, won't you?
SHOP DENIM CUTOFFS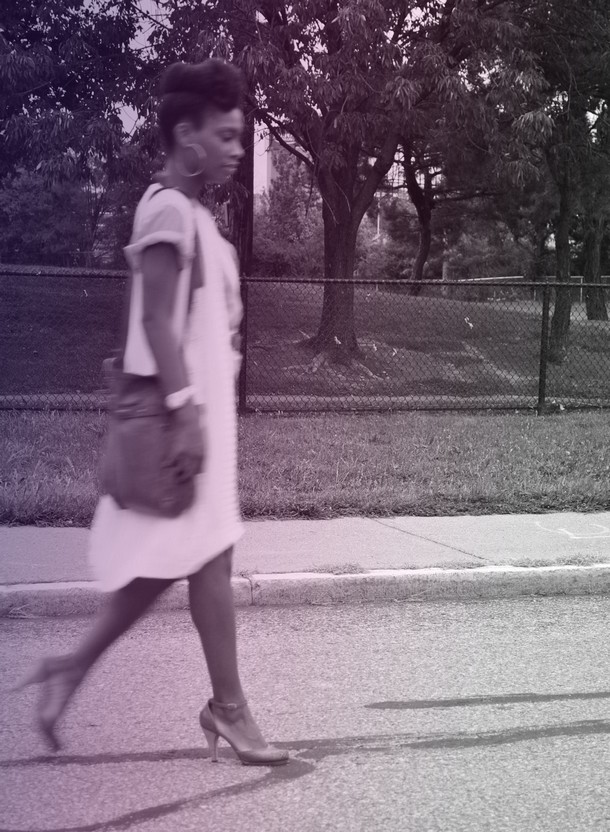 Vintage shorts, shoes, and belt; H&M top; Moth sweater vest; Coccinelle bag
Aaaaaand now I'm sleepwalking…?