I Got a New Attituuuude!
About a year ago, I sat down and thought about what I really wanted to do with my life career-wise. I've worked in marketing pretty much since I graduated, and along the way I discovered a love of graphic design, social media, project management, and content marketing, all on top of my perma-love for fashion and magazines. But how did that translate to a comprehensive career that addressed both my creative side and my slightly anal organizational tendencies? Was it working at a branding and design agency? Managing promotional marketing projects? Something in the digital space?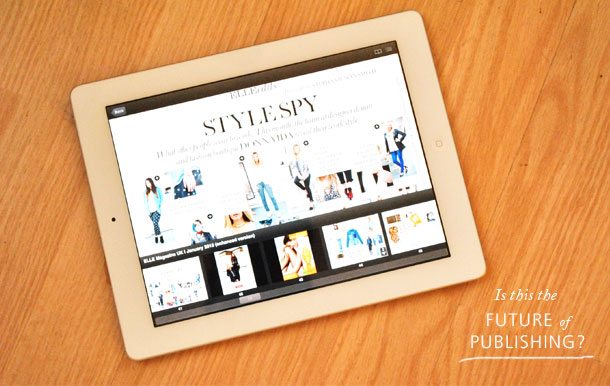 Once I made a list of everything I like to do (told you I was kind of anal), I tried to figure out if an all-encompassing job even existed–maybe some things would just have to be hobbies. After going over the list several times, I realized there was really only one type of job that hit every point: magazine editorial. However, this is a weird and exciting time for the publishing industry–the internets have changed the way people get their news, and tablets and smartphones have changed the way people consume once-printed information. Shizz is getting real.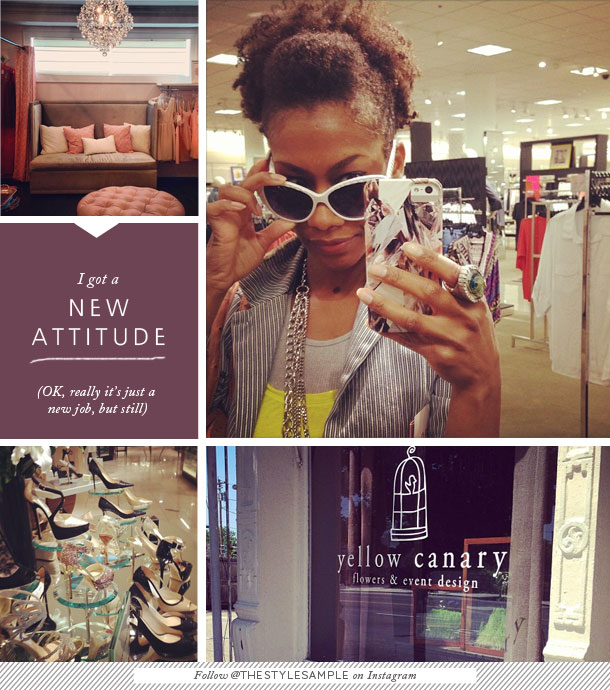 This is my job now, yo
So I figured it was a long shot–I'd keep my eyes and ears open, but I like to be realistic. I maintained that realistic point of view when I was contacted about a part-time stylist position opening up at the local magazine; I was realistic when I interviewed with the heads of the art department and told them I needed something full time; I was realistic when I talked to the publisher about my ideal job (you know I had the description ready!); and I was realistic when I dropped off some requested paperwork and there was an offer letter waiting for me. And now, somehow, I'm a full-time Fashion Stylist and Art Assistant at Cincinnati Magazine, and realistic has become reality. I'm so happy I get to do this.
All I can say is, just keep going.