Neat Idea: ShopStoree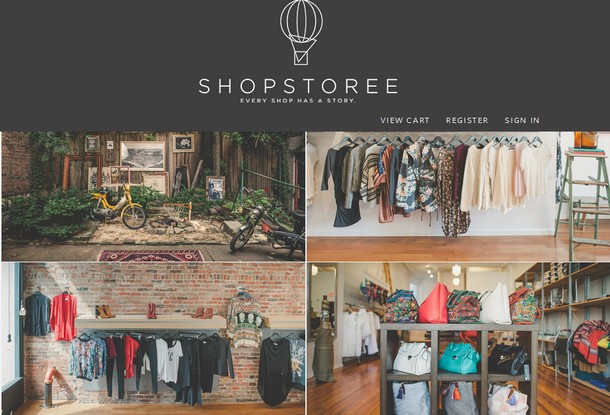 So this seems pretty neat:  ShopStoree.com brings a bit of the in-store experience to online shopping by showing you each shop's merchandise in it's natural retail habitat. The visuals are the trick here: the interior of each store (not just individual products) is shown via a series of colorful, inviting photos. Hovering over the black dots that appear on the images brings up the details (designer, price, etc.) of each piece–which you can then order.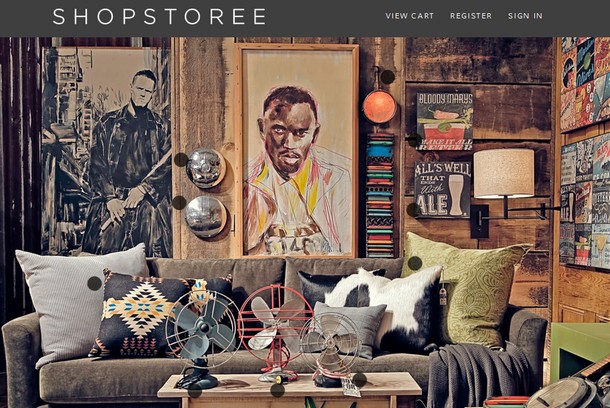 I love the idea, though making sure the pictures keep up with the ever-changing assortment of merchandise might be a challenge. If they could just do this for EVERY SINGLE STORE IN THE GREATER CINCINNATI AREA, my job/life* would be so much easier!
*Should I be worried that I recognized every Cincy-based shop and a fair amount of the merchandise on sight? It's like my brain has become a really faulty shopping catalog…