Join Us for Thread's Fall Happy Hour!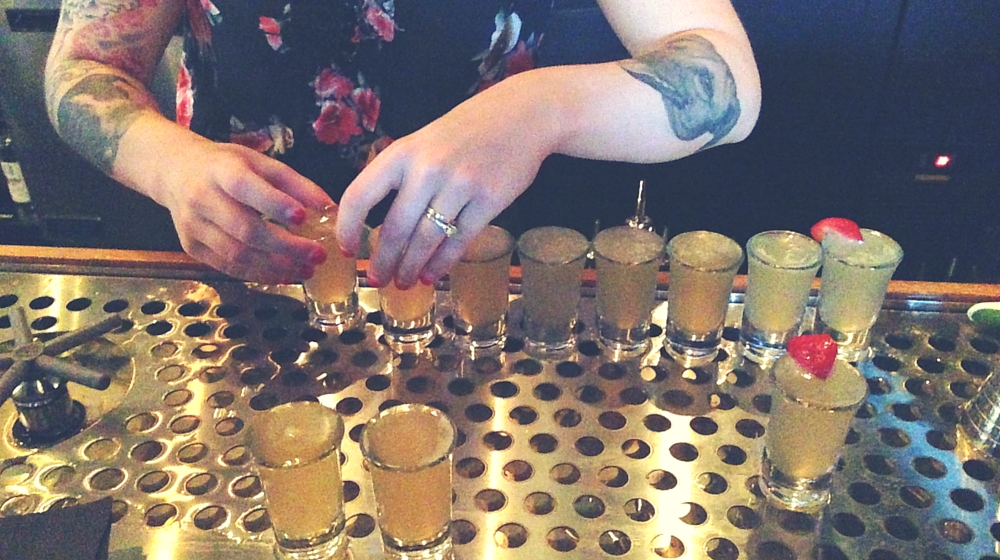 You know we never say no to a party! The Thread Cincinnati bloggers are at it again, and I'd like to personally invite you to our Fall Happy Hour.
When: Thursday September 17th, 6:30-8:30pm
Where: Our usual spot at Sundry & Vice, 18 W 13th St. in Over-the-Rhine
Why: Because it's fun! Oh, and we're also kicking off some fun fall and holiday season events you'll definitely want to know about, so stop in for drinks and we can chat about errythang.
Hope to see you there!