Kickstart your content, grow your business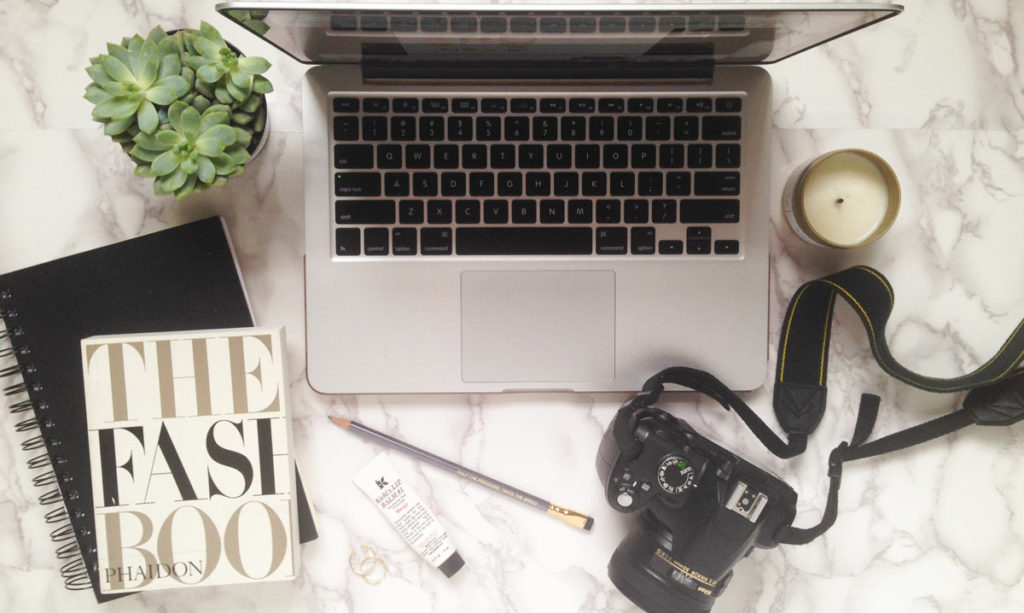 PowerUp Sessions are a two-hour Deep Dive into your content strategy with a marketing expert.
We'll clarify your audience, create a clear vision for your content that aligns with your business goals, and take ACTION to kickstart your marketing.
After 15+ years as a magazine editor, marketing consultant, and project manager, my ultimate goal is to use my expertise to support fellow Creators. You don't have to do this alone—let's work together!
This is perfect for you if:
You know you should be marketing online but you aren't sure where to start.
You need someone who can give you insight into what you should be posting, which platforms will work best for you, and help you determine the best strategy to grow your business.
You feel stuck now, but you know that with a clear plan and a solid start you'd be on your way to attracting your dream clients!
How it works
01 // Schedule your PowerUp Session and make a one-time payment ($149 Flat Fee).
02 // I'll email your confirmation and a link to a short questionnaire so you can tell me about your business and the challenges you're facing.
03 // In our 1:1 session, we'll break down your content marketing into its key components, create a clear overall vision, and formulate an action plan. Then we'll actually complete a piece of the plan together!
By the time our session is over, you'll have already kickstarted your marketing!
That progress will motivate you to take further action and move forward with confidence.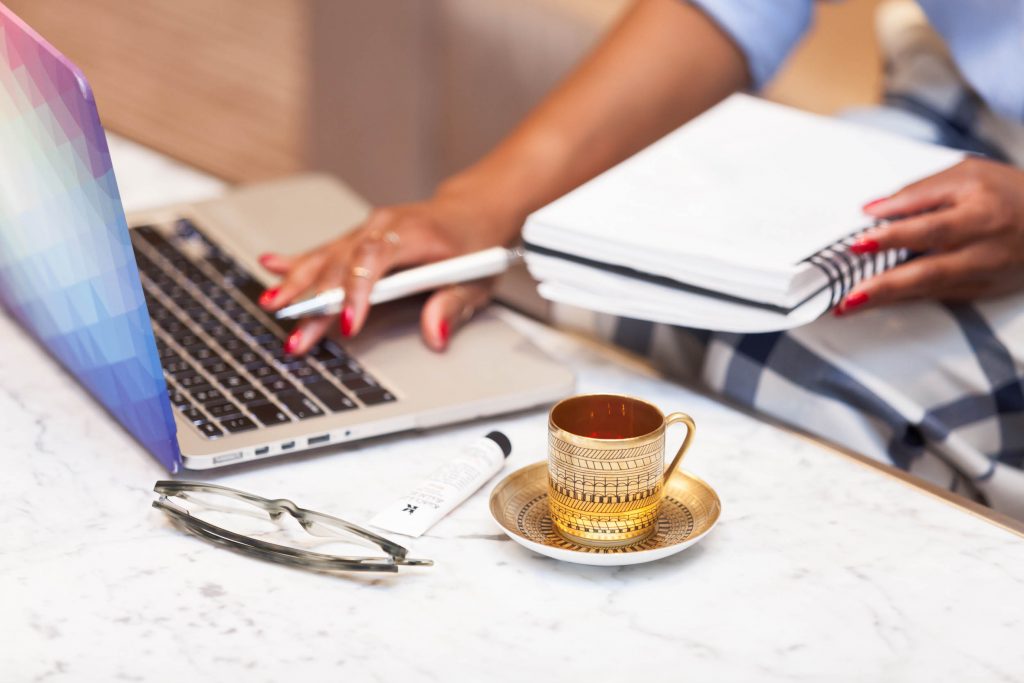 It's much easier to make progress when you have support from someone who wants to help you succeed. I want you to succeed—that's why I do this.
Have questions? Let's chat! Set up a time that works for you here.