The Future is ours to create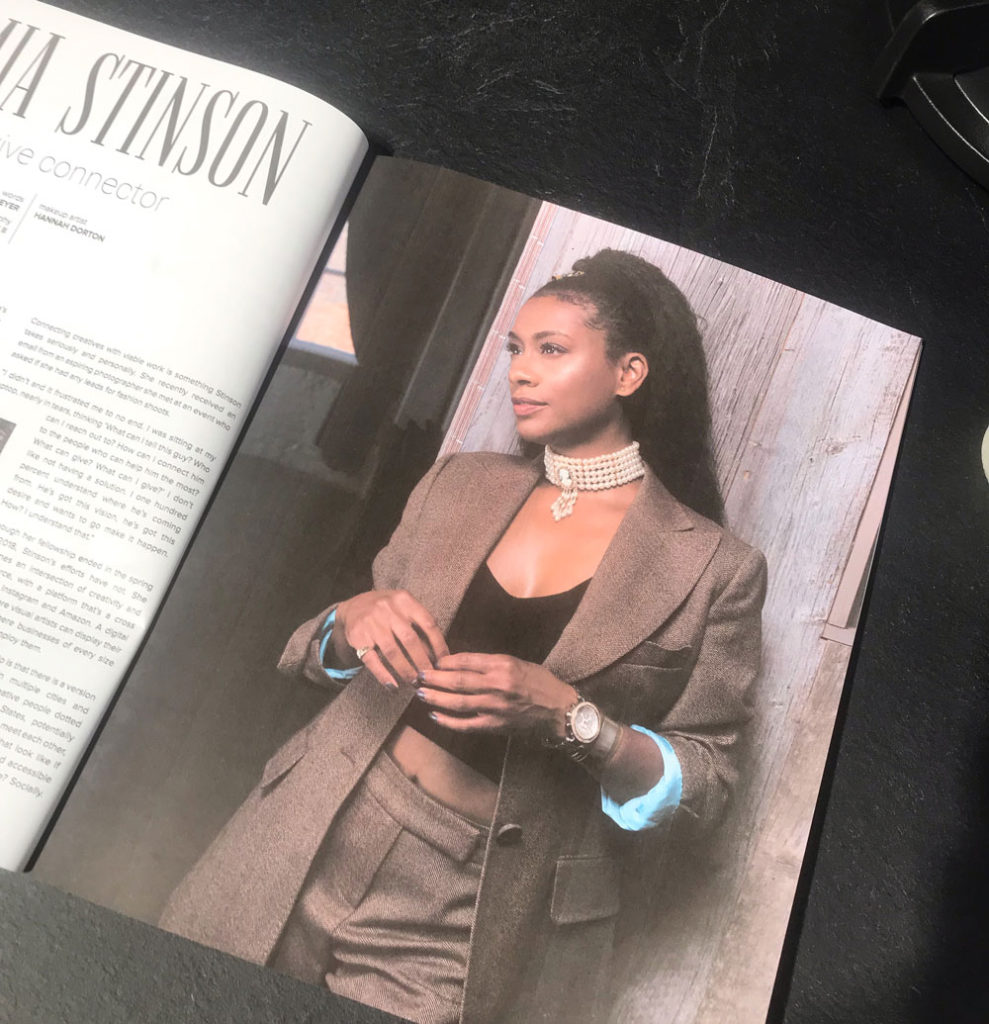 I'm so excited to be part of the latest fashion and design issue of Polly Magazine (in case you're new here, I really love fashion and design). In the article, I talk about how I got started, where the idea for Tether came from, and where I want to take the platform in the future.
The Future is a hot topic around here. Cincinnati is embarking on a Future City initiative, and I say it's about time. From a personal perspective, I've been honing my vision for 2020 and beyond. It's actually a vision for the world I want to live in: a world where Creators are valued, supported and included.
To me, a Creator is anyone who has a dream and works to make that dream a reality. They create what they want to see, and they see the opportunity to make the world a better place everywhere.
Creators are the people working to put an end to starving artists. They're the people making sure gender equity is a top priority. They're the ones creating space for people to celebrate culture in thought-provoking ways.
Creators are the people who have an idea and then actually GO DO IT. They're out there pouring their hearts and minds into what they do in order to make a positive difference in the world and move us all forward.
Creators are my people.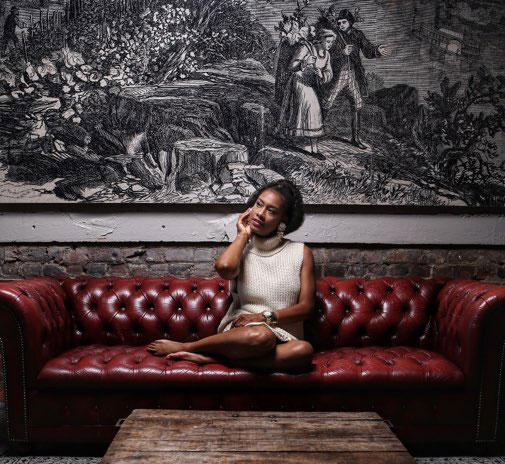 I believe Creators should be valued, in that their talents are highly regarded and there's no question that their work is worth paying for.
I believe Creators should be supported so that they have access to resources like the money, people, tools, and time needed to create their vision.
I believe Creators should be included in cultural, social, and civic conversations and trusted with the power to implement their ideas.
Think about it: if people who come up with solutions are able to implement those ideas and thrive while doing so, they can share opportunities with other people who can benefit, and create projects that support even more people. That's how progress happens. That's the recipe for equity.
I've long tried to figure out why I ride so hard for entrepreneurs, creatives, and other doers and I think it's this: they're the people who see the world as I do. For us, life is a gift and an opportunity to create the communities, cities, and WORLD we want to live in. Those Creators are my people. And I want all of us have a chance to make our dreams a reality.
Thank you for attending my TED Talk.