Party Tips(y)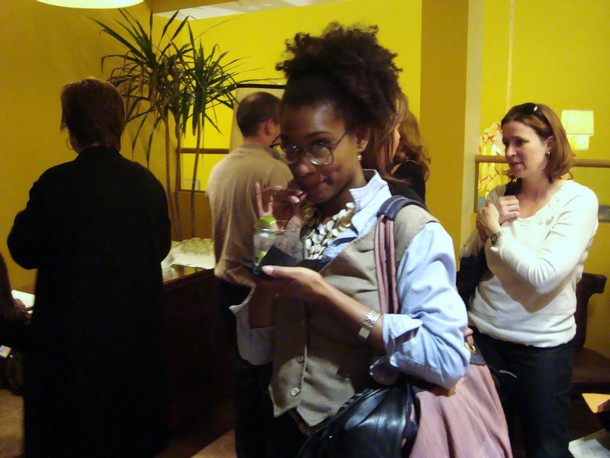 Last night, I went to a party and proceeded to drink approximately 1/5 of a vodka tonic before getting legitimately tipsy. The Official Excuse is that I hadn't had dinner yet, but it really just boils down to the fact that I'm a lightweight.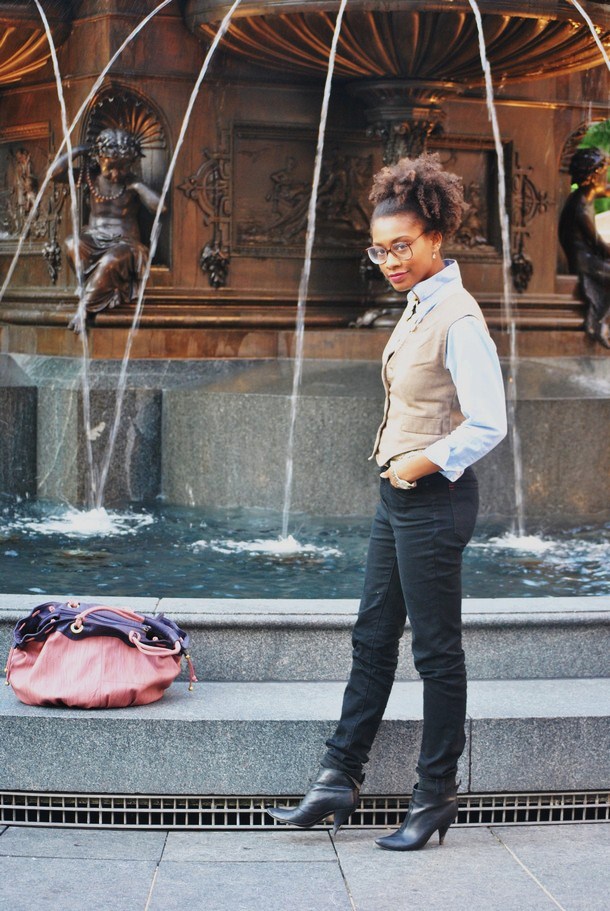 We headed through Fountain Square on the way to find food to absorb the alcohol so I could walk home without wandering into the street and getting hit by a bus, and passed what used to be a tree.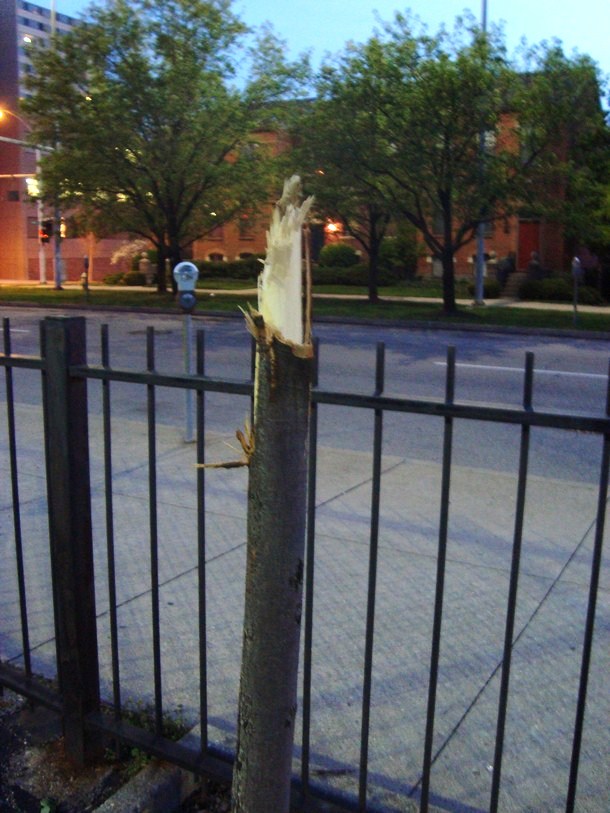 The storm a few nights ago–which prompted multiple wailing alarms between midnight and 4am that KEPT ME UP ALL NIGHT–literally tore the tree in half. I love nature, but OUCH.
Have a great weekend!