Final Friday PopShop tonight on Main Street
We've been preparing for tonight's Final Friday PopShop by getting all Martha Stewart-y and having a champagne-filled craft night making floofy flower puff decorations. They were surprisingly easy to make!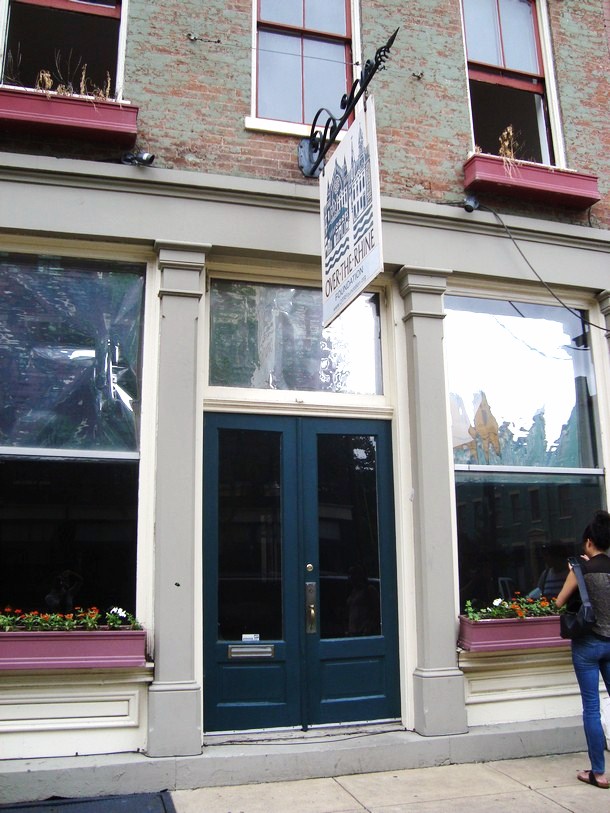 Beautiful space , great location!
In a sort of last minute change, we had to move the venue to 1317 Main Street (the old OTR Foundation space) because the other spot we were able to find was pretty raw and didn't have permanent lighting! It would've been too difficult (and expensive) to install lights seeing as none of us are electricians, and shopping in the dark is NOT an option.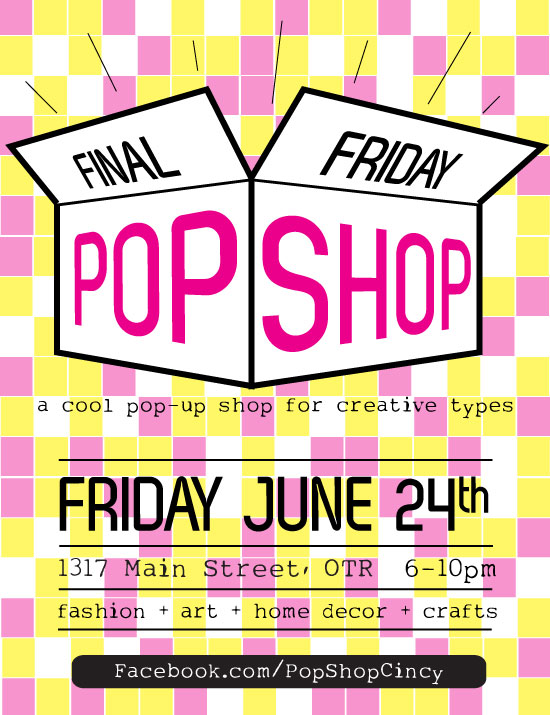 This month we have 13 wonderful vendors, a dope DJ, food (and candy!), and yummy ice pops for sale benefiting Mural on Main, all in a neat space smack dab in the middle of the action on Main Street. I'm so excited–hope to see you there!