How To: Create Image Maps for Your Blog
You know those online collages that let you click on different pictures to go to different sites, like in a blog post, email newsletter, or on a Facebook landing page? There's a good chance it was an image map.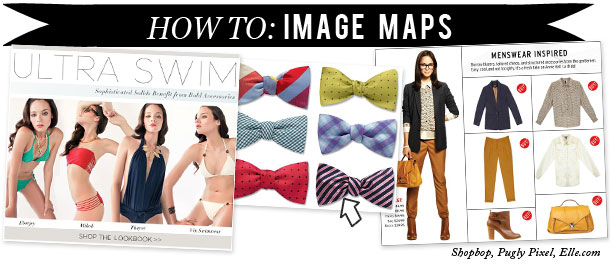 Image maps allow you to hyperlink areas of a single image to various URLs (websites) without "slicing" the image into separate files. They come in handy when you want an easy way to create a composite image without having to create complicated tables and style sheets.* Here, I'll show you how to create your own click-able collages!
Making Image Maps the Easy Way
There are several ways to make image maps, but if you don't have Photoshop or Fireworks and are too lazy busy to determine a bunch of map coordinates, you can create one using a (free!) site called image-maps.com. Here's how:
Step 1. Create your image.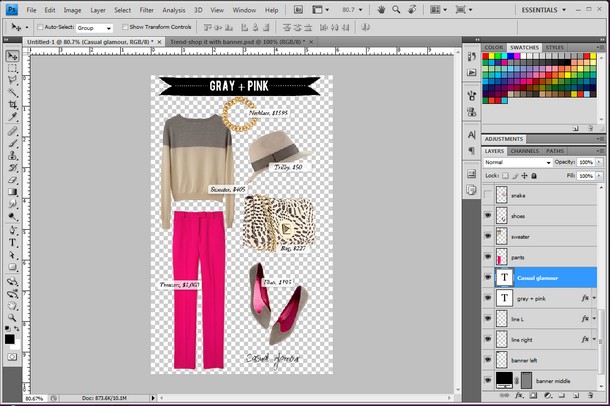 I use Photoshop, but you could use The Gimp, Pixlr, SplashUp, or any number of free photo editors.
Step 2. Upload your image to the web.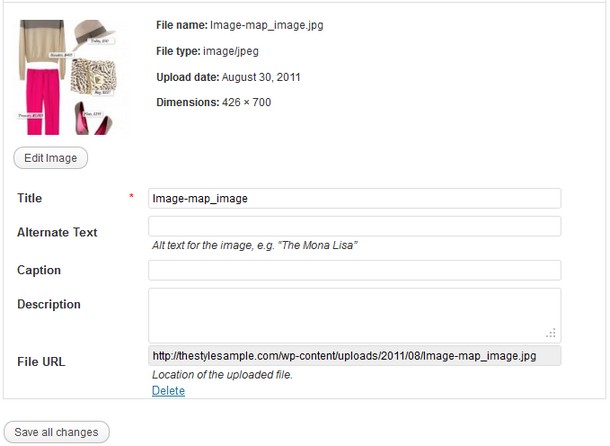 You can upload it to your site (I use WordPress, so I uploaded mine to my Media Library) or a free image-sharing site like Photobucket.
Step 3. Open your image in the mapping tool.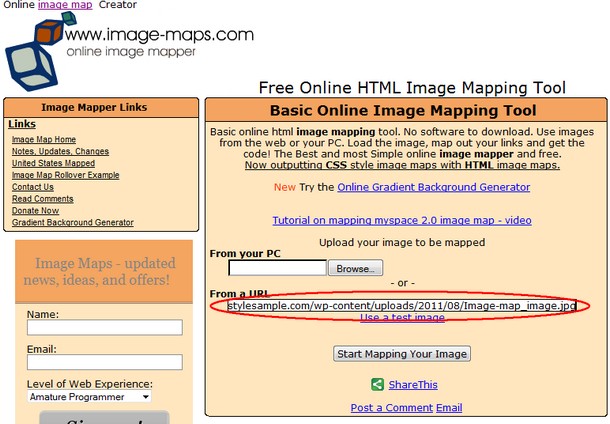 Copy the image URL (http://yourimage.jpg), go to www.image-maps.com, and upload your picture using the "from a URL" option. Once the upload is successful change the "Base URL" to the site where your image is hosted. Since mine is hosted on my site, my base URL is "https://thestylesample.com".
Step 4. Start mapping!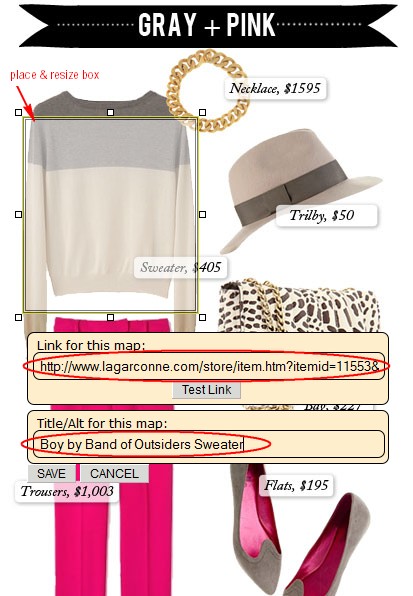 The "rectangle" option is easiest, so just click the "Add rectangle" button, place and resize the rectangle around the area to be hyperlinked, then enter the URL that part of the image should be linked to. The Title/Alt text will be used as the text link, so make sure it's descriptive.
Step 5. Get  your code.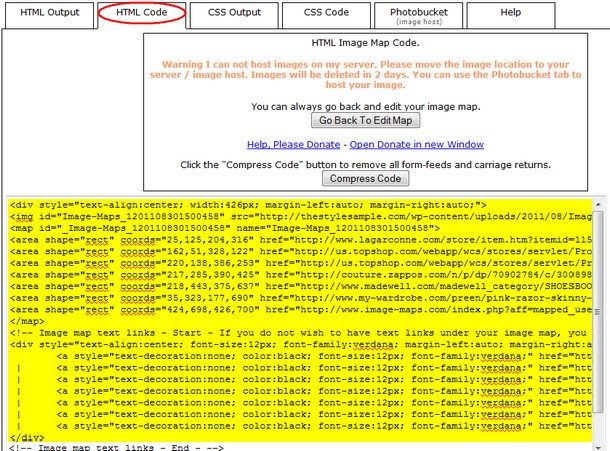 Once all the areas are hyperlinked, click Get Your Image Map Code and go to the HTML tab to copy the code.
Step 6.  Add the code to your site.
Go to your site (or your Facebook page or email template) and paste the code into the HTML editor. Just a warning: on WordPress sites, it's best to disable the visual editor (Users> Your Profile> Disable visual editor when writing)before pasting the code into your post, otherwise WordPress magically (and annoyingly) erases it.
That's it! Here's the map I created with this exercise: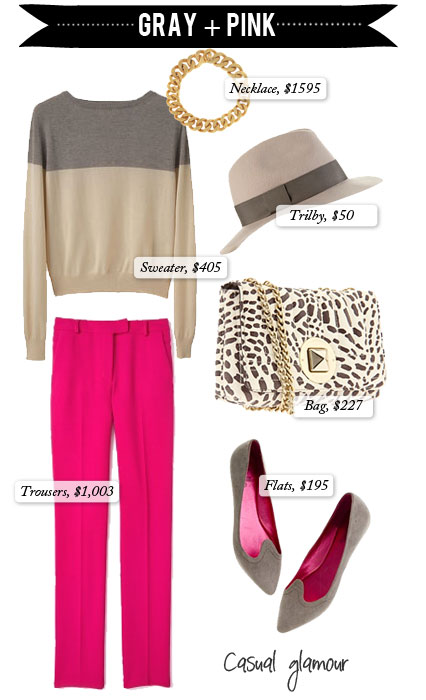 *Note that in most cases, image maps are not considered a best practice. If you have the time and ability to slice, code, and link multiple smaller images, you should. If you need help with that, get in touch!