MFW WKND
On Saturday evening, Ashlee, Marsha and I hit the road and headed to Indianapolis for the Midwest Fashion Week finale.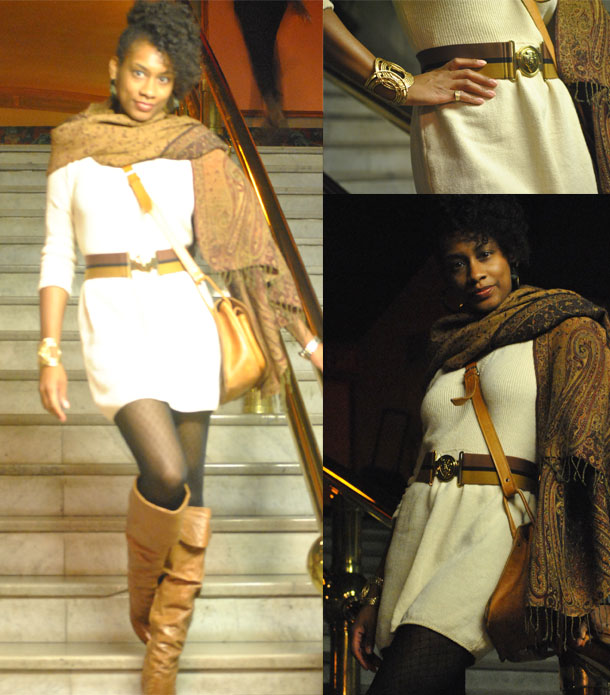 Outfit pics! I have no idea why I look so surprised.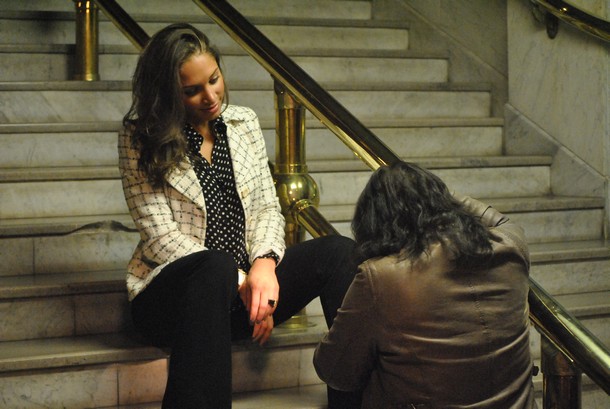 I took a picture of Ashlee taking pictures of Marsha. How meta is that?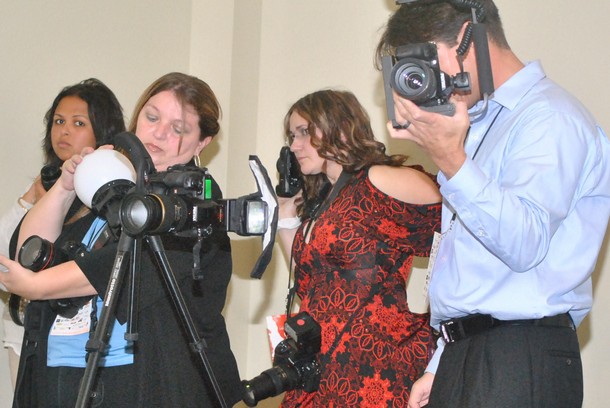 Photographers in the pit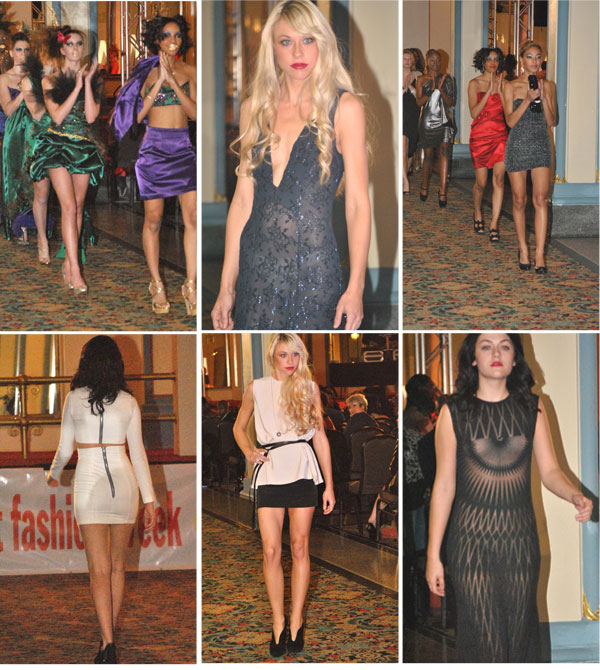 Designs by Marlene Thomas, Melissa Tabor, and Cincinnati's own Amy Kirchen
Of course, being fashion bloggers, we took outfit pictures, enjoyed cocktails and wine, and stuffed ourselves with Mickey D's on the way home. All I did was mention ice cream and everyone was all in!
How was your weekend?