Design Project: OTR Gift Guide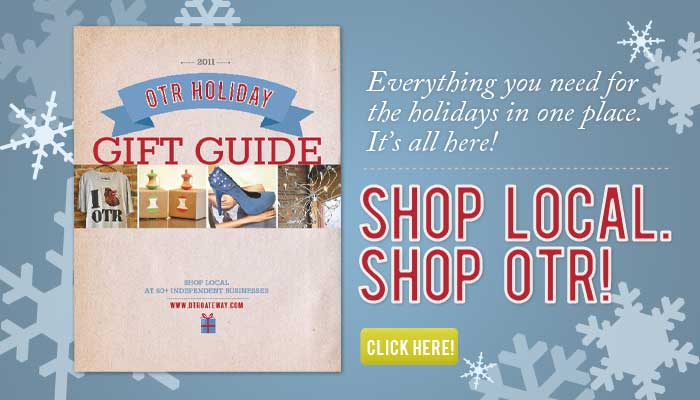 I recently finished a big photography and design project: An online gift guide for independent businesses in Over-the-Rhine. The area's merchant groups wanted something to showcase the variety and depth of gift-appropriate items available on Main and Vine streets to encourage people to shop local this holiday season.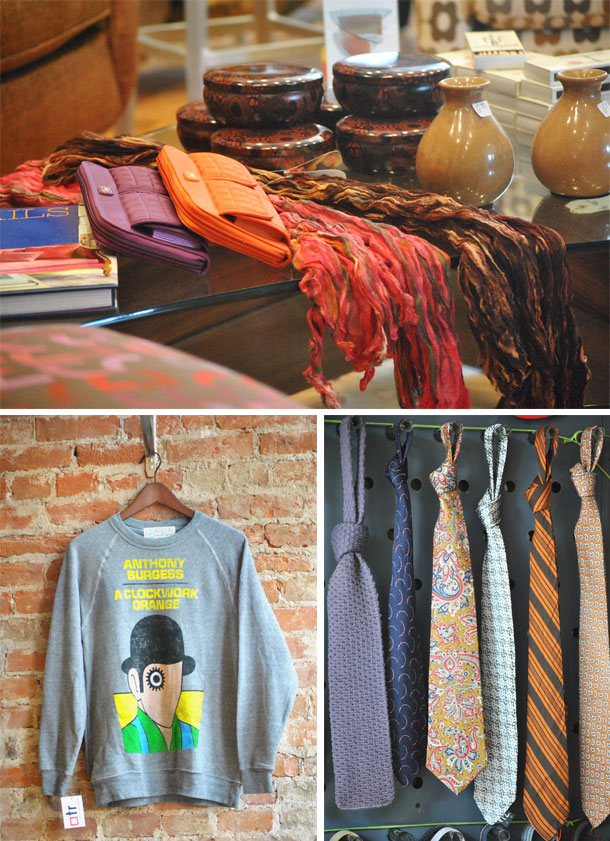 Environment and product photography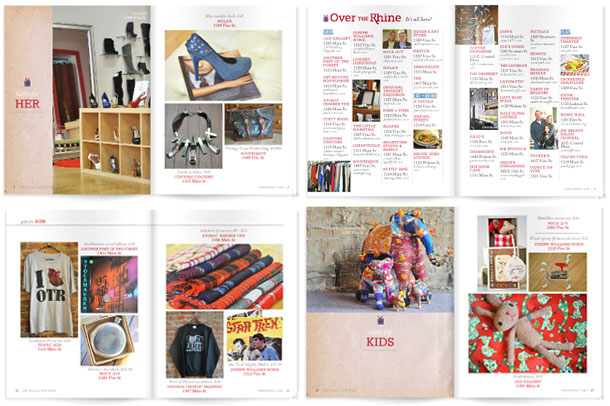 Page design and layout
So, after running from store to store taking pictures for two days and spending several more days (and very late nights!) working on the design and layout, it was ready!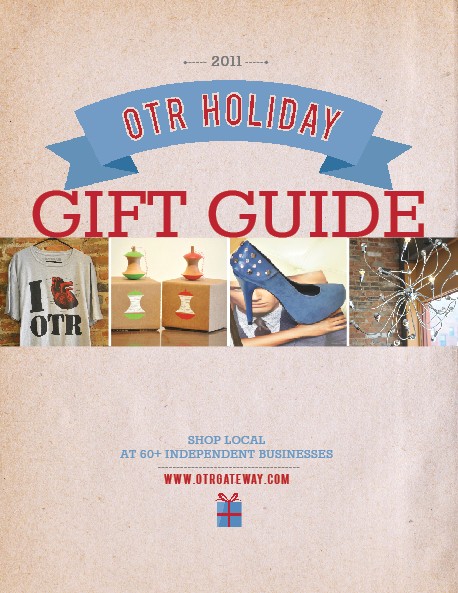 You can click through the entire guide here, and if you happen to live in the area, I hope you'll take advantage of all our city has to offer and do some shopping in OTR!