Ain't No Party Like a Blogger Party
A few days ago, a group of Cincinnati style bloggers and friends got together at Neon's for our (perhaps annual?) Holiday Style Bash! We had a great time awarding each other silly superlatives, taking pictures of our respective "assignments" (see below), and just having a plain ol' good time mingling with shop owners, PRs, designers, and each other.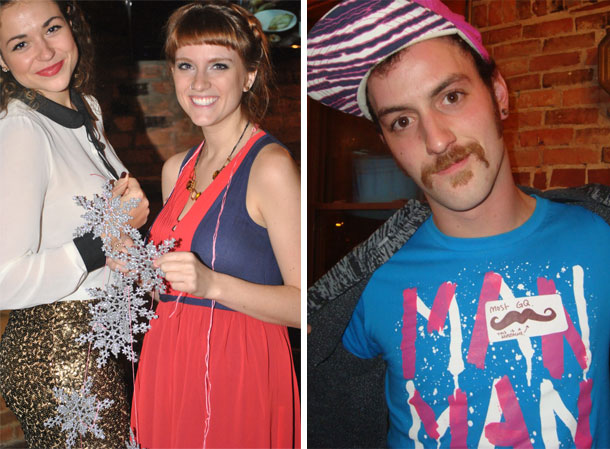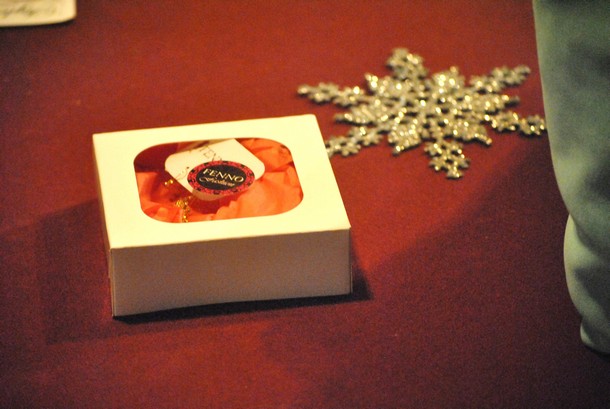 Tiffany's donated a beautiful reversible bag to raffle off (thanks, Darcy!), and jewelry designer Megan Fenno donated a lovely pair of earrings. Both winners were NOT ME, so whatevs.
My assignment for the evening was Accessories, so bags, belts, and jewelry were of extreme importance and worthy of extra attention: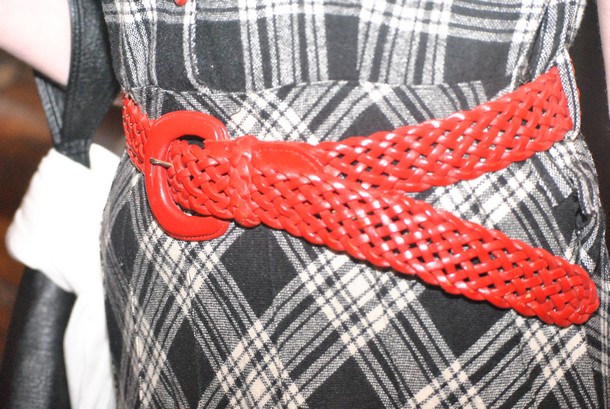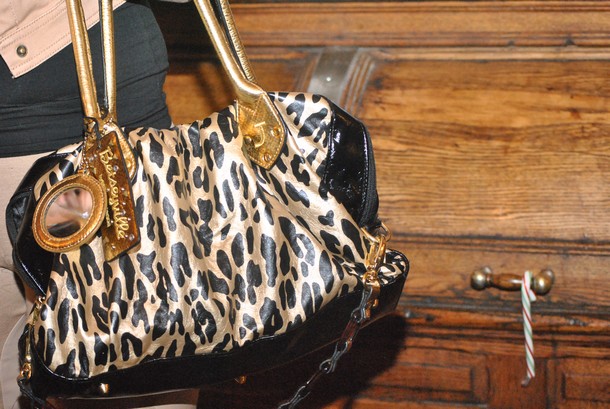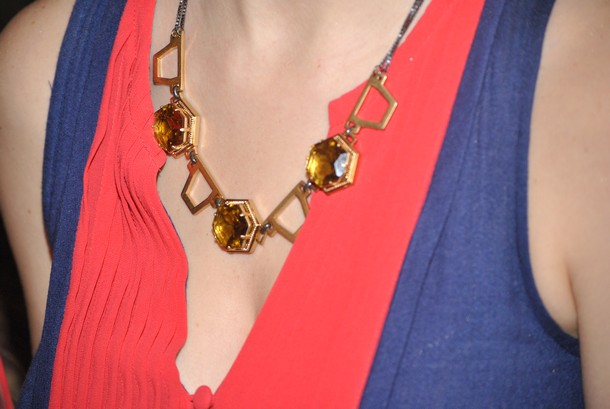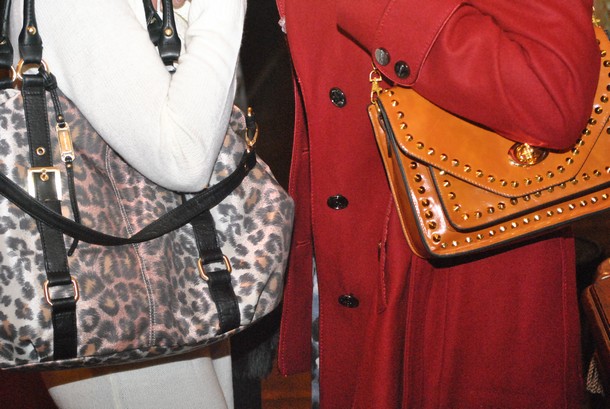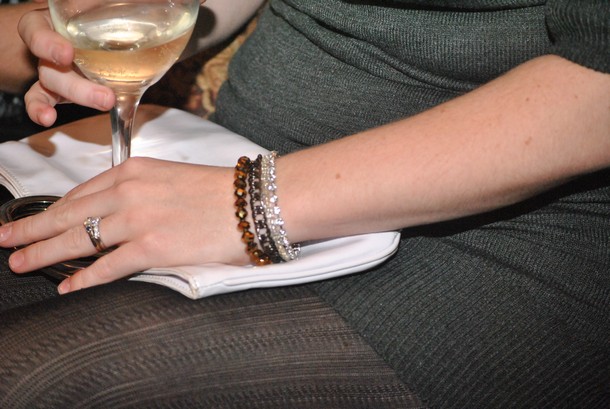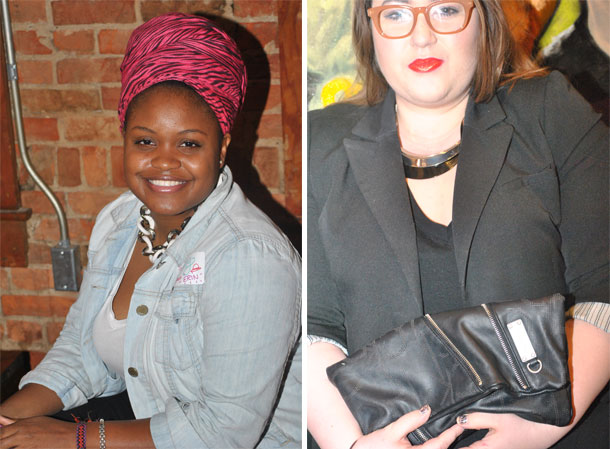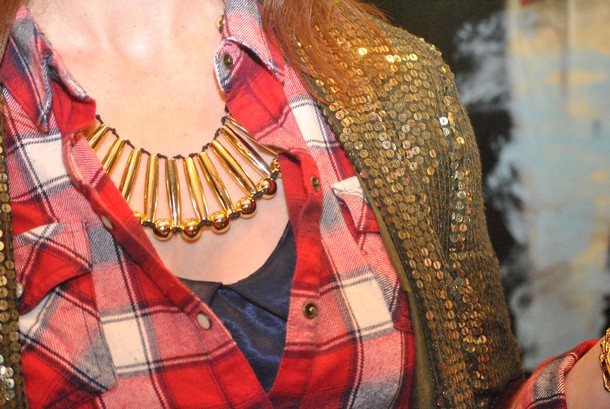 Leopard and leather and shine, oh my!
Attendees left with a gift bag that included a free FULL SIZED Olay product (thanks, Kasmira!) and the new issue of A-Line magazine. We wound up with bags of clothes to donate to Dress For Success, plenty of business cards, and several invitations to do it again.  Trust me, we will–and I hope to see you there!