Flea Shopping
Remember when I was looking for a colored leather pencil skirt and wound up wearing this dress instead?
Well…I was browsing at The City Flea yesterday when I came across this Smurf-blue leather pencil skirt at the On the Prowl Vintage booth. I think it's pretty clear what happened next.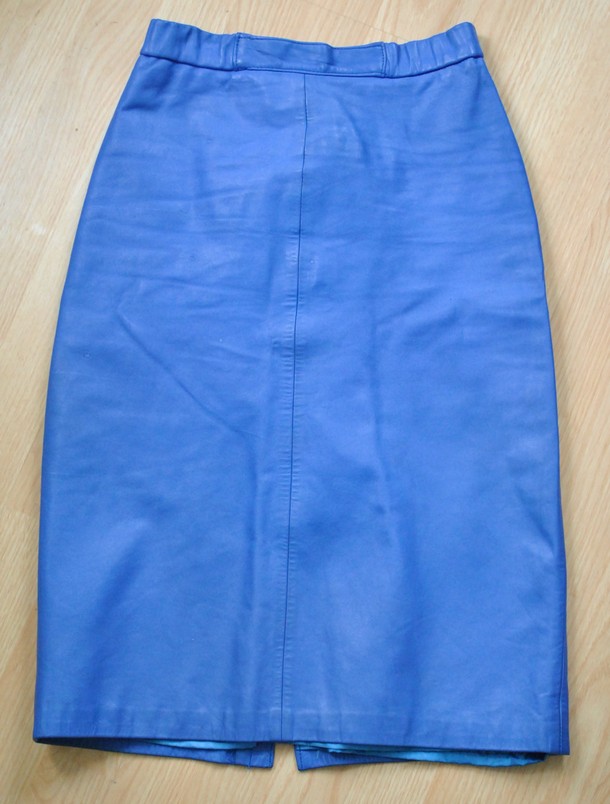 Also seen at the flea: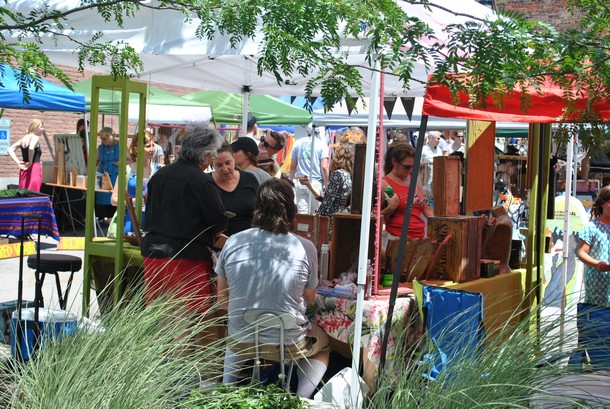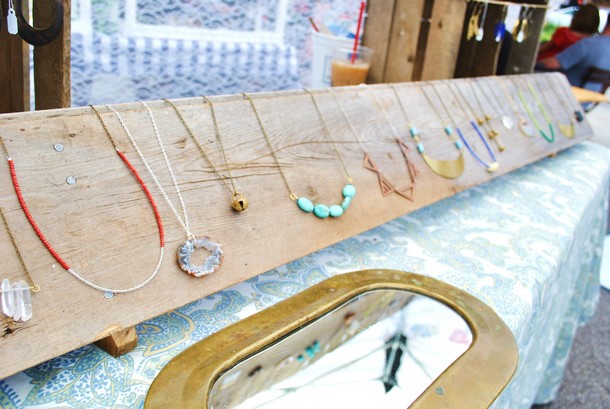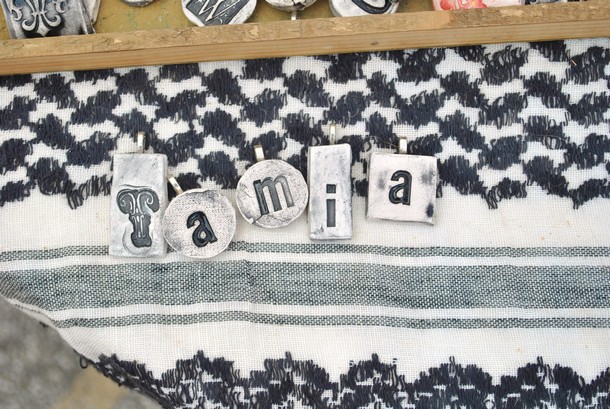 Did you go? What did you see/buy?