DAAP Fashion Show 2014
I had the pleasure of attending this year's DAAP Fashion Show, and to say I was impressed would be an understatement. The setup, lighting, audio, staging, choreography, designs–everything–was on point and extremely well executed. And it all played to a packed house!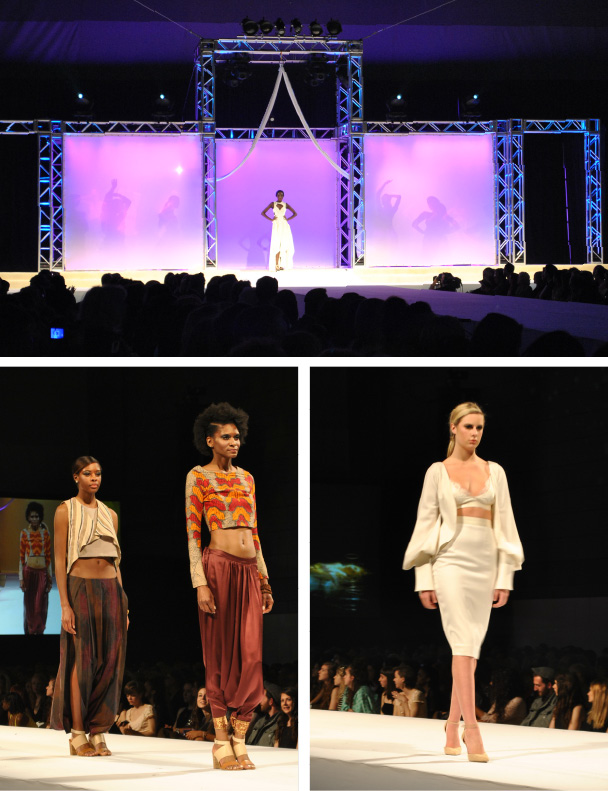 Having interviewed several of the student designers for the DAAP Fashion Series, it was surprisingly  thrilling to see their designs come to life on the runway. I thought about the Polaroids Bree collected in her inspiration travel diary, admired the way Calle's finale dress seemed to float as the model moved, and as I told Shaheen at the after party, I knew his turn was up as soon as I heard the first few bars of "Edge of Seventeen"!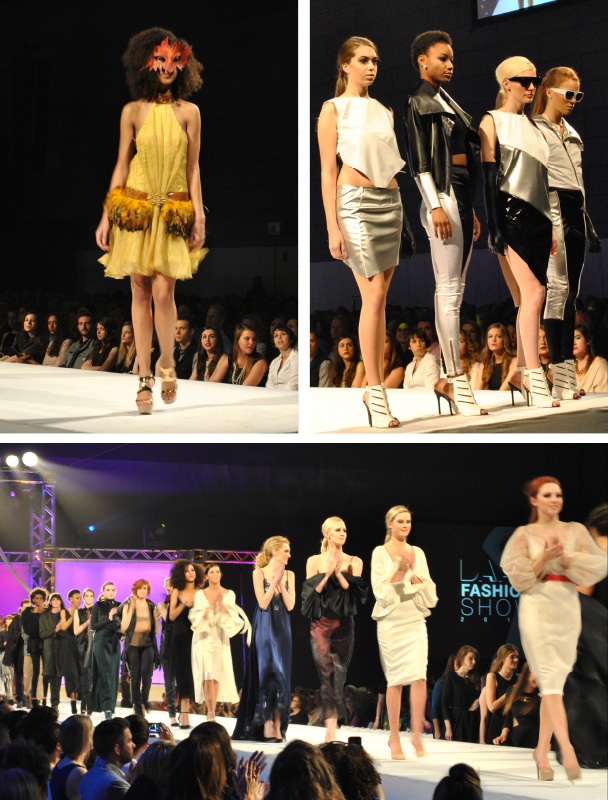 It was so rewarding–and more than a little inspiring–to see all these passionate young creatives enjoy the fruits of years of hard work. Kudos to the entire team for producing such a successful show!