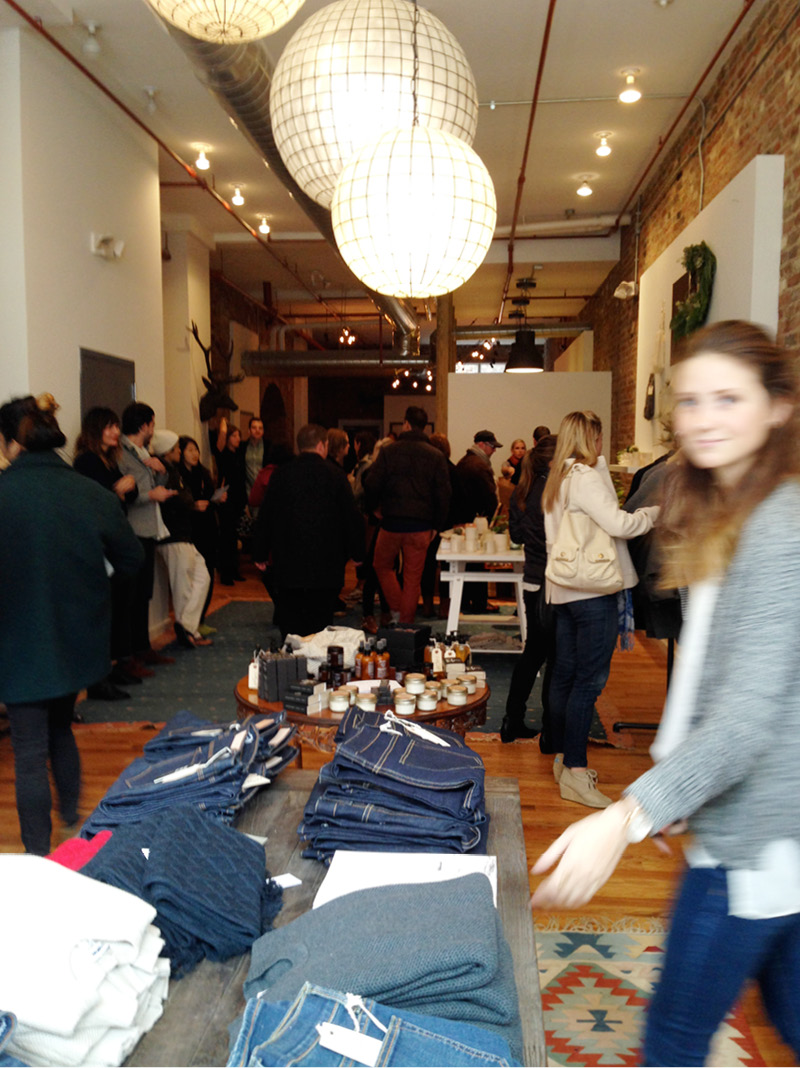 Shopping // Idlewild + FERN Popup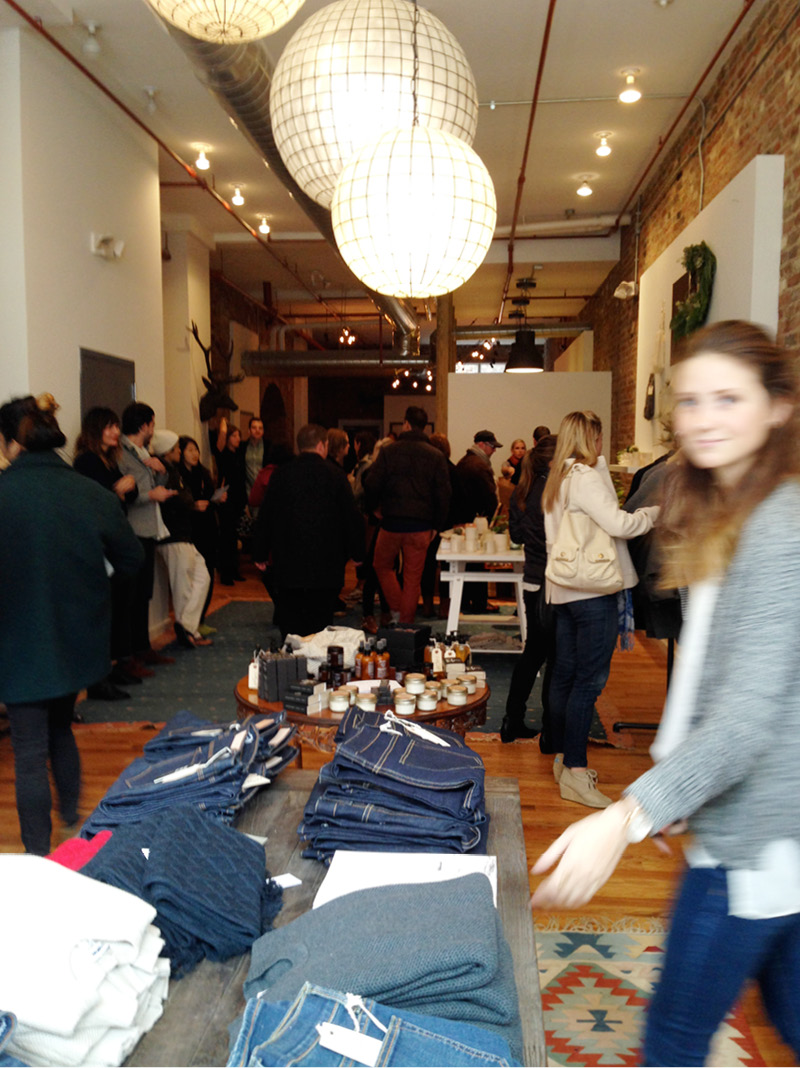 New clothing boutique Idlewild Woman will officially open next Spring, but lucky holiday shoppers can check out their new digs at 1232 Vine Street (next to Homage) now during the Idlewild +FERN popup shop, open weekends through Christmas.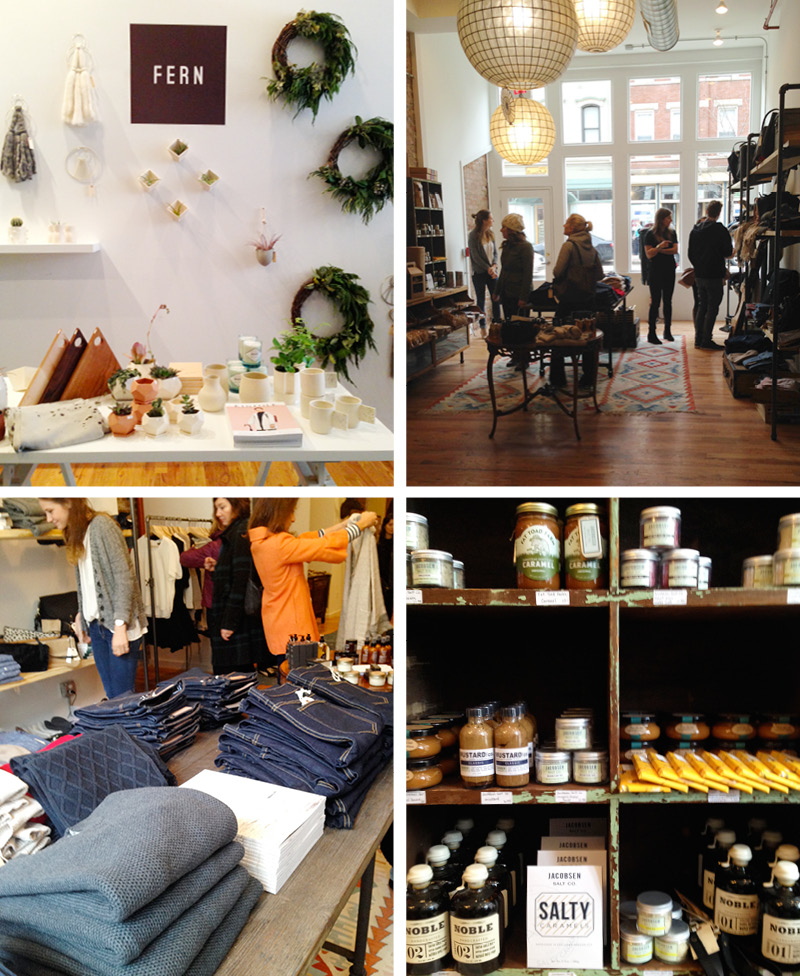 True to form, Article's sister shop carries a well curated mix of low key-hip clothing and accessories, beauty products, and foodie favorites. As far as fashion, standouts include high end sweats, trendy calf hair clutches, and geometric bronze jewelry worthy of an ancient queen.
Idlewild Woman + FERN popup shop, 1232 Vine Street, Over-the-Rhine. Open 11am-9pm Friday & Saturday, 11am-4pm Sundays through December