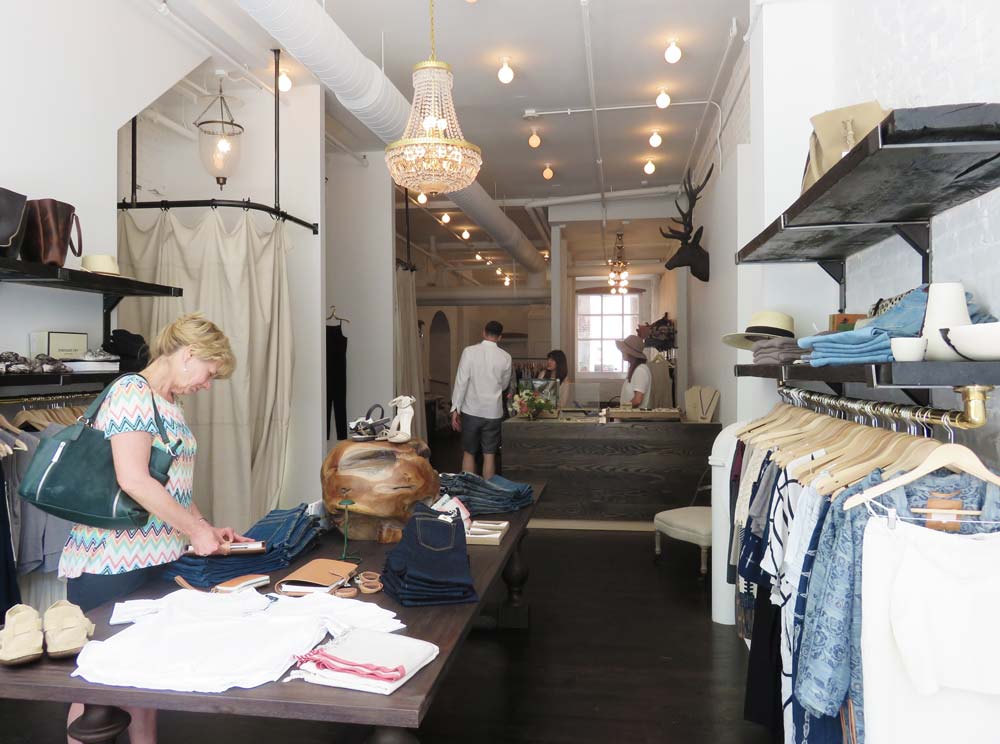 Shop It Like It's Hot Part 1 // Idlewild Woman
The past few weeks have been a whirlwind of photo shoots, interesting projects, and social fun, but on one recent Saturday I decided to embrace my extreme nosiness (henceforth known as "healthy curiosity") and check out all the new shops popping up on OTR's Vine Street. As a stylist, it serves me quite well to have more shops conveniently clustered together just a few blocks from the crib, and I have to say was pretty pleased with what I found!
Over the next few days, I'll post about a few of the new places I've had a chance to visit. First up: Idlewild Woman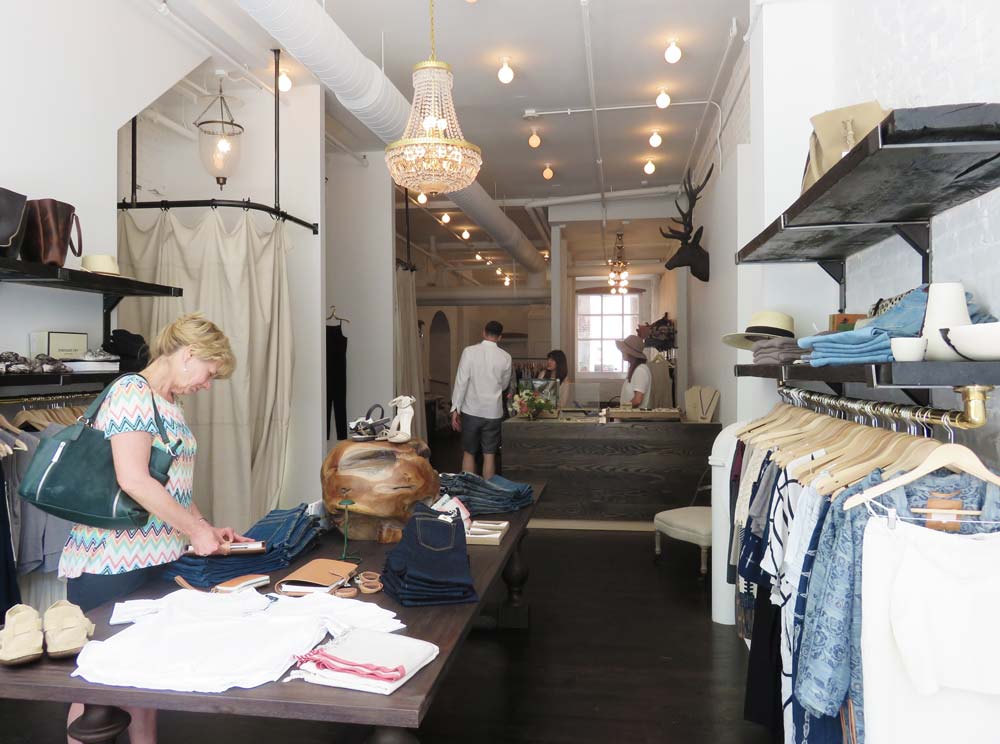 New womenswear boutique Idlewild (aka Article For Girls) is just what you'd expect from the folks behind the popular menswear shop: urban-organic clothing and accessories in muted shades of khaki and chambray, perfect for women whose casually put-together style looks like it came straight out of Kinfolk Magazine.
Idlewild co-owner Anthony Graziani notes that he and wife Maria wanted to create "a more holistic experience for womanhood." That isn't just lip service: the shop carries everything from Emerson Fry caftan dresses and Alana Kohn jumpsuits to super soft Atolyia towels from Turkey and high-end dog collars. The shop orders limited quantities and receives new deliveries monthly, which means you won't see 100 people wearing the same thing and fresh merchandise (60% of which is made in the US) arrives on a regular basis.
The concept of a carefully curated life falls right in line with the current atmosphere on Vine Street, and Idlewild's collection of simple, well-made goods fits that niche to a tee(shirt).
Idlewild Woman, 1230 Vine Street in Over-the-Rhine, idlewildwoman.com
Follow the Shop It Like It's Hot series  for the latest shopping news!