Shop Around // Atelier by AdornUSA
I've known about Atelier by AdornUSA for a while, but I've known the company's founder, Arlene Aranzamendez, even longer. We initially met when she did some graphic design work for a company I used to work for, and have managed to keep in touch via seemingly random encounters over the years.
A few years ago, Arlene opened an online-only jewelry shop, then expanded to a small boutique in Madeira, and now has a cool spot in Hyde Park Square right above Tanya's Image Salon. The new boutique is filled with the kind of bold, unusual pieces I can always count on finding at Atelier: crazy-colorful statement necklaces, multicolored snakeskin clutches, and all sorts of jewelry overflowing with (tasteful) bling of the highest order.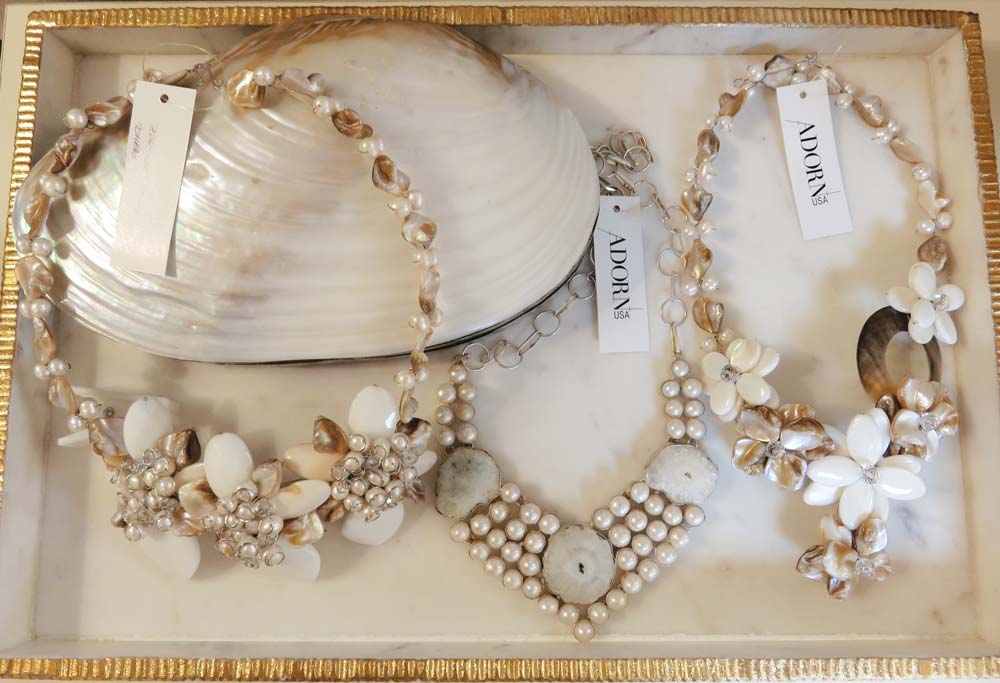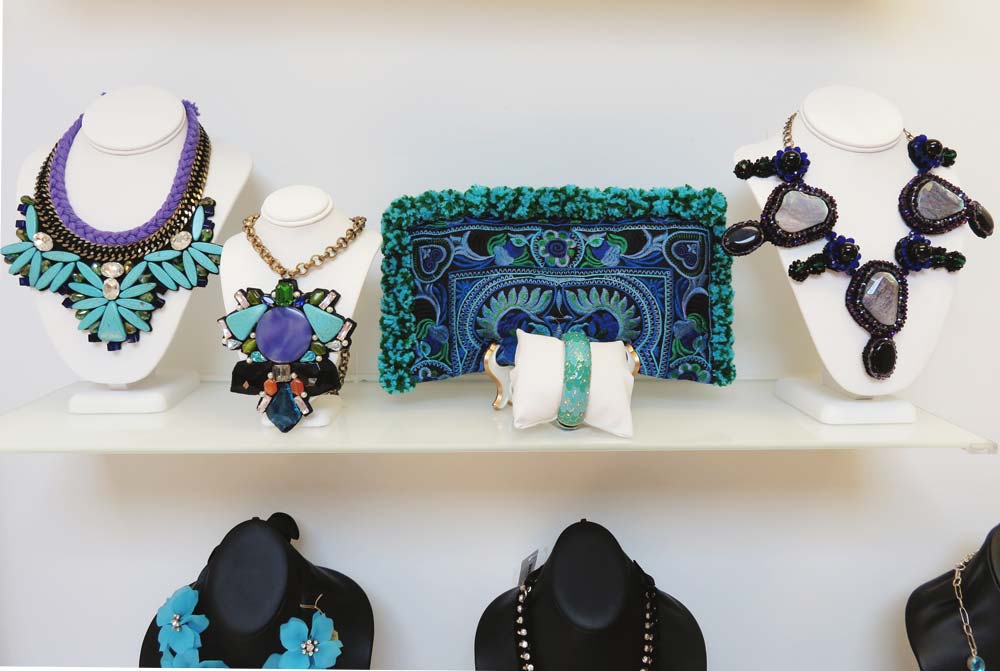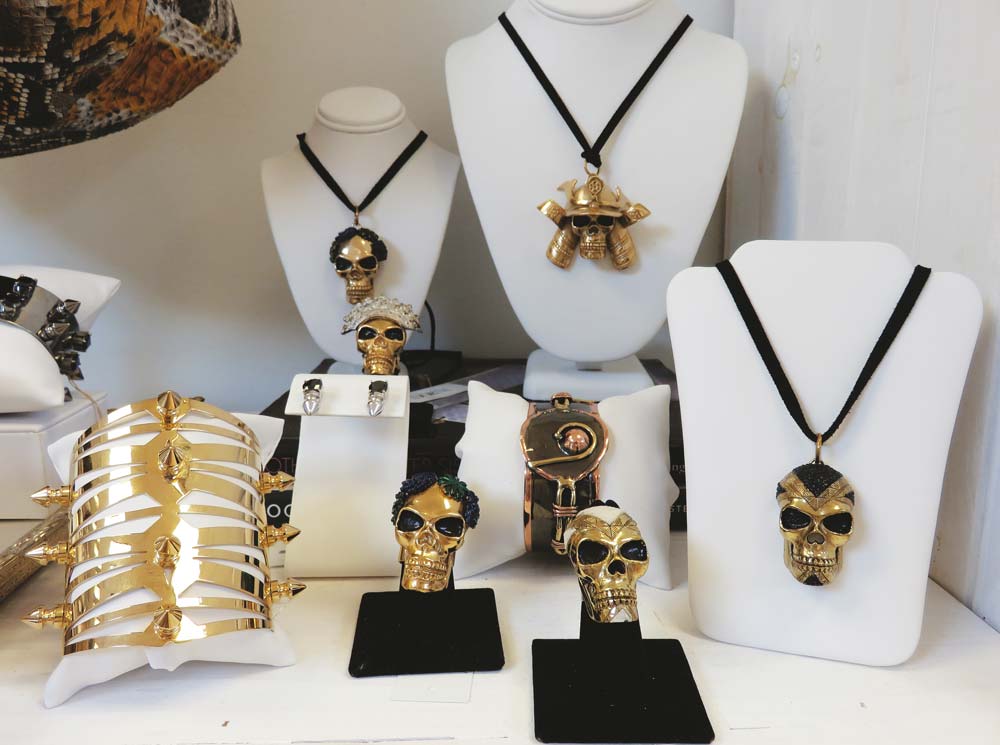 There's a good selection of clothes, too: party dresses in bright colors, several on-trend matching sets, and a tropical print vegan leather pencil skirt I've had my eye on since I first visited–y'all know I'm all about tropical prints this season. They've even started to carry beauty products by Tokyo Milk and fragrances by the awesomely-named line Juliette Has a Gun.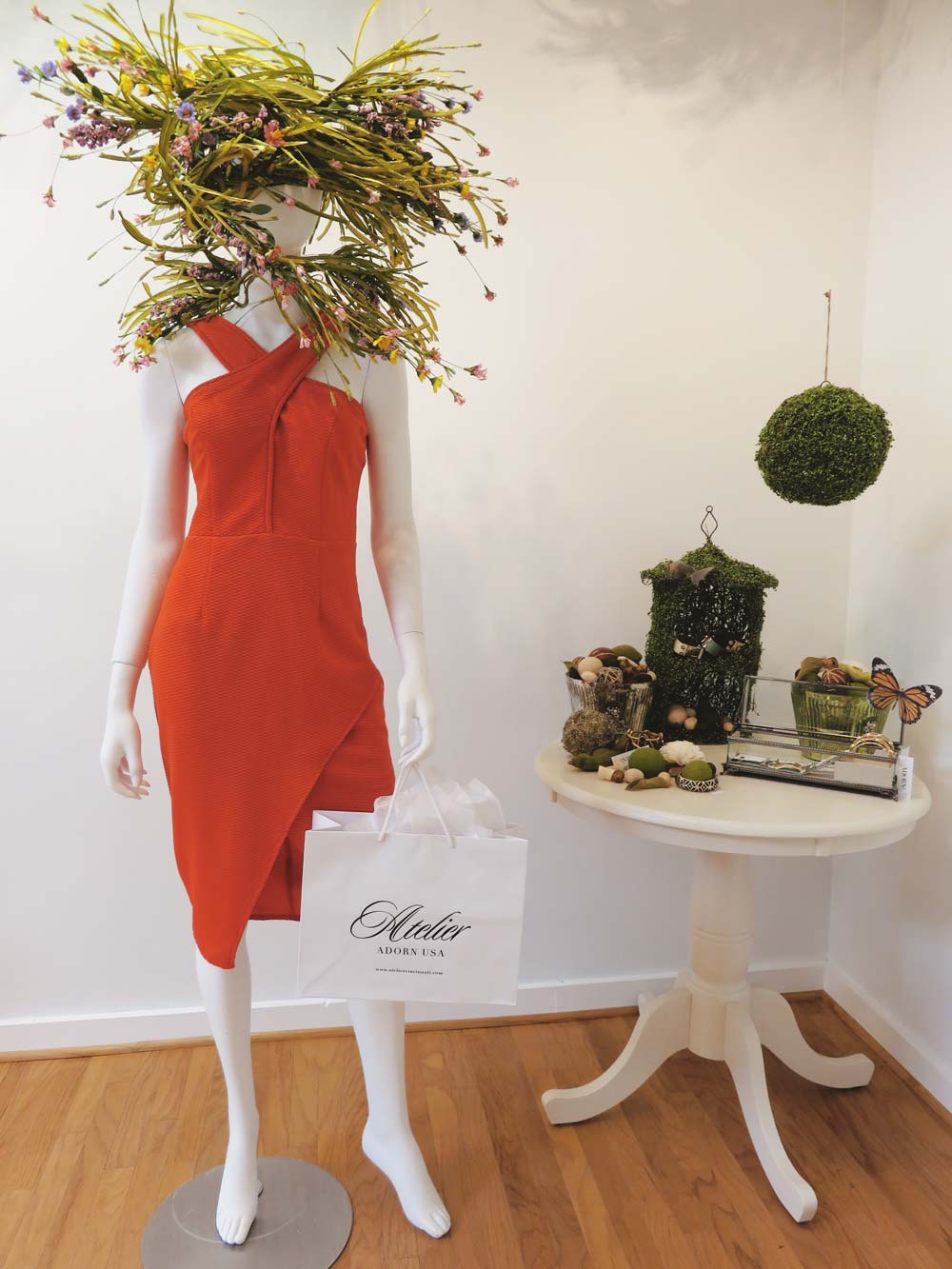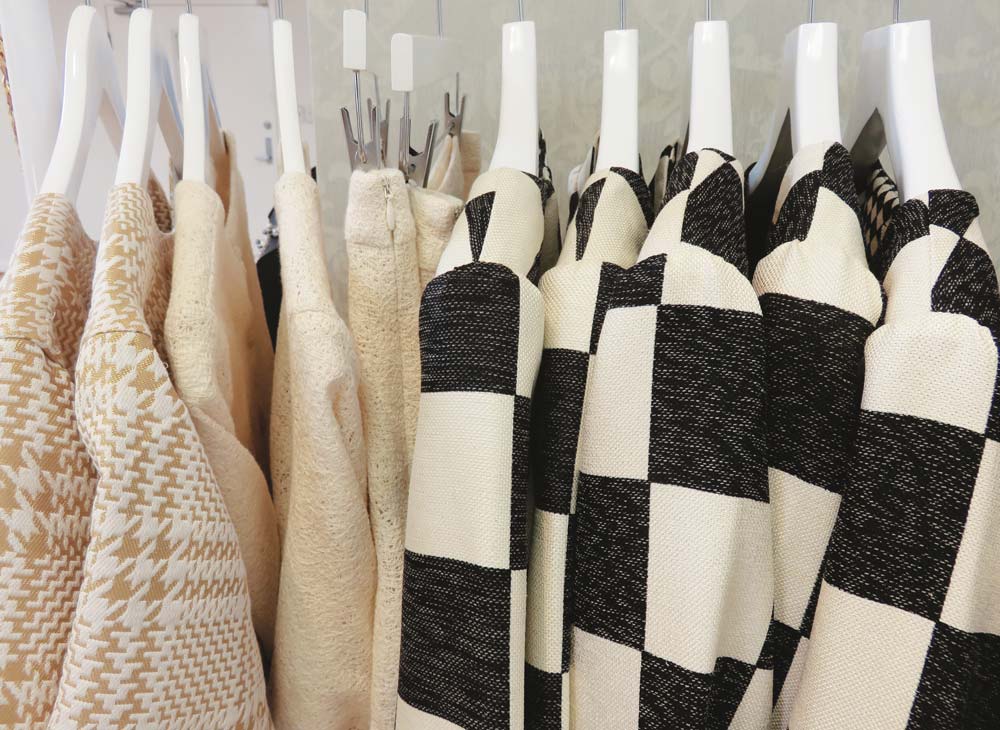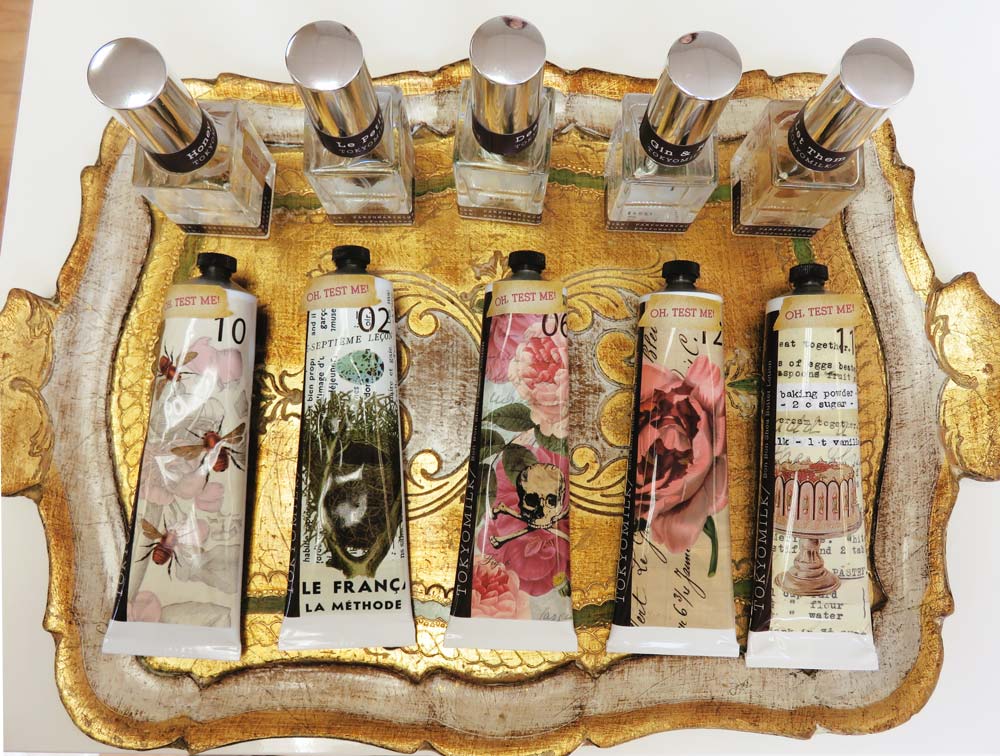 Arlene has a great eye and a mind for business, and I'd love to see Atelier expand to a ground-level storefront someday. Until then, I know where to get my fix of dynamic styles that can't be found anywhere else in the city.
Atelier by Adorn USA, 2716 Erie Avenue, 2nd floor. You can also shop online at www.ateliercincinnati.com