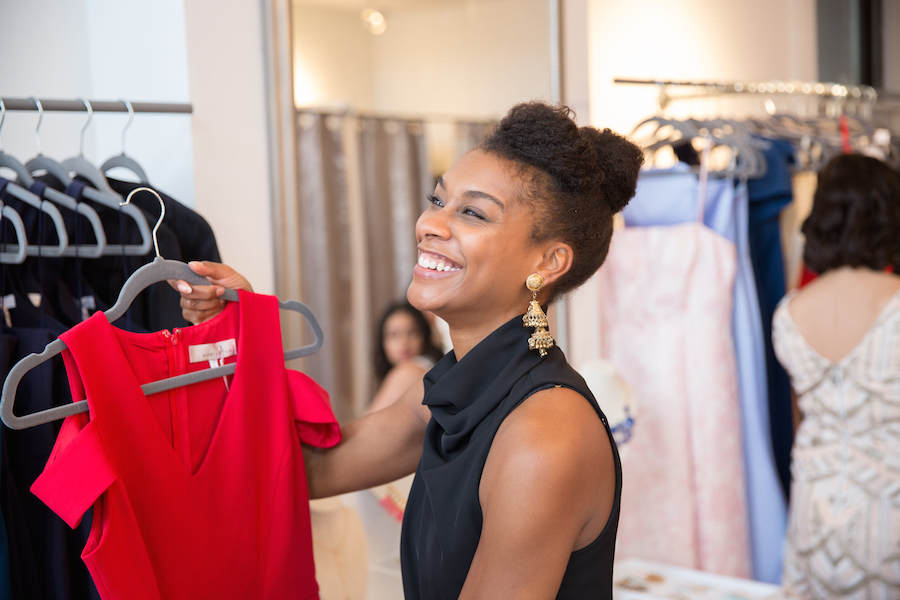 This Is Where to Get Your New Year's Eve Dress
You know how sometimes you want something special to wear for a particular occasion but it doesn't make sense to break the bank just to buy an amazing dress you'll only wear once or twice? And wouldn't it be great to be able to "try before you buy" rather than desperately ordering multiple sizes in the hope that something–anything–fits properly?
Enter Finery Dress Boutique, a new-ish dress rental shop in Over-the-Rhine. Owner Tricia Ridgeway carries a selection of contemporary styles in a range of sizes, from New Year's Eve party dresses to dressy rompers perfect for tropical travel destinations. Here's the kicker: the average rental price is only about $30 for a three-day rental, and they take care of dry cleaning–you just return and go.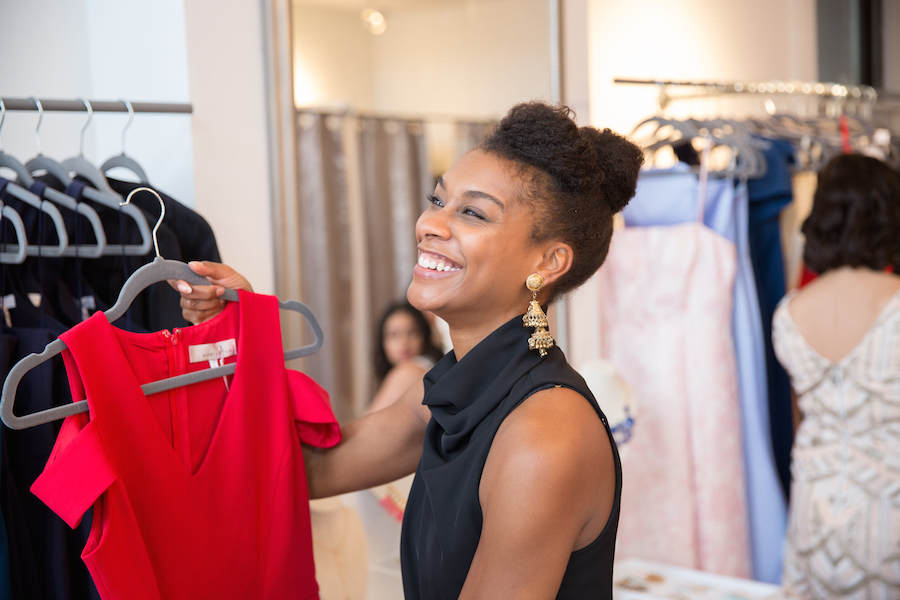 One morning, a group of Thread bloggers headed to the boutique to play dress up and I have to say: we looked good. There were multiple dresses I'd love to wear (if only I had somewhere to go…) and though we all have different tastes, there was something for everyone.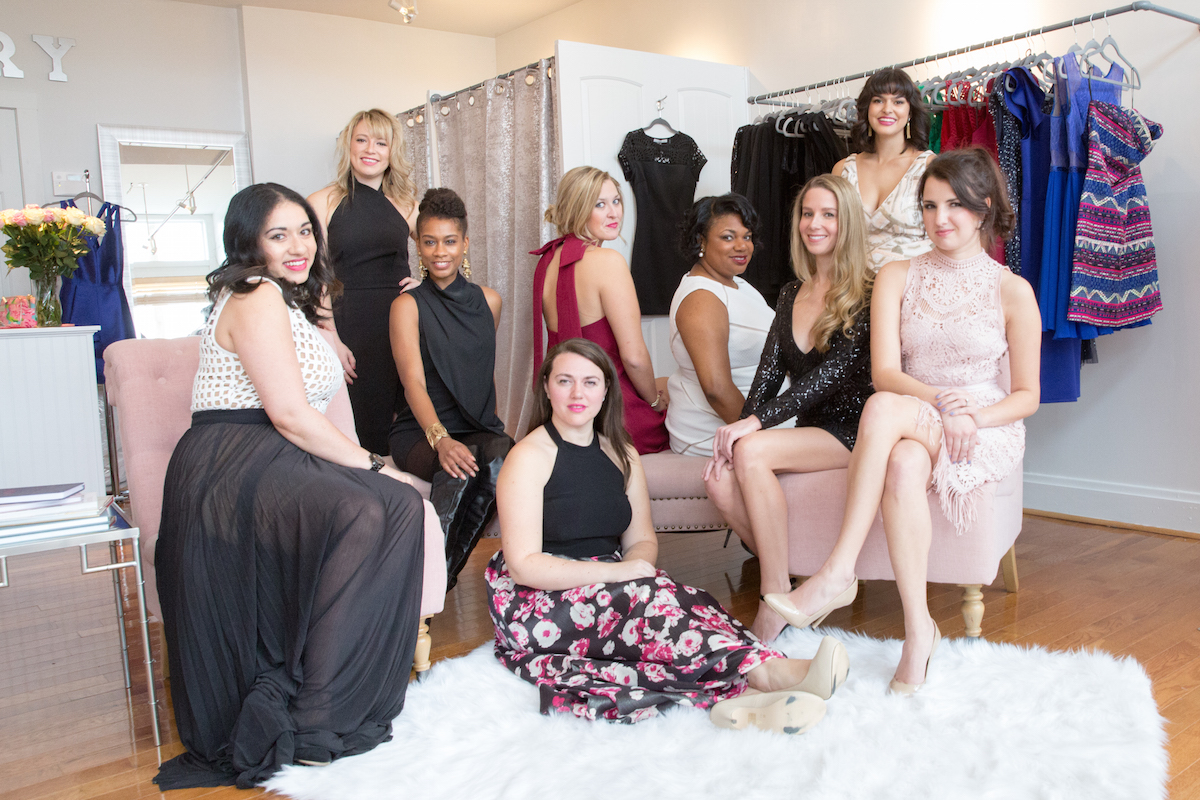 Scope out Finery Boutique's dresses online, or stop by the boutique at 1412 Walnut Street for your dream dress!
Photos: Damon Wilson