10 Years of The Style Sample: A Lazy Retrospective
2019 marked my 10th year of blogging and the 10th anniversary of this site. Bring on the aluminum!
When I was looking through photos to include in the How to Create a Marketing Campaign post, it was like an unexpected journey through the past decade. 2014, 2012, 2010… there are a lot of memories on this site.
I'm a planner at heart, so I'm great at looking ahead and terrible at taking time to reflect. But scrolling through old blog posts was like a series of mini-reunions with previous versions of myself. I'd forgotten some of those Tamias.
It's not that I'm a totally different person than I was back then, it's more like comparing iPhone 3 to iPhone X: the concept is the same, but the newer version does more stuff and looks a little different.
As I was scrolling through, I came across some memories:
Thread Cincy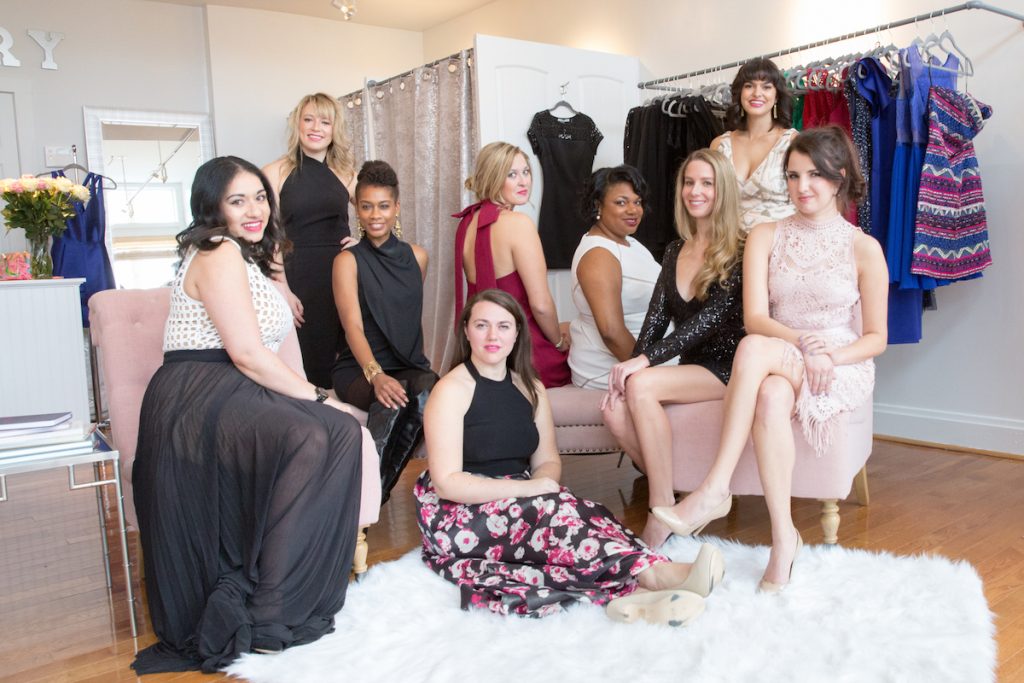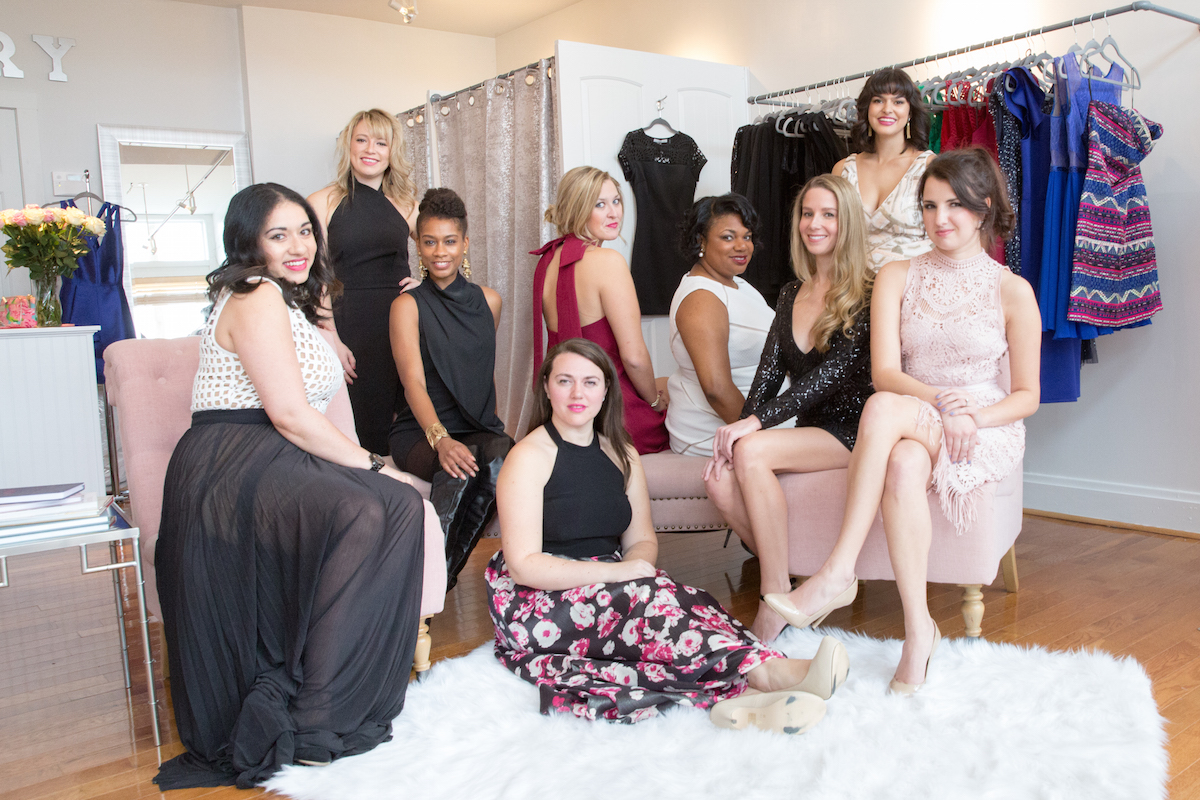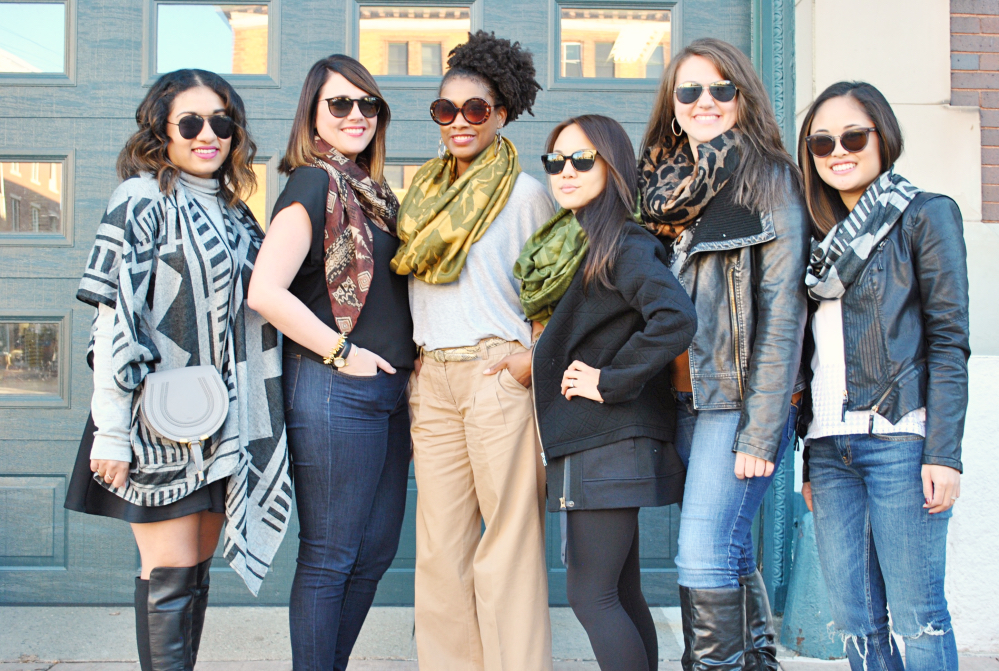 A group of local bloggers came together for Thread Cincy back in… 2014(?). All these babes were a fun bunch.
---
Stylist Life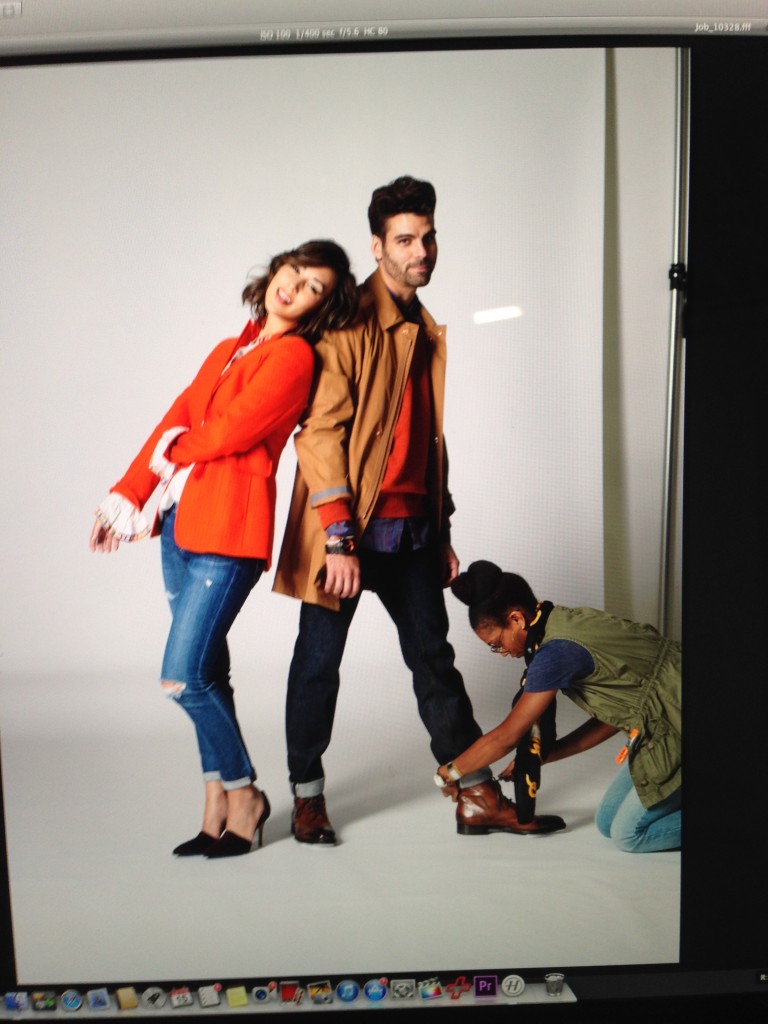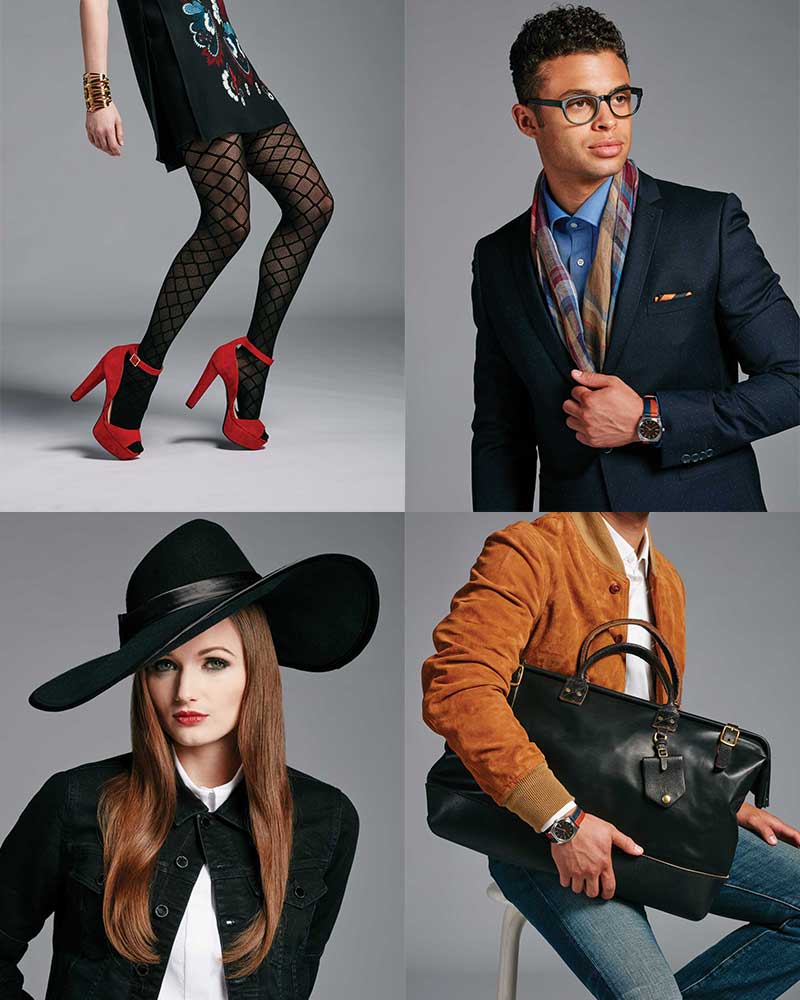 I really enjoyed Photo Styling, minus all the schlepping. Sometimes I miss it, then I remember the existential dread of returns.
---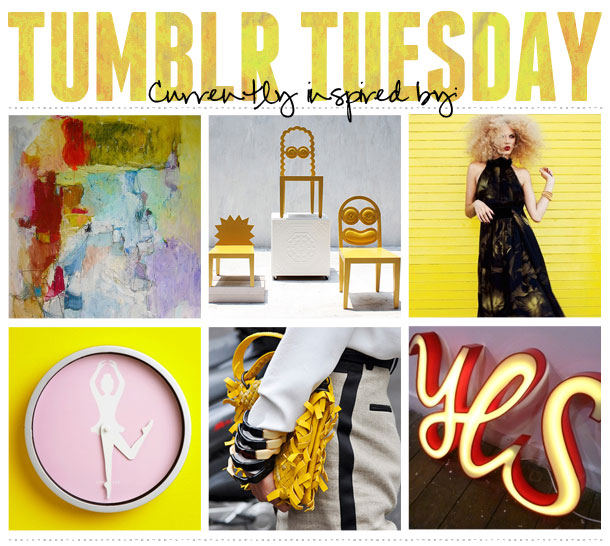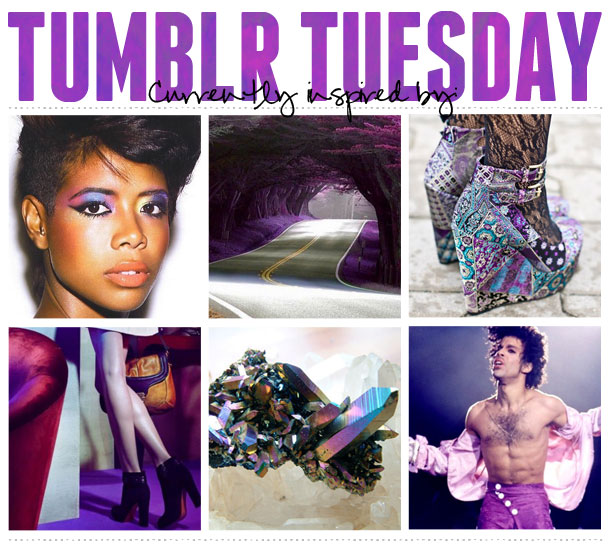 I also really enjoyed pulling together visual trend inspiration—I guess it's the Creative Director in me. Also, remember Tumblr?
---
Shoe Obsession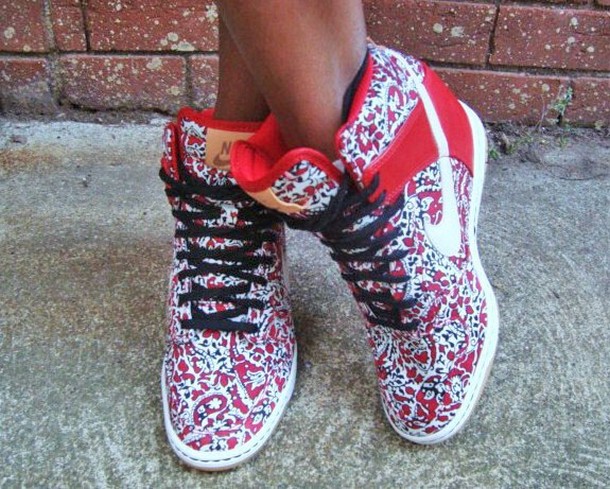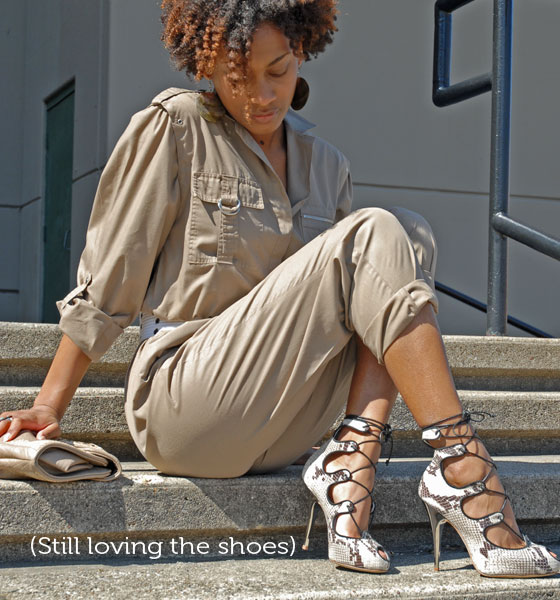 I was absolutely OBSESSED with the Liberty print Nike Dunks and Giuseppe Zanotti snakeskin heels before I just went ahead and bought them. Some things never change.
---
Popping Up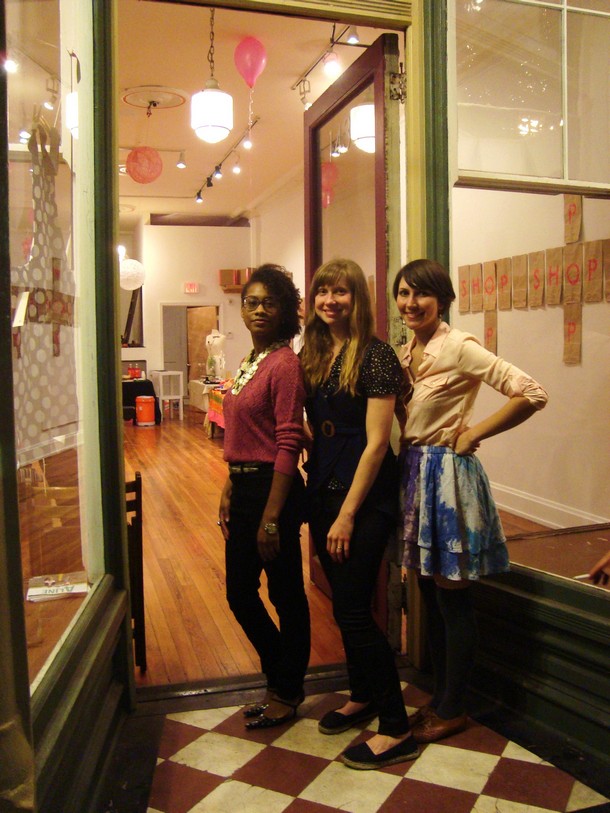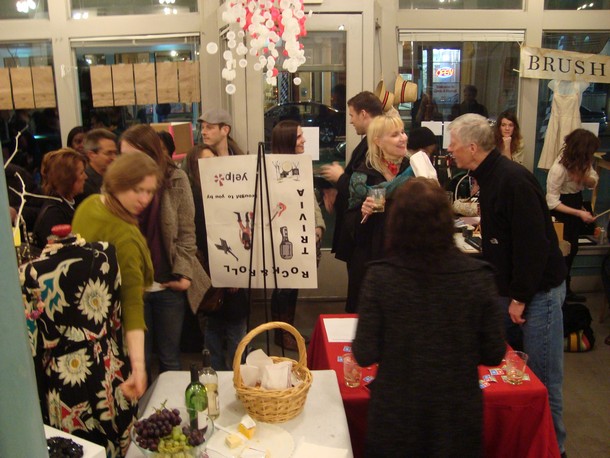 We started PopShop in 2011-ish to highlight available spaces on Main Street and bring more people to OTR. Mission accomplished?
---
Magazine Madness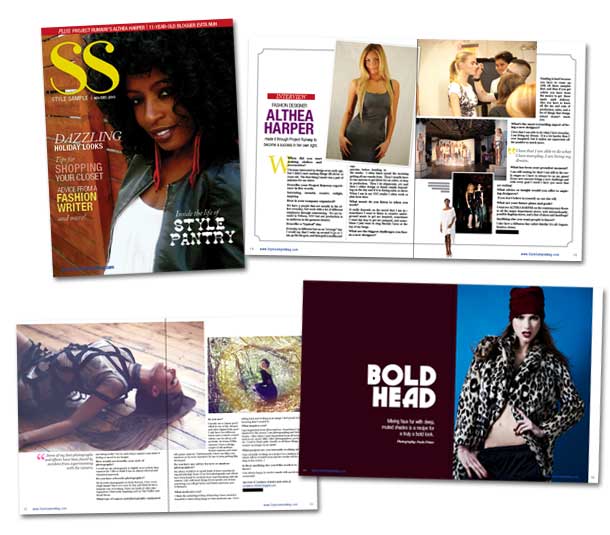 I had a ball editing, designing, and publishing Style Sample Magazine. A lot of the people featured are still doing their thing, which makes me feel a bit like a scout who recognized promising talent.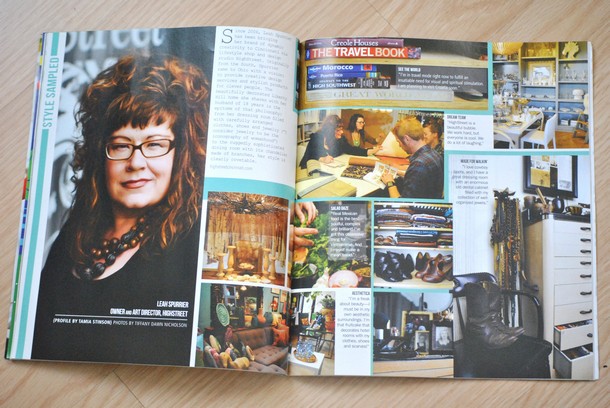 A-Line was a one-of-a-kind women's lifestyle magazine that came from the publishers of CityBeat. It only lasted a year or two, but it was my first real taste of photo shoot production and styling, and it was a real turning point for me.
---
Fashion Faves
This has always been a fashion and style blog, and these lewks are among my favorites:
---
Looking through these photos reminded me that I should appreciate the life and experiences I'm having now AS I'M HAVING THEM. Maybe that's the point of regular reflection: it's fun to look back and see how far you've come and dream about how far you still have to go.