Halloween Costume Help!
So, the Best Holiday Ever is coming this weekend, and I still have no idea what or who I want to be. I swear I had plenty of ideas back in June–what happened to them?
For inspiration, I looked at some of my costumes from years past: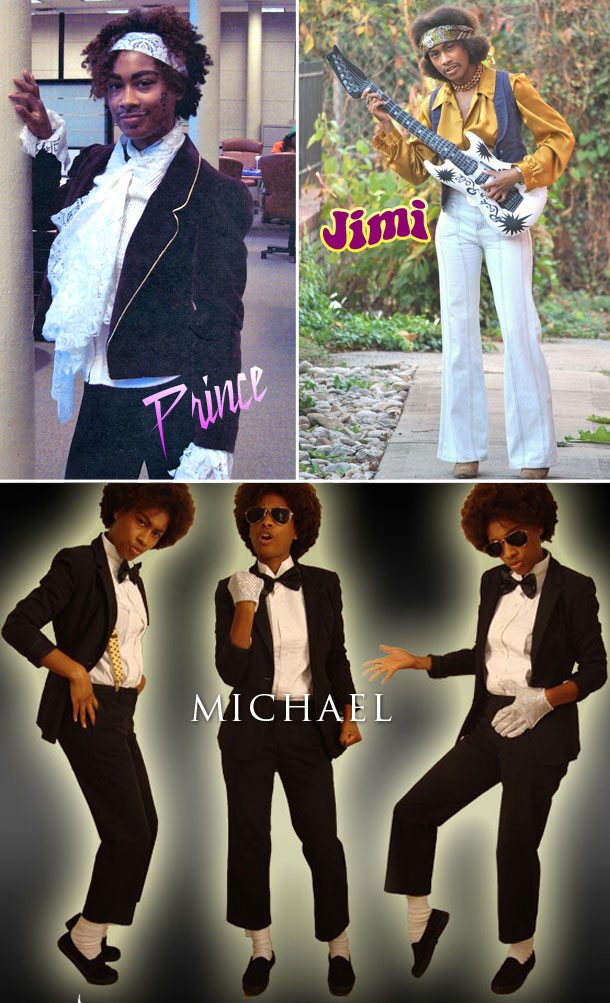 I MIGHT take this whole costume thing too seriously sometimes…
I see a pattern here…maybe this year it's Hammertime ? Any other suggestions? Help!