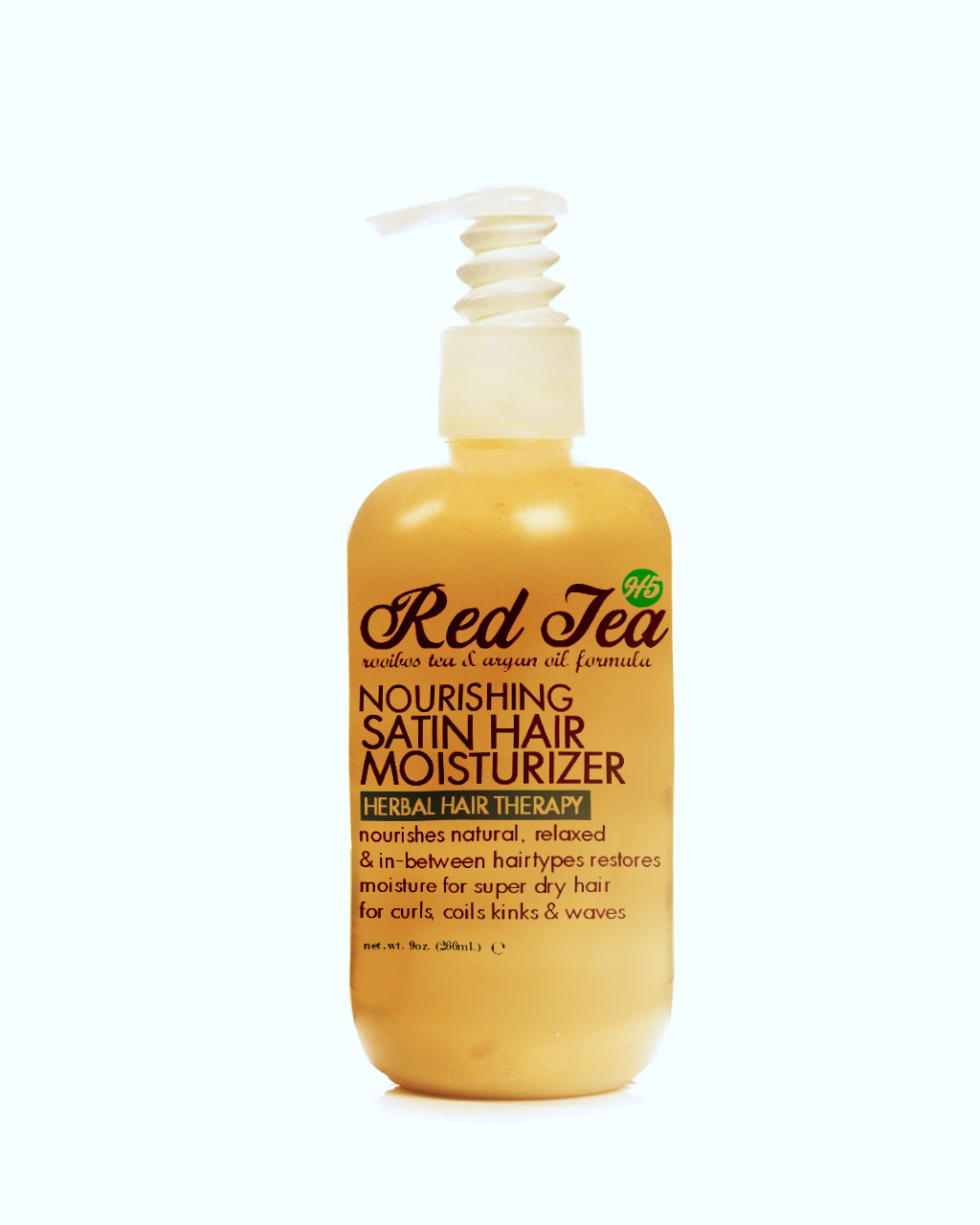 Current Obsession // Pretty, Please
Blame the impending doom of the polar vortex (why God, WHYYYY?), but lately I've been in the mood to get pretty. The idea of glowing skin and glossy hair might be an attempt to bring some light to the the cold dark nights to come, but a bit of beautification ain't never hurt nobody. A few products I'm excited about: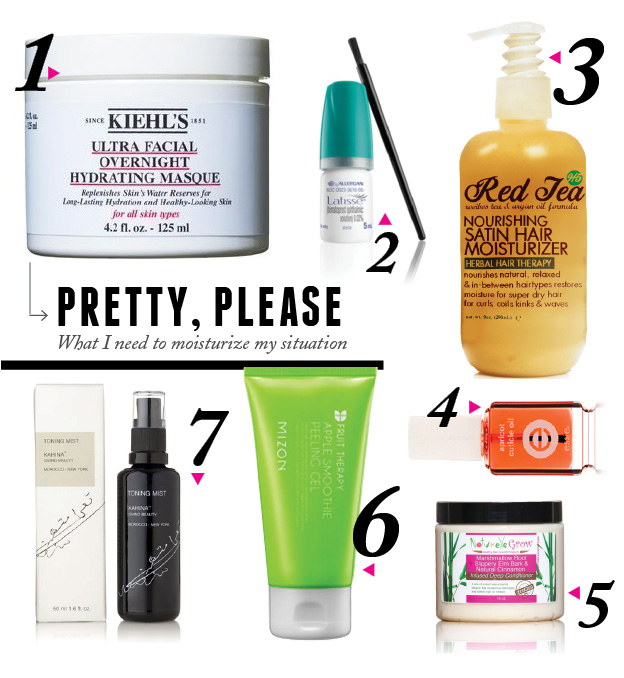 1// The promise of waking up with dewy, baby soft skin after snoring the night away in decidedly unglamorous flannel pj's is extremely appealing. Kiehl's Ultra Facial Overnight Hydrating Masque is the equivalent of sleeping through the hard work and still reaping the rewards!
2// I chatted with a few of the estheticians from Cincinnati Dermatology Center at a recent Cincinnati Magazine event, and after talking to a woman with the longest eyelashes I've ever seen (seriously, they were distractingly lengthy) I'm more determined than ever to try Latisse.
3//As much as I love the wondrous powers of coconut oil and shea butter, any substance that hardens in cool temperatures makes my hair stiff and keeps moisture OUT. Water-based Hairveda Red Tea Satin Moisturizer seems like the perfect combo of humectants and oils to soften the 'fro and keep my ends in tact.
4//After a smooth six weeks of long and strong nails–which never happens for me–they all decided to break off once I started taking biotin supplements (HUH??). I have nubs now, but at least they'll be healthy and moisturized with Essie's Apricot Cuticle Oil.
5//I've been looking for an organic deep conditioner, but my fine coils need something with a lot of slip to prevent fairy knots. This NaturelleGrow Marshmallow Root & Slippery Elm Deep Conditioner has the right  ingredients (slippery elm! babassu oil! glycerine!) to keep those hyperactive pixies at bay.
6//As a Certified Exfoliation Fiend™ and lover of gross stuff, this Mizon Apple Smoothie Peeling Gel (aka gommage) is both fascinating and satisfying: You can actually SEE the dead skin sloughing off! Glorious!
7// You know how the combination of cold winter air and overzealous indoor heating makes your skin dry up like the Sahara? Just me? I figure if I keep a bottle of argan oil- and hyaluronic acid-spiked Kahina Beauty Toning Mist in my bag, I can get back to glowing with a few quick spritzes.
Clearly I'll be spending a lot of time indoors preserving my sexy! How do you maintain when the temperature drops?
You'll also like: