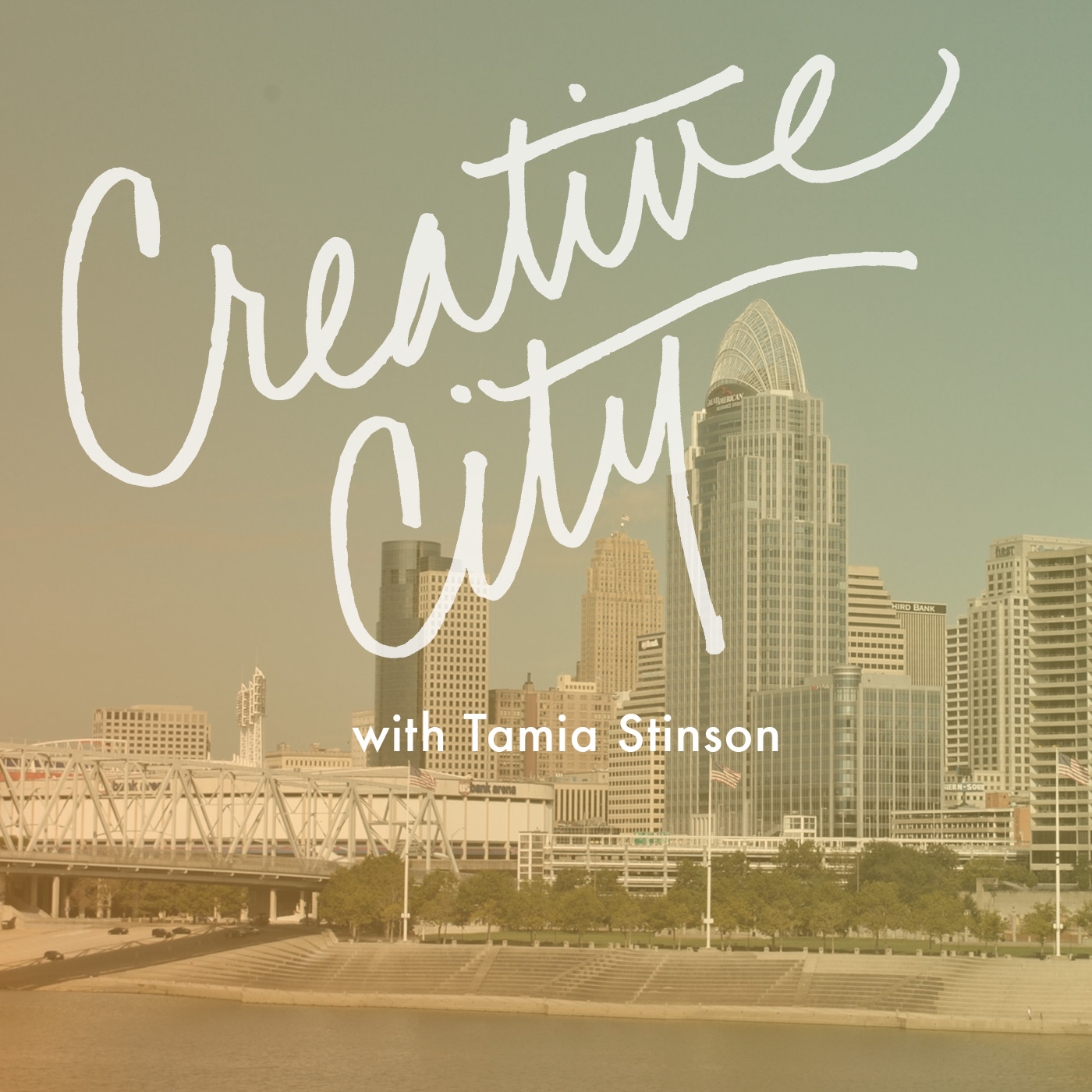 Creative City Podcast is Back with the Scoop on the Style + Sustainability Gala!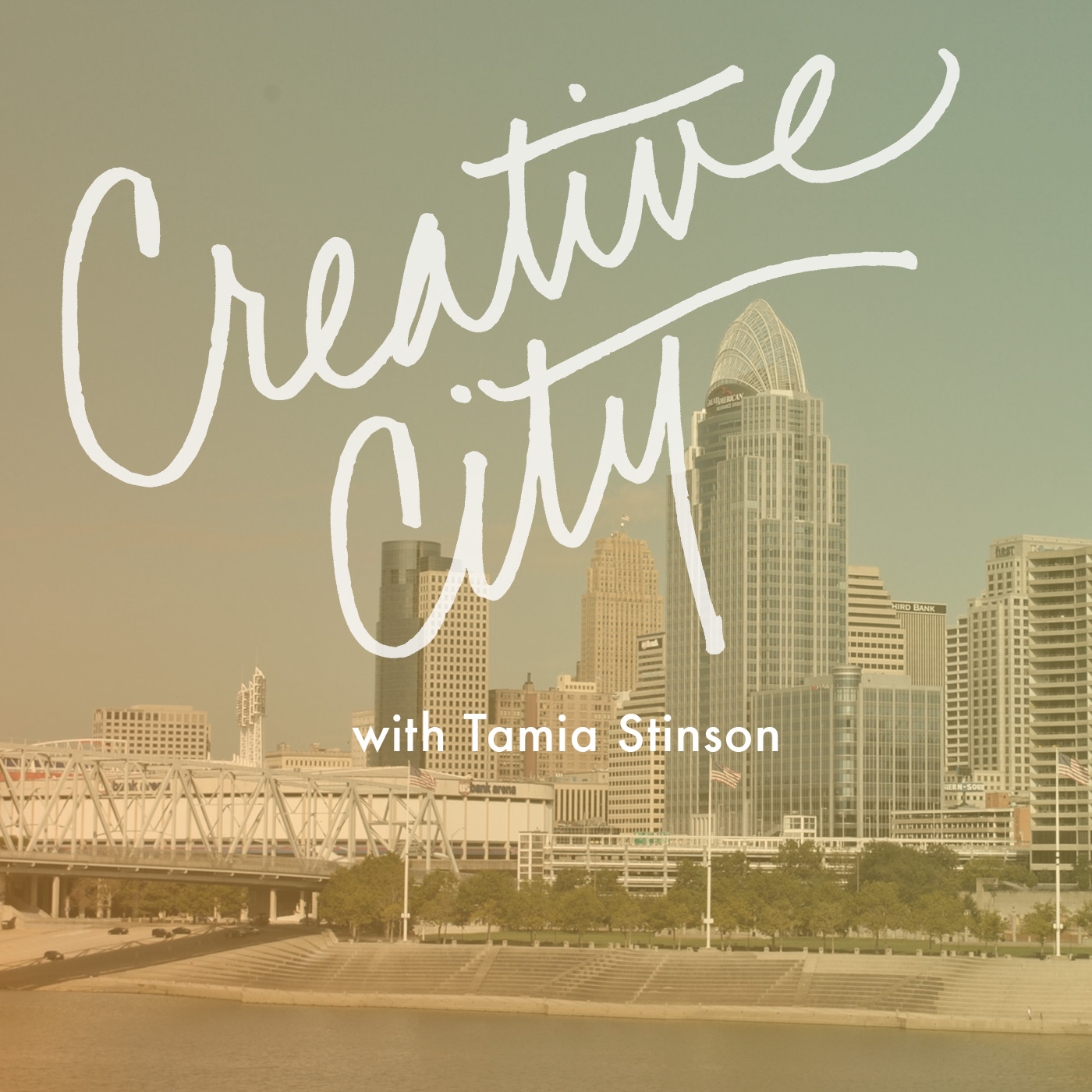 Exciting news: Season 3 of the Creative City podcast is officially underway!
In episode 21, fellow stylist Jessie Cundiff and I chat about what it takes to build your portfolio, the importance of doing the work, and how to get started as a fashion stylist.
In episode 22, my friends Anh Tran and Catherine Richards of Hark+Hark talk about conceptual art, their jewelry line, and the upcoming Style + Sustainability Gala on October 1st.
Style + Sustainability is a fun fashion gala, complete with cocktails, a tea room, a skate park, food trucks, and greenery everywhere! 25 fashion designers and artists have created "living garments"–as in fashion that incorporates plants–to strut down a catwalk made out of moss in a renovated 100,000 square foot warehouse. Urban Blooms has built a fantastical sea of vertical gardens just for the event, which is the kickoff for the new Uptown Innovation Corridor.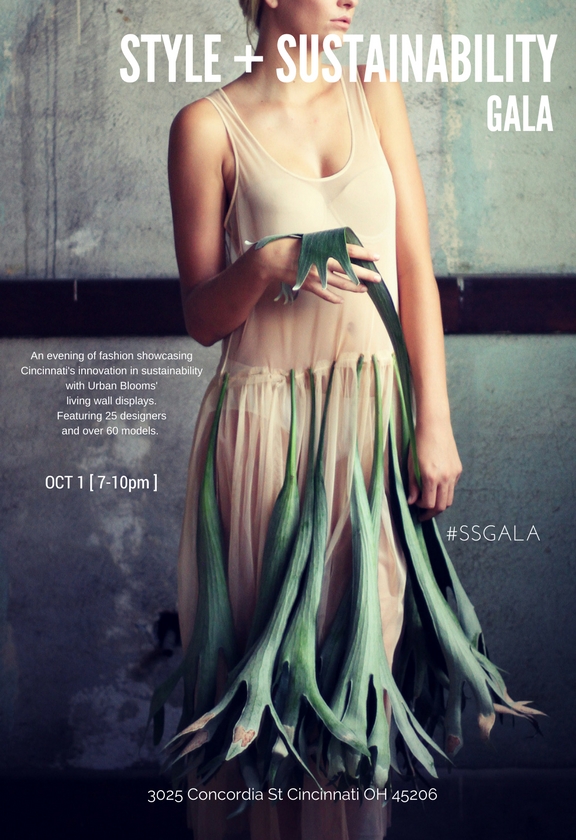 I'll be there behind the scenes, helping style and dress 30 models in 63 looks(!) and making sure everyone hits their cues. Get ready to explore, network, shop, eat and dance at the most sustainable and collaborative fashion experience Cincinnati has ever seen!
Modern Makers & Urban Blooms Style + Sustainability Gala, Saturday October 1st, 7-10pm. Get tickets here.