WORK // Creative Direction for DAAP NEXT Fashion Book
Here I go, making magazines again. Anybody notice a trend?
I love working on projects that simultaneously use all of my strengths: creative direction, fashion, project management, and shoot production. So when the team at UC DAAP's Fashion Design program wanted to create a portfolio-magazine inspired by the Tether Sourcebook, I was all in.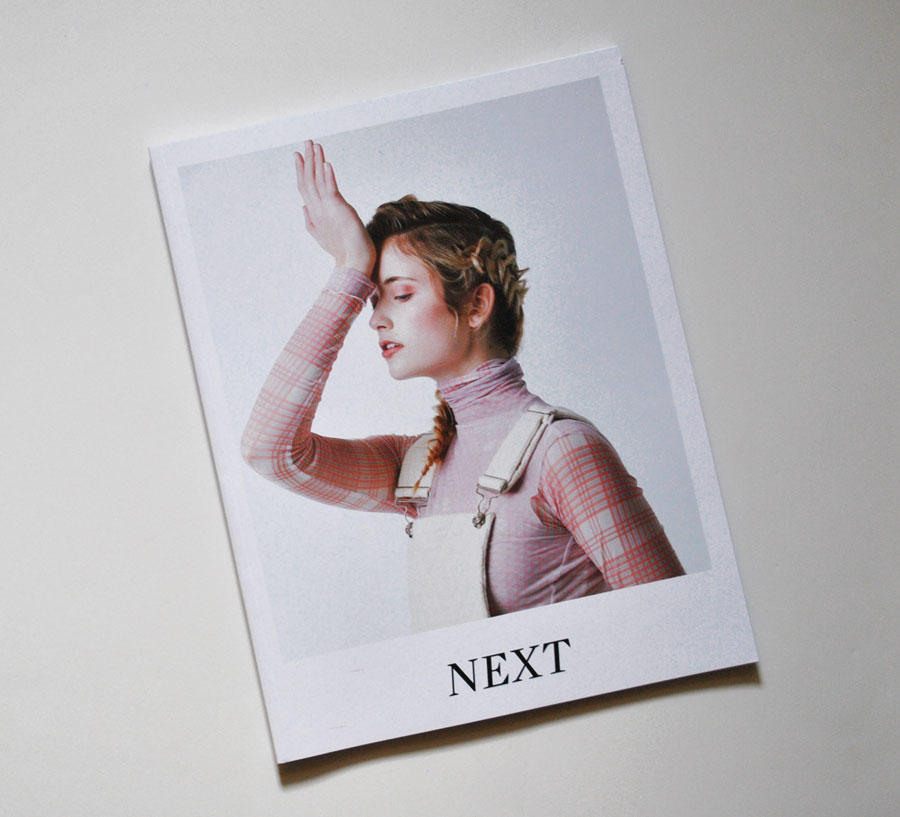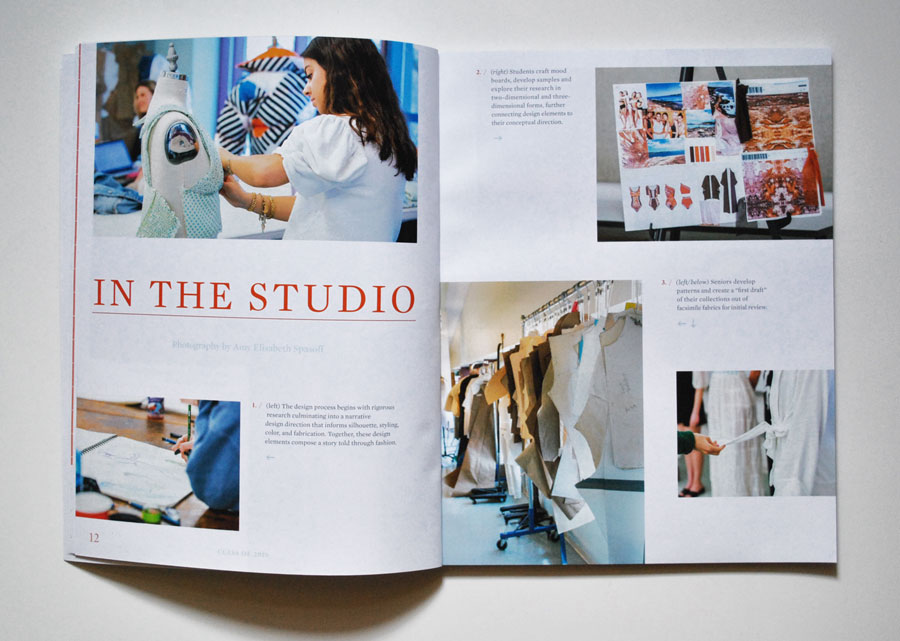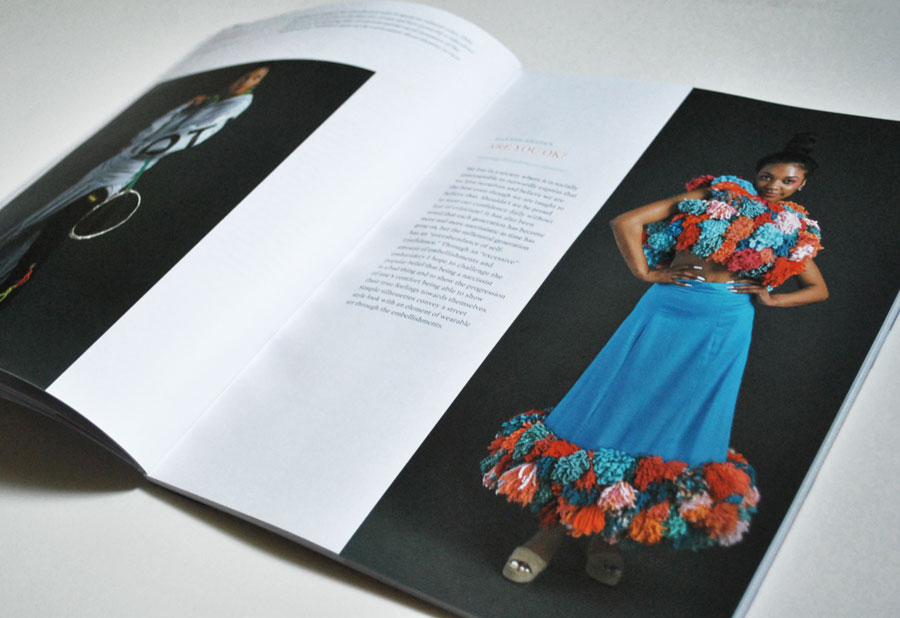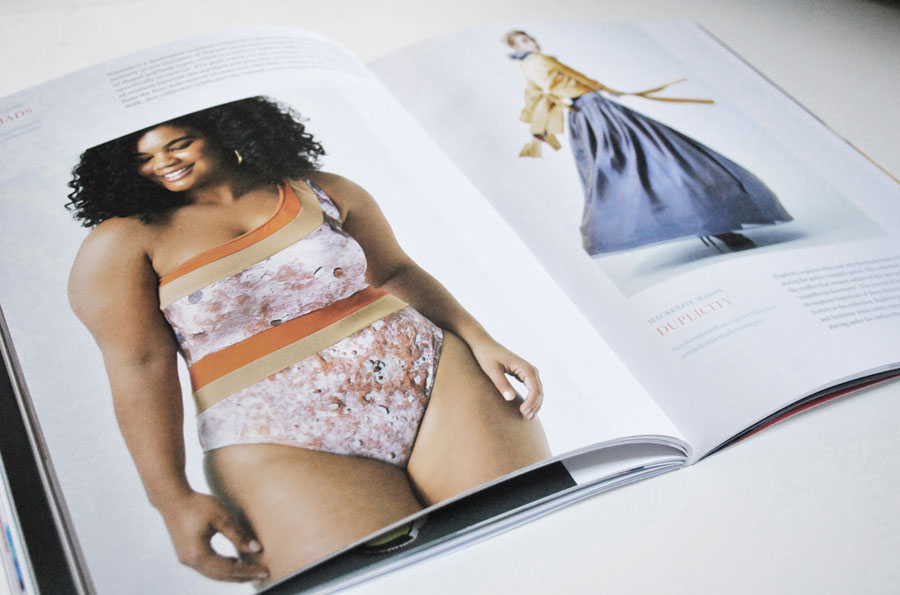 After creating a timeline (spreadsheets!), putting together a crew of photographers/producer/hair and makeup/models using the Tether Directory, figuring out how to schedule 51 looks into one day of shooting, and managing the publication's design and production, NEXT was ready to debut at the big DAAP Fashion Show—and it was a hot commodity!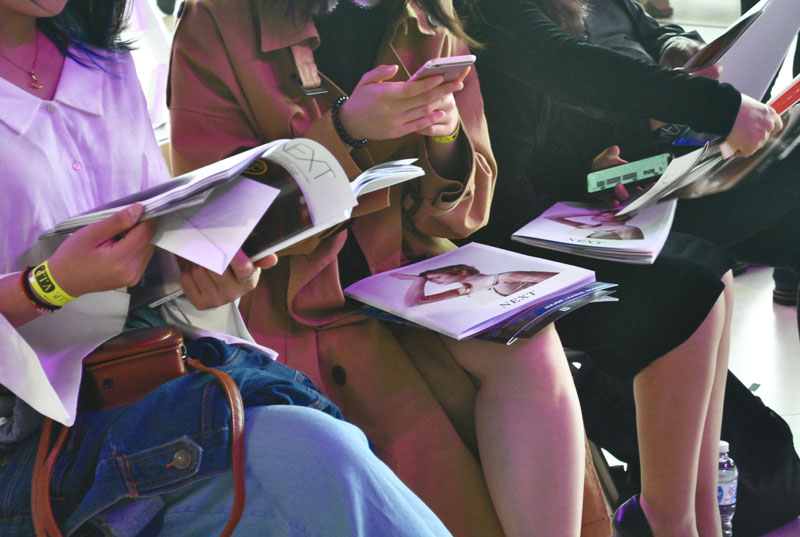 Read more about the process at tethercincinnati.com, and if you're in need of help with a photo shoot, marketing campaign, or design project, get in touch!