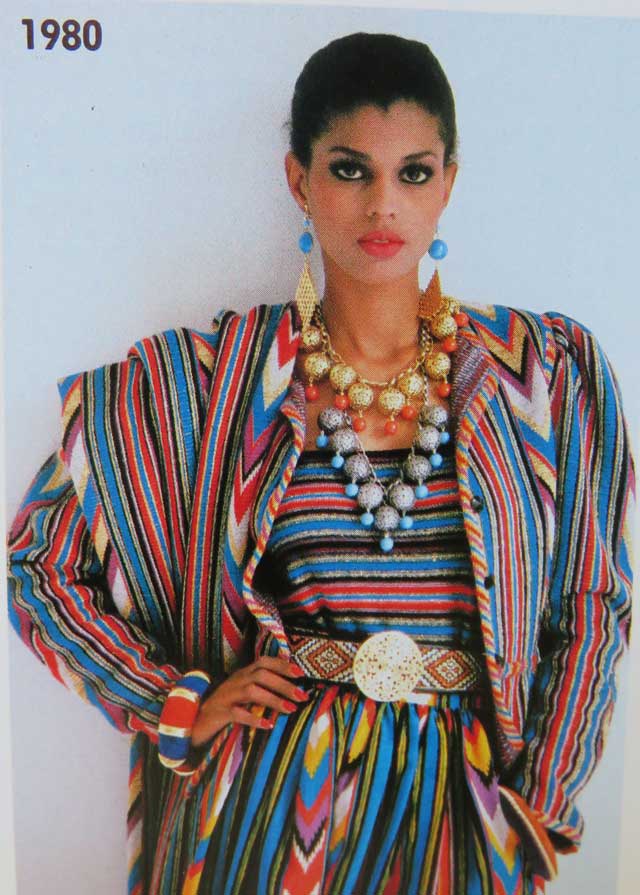 #TBT to The Designing Life, 80's Fashion at its Finest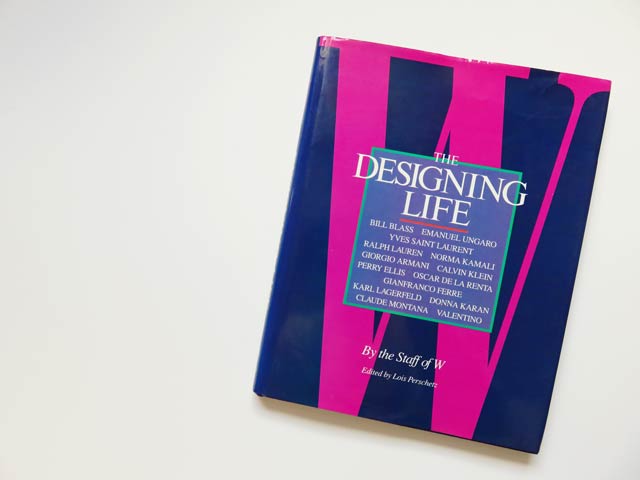 There's not much I love more than authentic vintage fashion. Something about the history, the stories, the nostalgia, the what-were-they-thinking excites me and makes me wonder what about today's styles will look absolutely ridiculous in 10 years' time.
So when Cincinnati Magazine's Managing Editor brought me a book from her archives called The Designing Life—published by W Magazine in 1987—all it took was one flip through the pages and I was obsessed. Take a look at these photos exploring the professional and private lives of 14 major fashion designers from Karl Lagerfeld (always a character) to Donna Karan (described as a "young talent") and tell me you're not into it, too:
[Best_Wordpress_Gallery id="4″ gal_title="The Designing Life"]
[Best_Wordpress_Gallery id="2″ gal_title="The Designing Life"]
If you're looking for vintage locally, I recommend Evolution, Hi Bred, NVISION, Casablanca, Chicken Lays An Egg, and Talk of the Town. You'll also love the Rudi Gernreich exhibit coming to the Cincinnati Art Museum at the end of the month.
Now go forth and get your vintage on!