Project Spotlight: #OTRisOnline Digital Holiday Promotion
When the pandemic pulled up, small businesses were hit hard.
But I had an idea.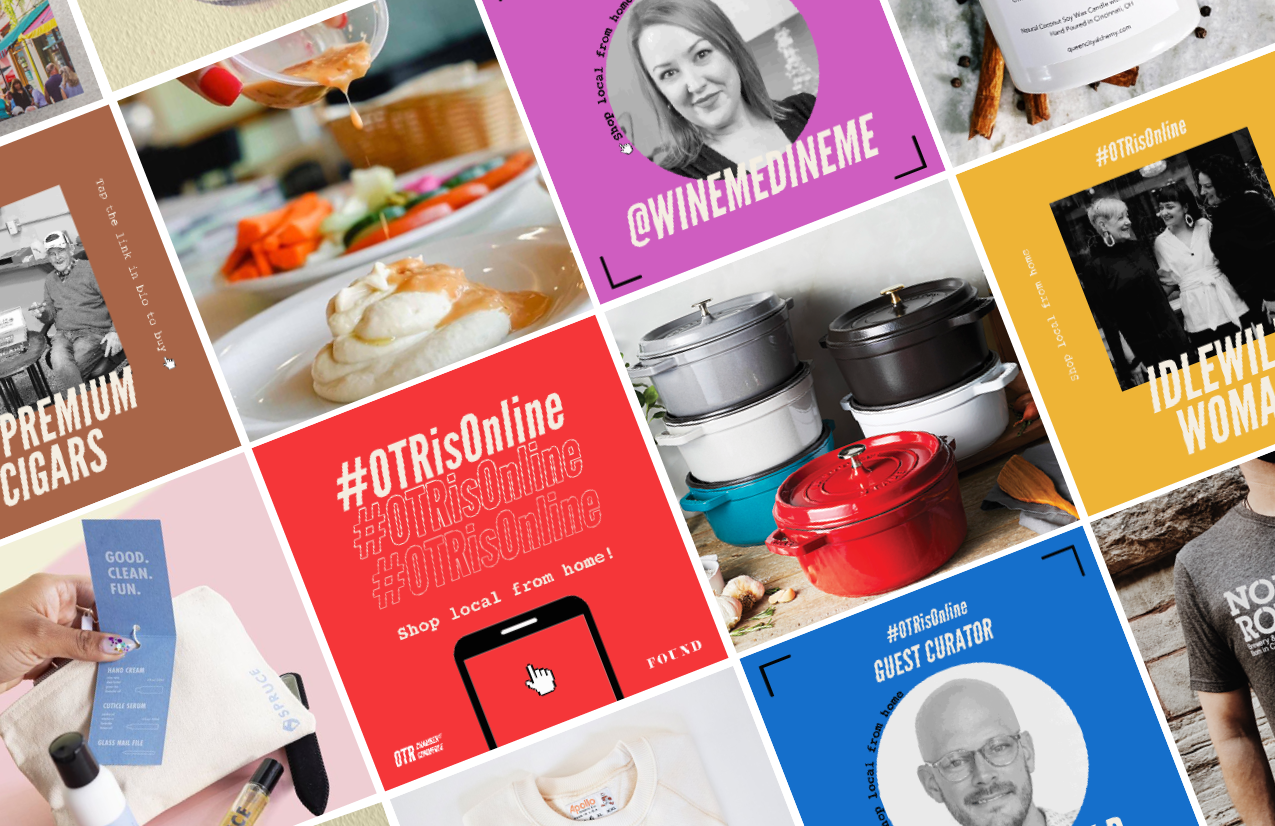 I especially enjoy working with entrepreneurs and Creators, so the OTR Chamber of Commerce is one of my favorite clients.
The OTRCC has always led the charge to promote and support neighborhood businesses, but with Covid-19 cases surging just in time for the 2020 holiday season and people gravitating towards online shopping, they needed to try something new that made it easier for folks to buy local.
After conducting research on the retail industry and analyzing results from a survey of local businesses, I proposed a promotion highlighting local e-commerce as part of a larger campaign.
#OTRisOnline combined curation, storytelling, and influencer marketing in a focused Instagram campaign that made it convenient and fun to shop local.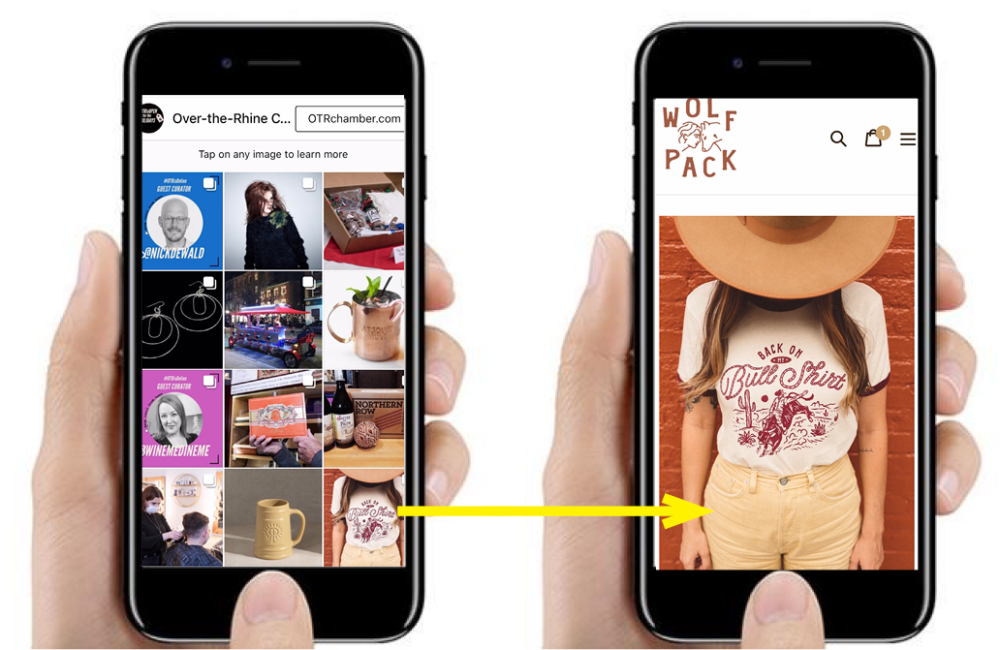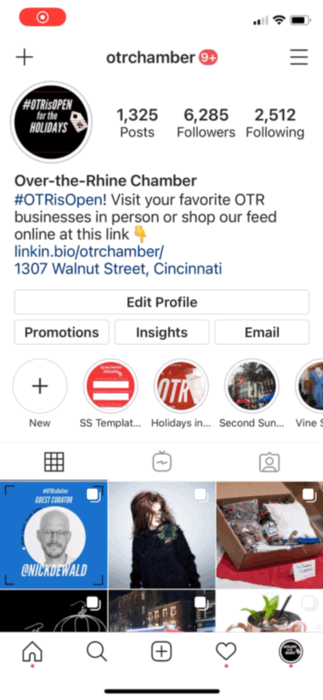 Services for this project included:
My experience in Media Analysis, Editorial Styling, Graphic Design, Photo Shoot Production, Copywriting, and Project Management all played a role in making this promotion a success.
As a result, the #OTRisOnline campaign played a key role in promoting local e-commerce and directly drove sales to neighborhood businesses!
If you or your business are interested in creating magazine-style content that sells FOR you, send me a message or set up a chat—I'd love to help!
Need help

 taking that first step?
[qode_elements_holder background_color="#e0dee2″ number_of_columns="two_columns"][qode_elements_holder_item background_image="21726″]
Then you need a PowerUP Session! That's how I help you clarify your audience, create a clear vision for your content that aligns with your business goals, and take ACTION to get your sales going. Learn more.
[/qode_elements_holder_item][/qode_elements_holder]